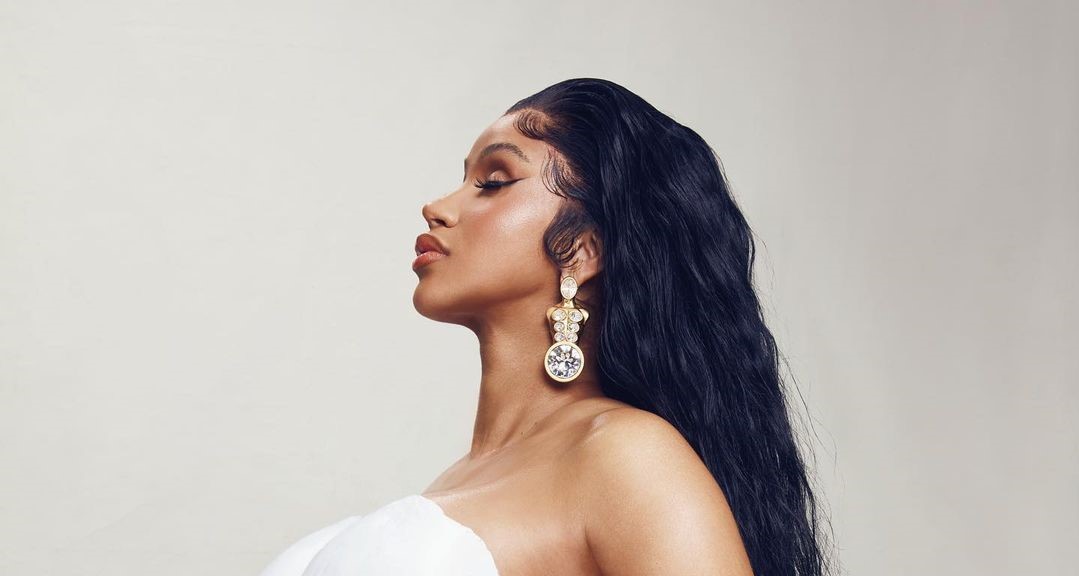 Misha Japanwala is a Pakistani sculpture artist who has been featured in Vogue and Gigi Hadid's Gigi's Journal Part II, a special issue of V Magazine.
Misha Japanwala shared the news on her Instagram Page. She wrote, "An amazing honour to mold you and create this piece to memorialize such an incredible moment for your family. Will be pinching myself for the rest of eternity", she further added  "Forever grateful to Kollin Carter for this — thank you for trusting me with your vision."
Cardi B announced her pregnancy during her performance at the BET Awards on Sunday, showing off her belly while on stage with her husband Offset and his group Migos.
Japanwala was earlier mentioned in the Forbes 30 Under 30 Asia list. Talking of Japanwala's art, Forbes shared, "Japanwala is a visual artist and designer whose work addresses issues such as domestic violence and honor killings in Pakistan. She collaborated with Gigi Hadid last year on a sculptural mask for a special issue of V Magazine that the supermodel guest-edited. Another of Japanwala's works, a collection of breastplates and other wearable body castings, was featured in a six-page spread in Vogue Spain in 2018, modeled by French model Cindy Bruna."