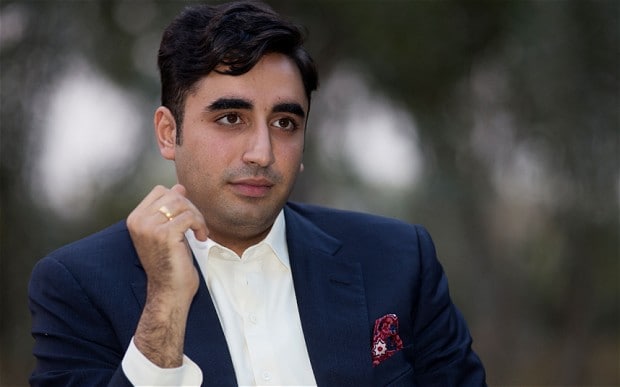 In a recent rapid-fire interview with The Current, much like Vogue's '73 questions' series, PPP Chairman Bilawal Bhutto Zardari opened up like never before.
The interview starts with simple questions like what the politician eats for breakfast and then further turns into a much deeper affair comprising of questions like what are the three qualities he is looking for in a partner, to which he replied, "There has to be a level of connectivity. She will have to be intelligent and educated… perhaps a sense of humour. And most importantly, get on my with my sisters."
The young politician also revealed that his mother, the late Benazir Bhutto, gave him a lot of guidance throughout her life but the one instruction he tries to abide by is that one should never react to anger and count to ten before they do!
Here's a complete video of the answers, Bilawal revealed in the 73 questions with the current.