While it's true that many celebrities are trying hard to entertain their followers in these testing times, we hardly come across something we want to put on repeat. Bilal Maqsood's instagram account has been receiving a lot of love, be it for his incredible drawing skills or wise words from Daddy. However his rendition of various songs on his piano is one of the best things on the internet (brownie points for the star war figures).
Scroll down for some of our favorites!
His latest instagram video features a mix of Mera Bichra Yaar and Zoheb Hassan's Jaana.
Trust us when we say we've been listening to it on repeat!

Another one of our favorites is this medley, all the 90's kids raise your hands!!

🎵Suno Ke mein houn jawaan, khula hai saara asmaan🎵

We love how he also discusses the background stories to some of their music.
We really love and appreciate all the celebrities who are entertaining their followers and fans in their own unique ways! Honestly, they're keeping us afloat in these chaotic times! Waiting for Bilal Maqsood's next video to drop like….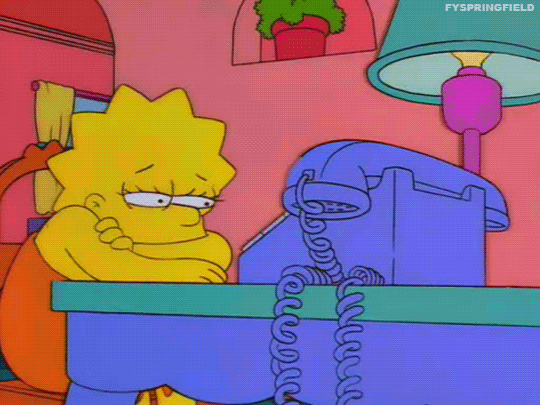 We also compiled a Qurantine playlist recently, if you're interested click here.