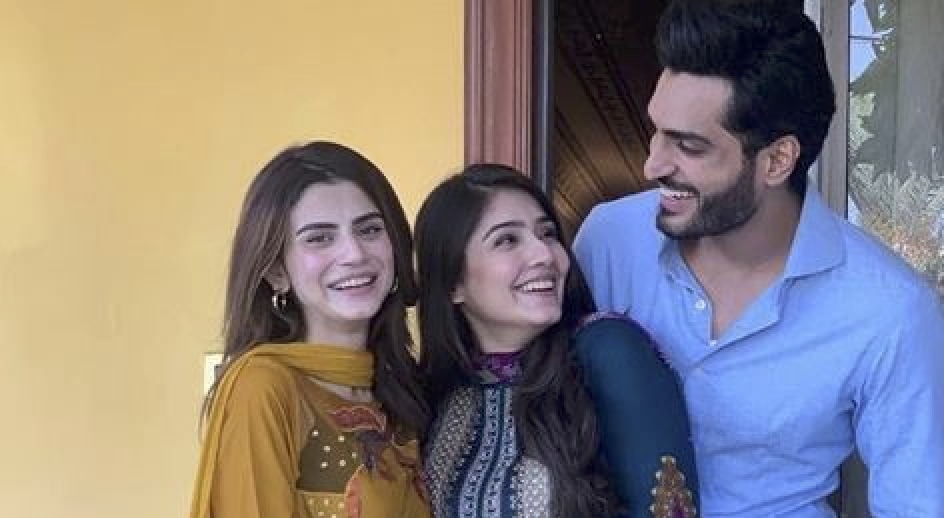 'Bharaas' was being aired on Ary Digital with Dur-e-Fishan as Zoya, Omer Shahzad as Hassan, Zubab Rana as Kitan and Furqan Qureshi as Kamal in lead roles.
The drama started off on a light note where Zoya and Hassan were shown to be madly in love and struggling to get married as Hassan's family had an uneasy environment. As they both managed to get married Kiran (who is Hassan's cousin) and Kamal (who was playing the character of Zoya's cousin) started creating misunderstandings between the couple and took the situation to a point where Hassan divorces Zoya.
This divorce led to Hassan and Kiran's marriage and later Zoya was pressurised to married to Kamal. The drama shed light on how important it is for a couple to trust each other and not fall prey to the jealous ploys of  relatives or friends around them.
Bharaas managed to keep the audience hooked to it as it did not linger on much and it was a roller-coaster ride of emotions. It had a very special message for our married couples especially. It taught the audience that this relationship is the strongest yet a fragile one and a couple should stand strong together not only in good times but also in difficult times.
The drama ended last night on an emotional note where every character faced their karma but Hassan could not get back Zoya which left fans heart-broken. It gave a strong message to everyone that a small mistake can lead to losing your loved ones forever.
"In maardoo k liye hum izat hotay hein ya zillat, insaan thori hotay hein," Zoya.
Link of the last episode: