Yesterday's Aurat March successfully commenced and raised a voice that had been long silenced and unheard. With colorful posters and peaceful rallies the Aurat March questioned societal and patriarchal norms that have existed and are becoming redundant as the woke world catches up with them!
Here are a few of our favourite posters!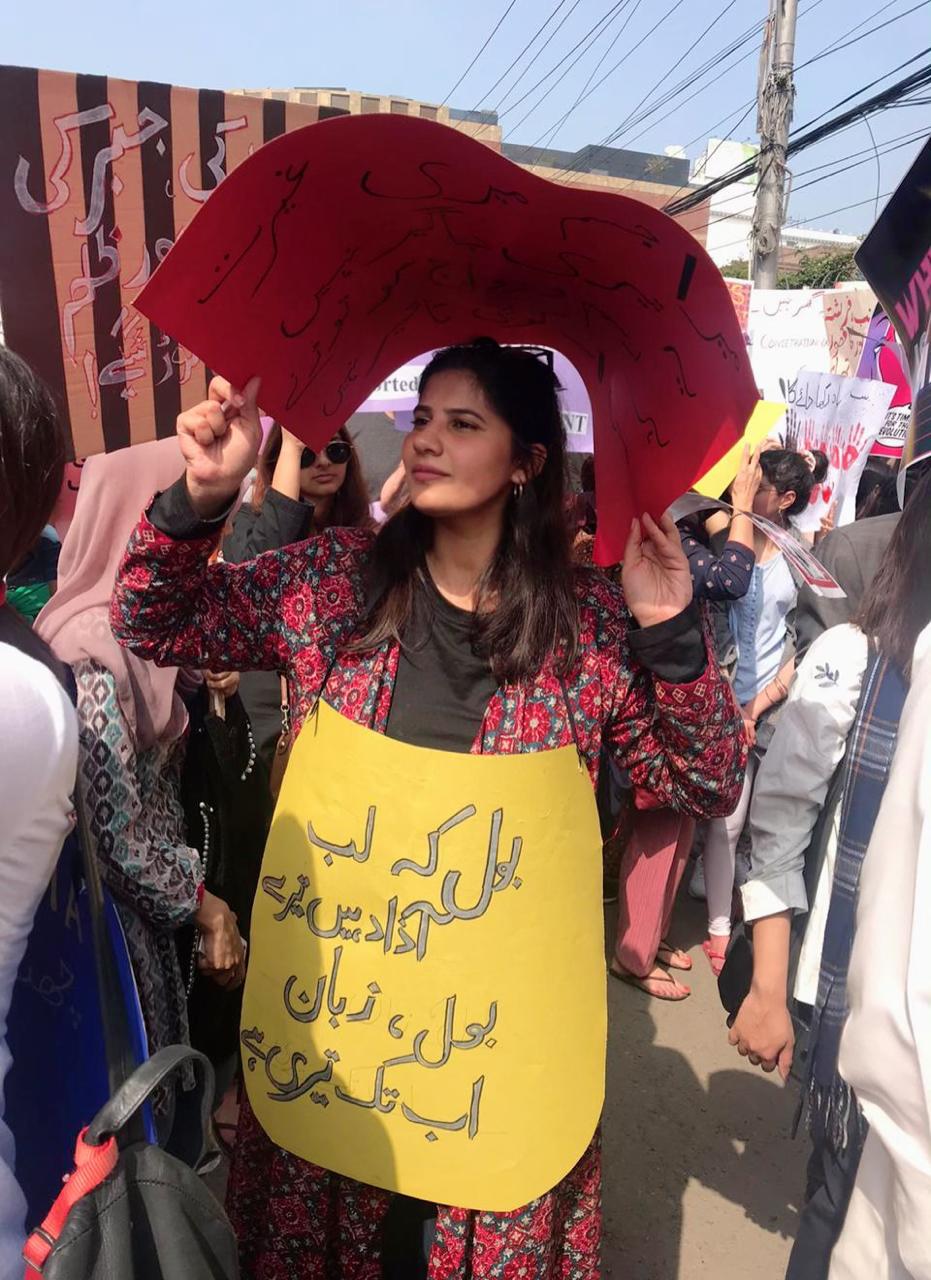 Faiz Ahmed Faiz said it and we reiterate!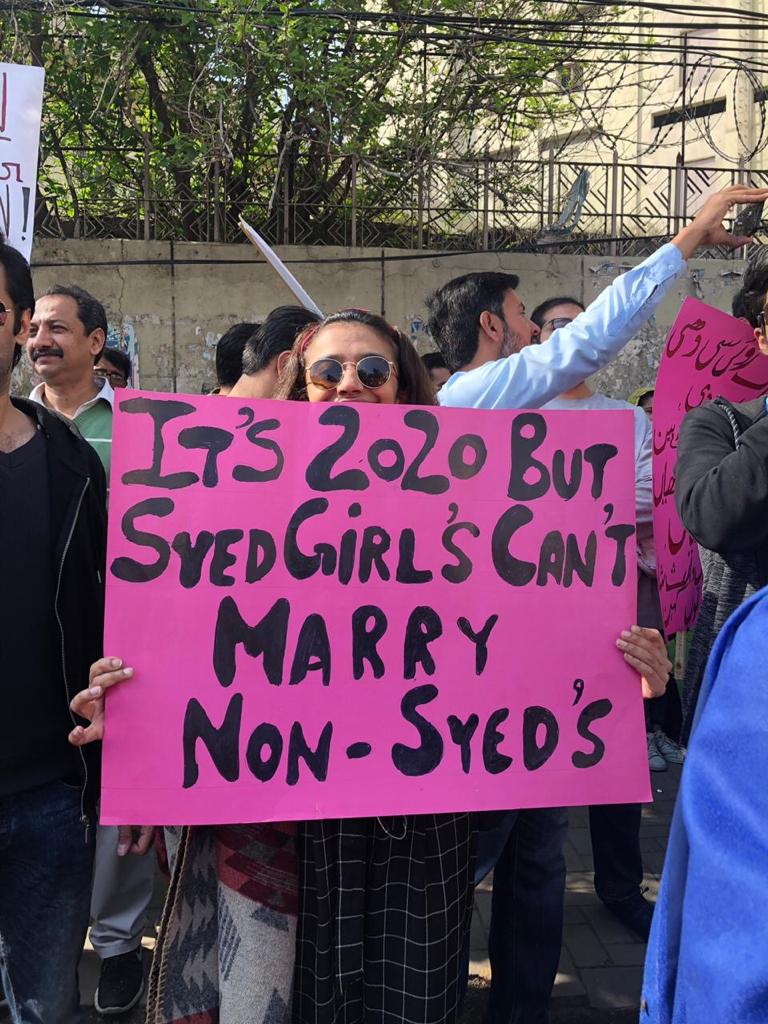 Questioning marriage norms!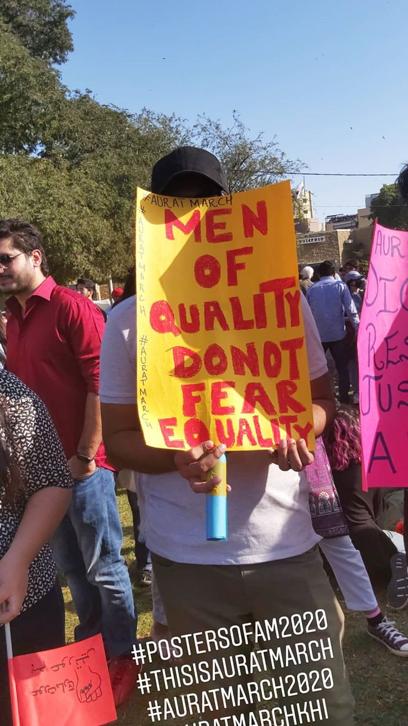 A light light on the state of insecurity against equal rights.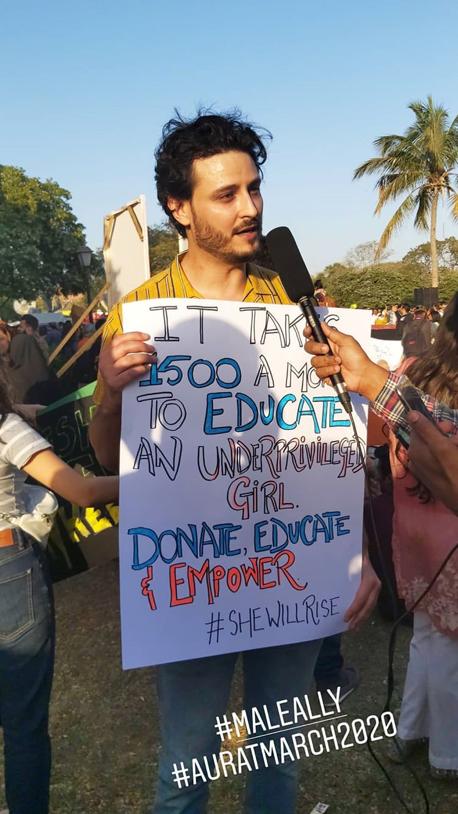 Omar Khalid Butt shares his stance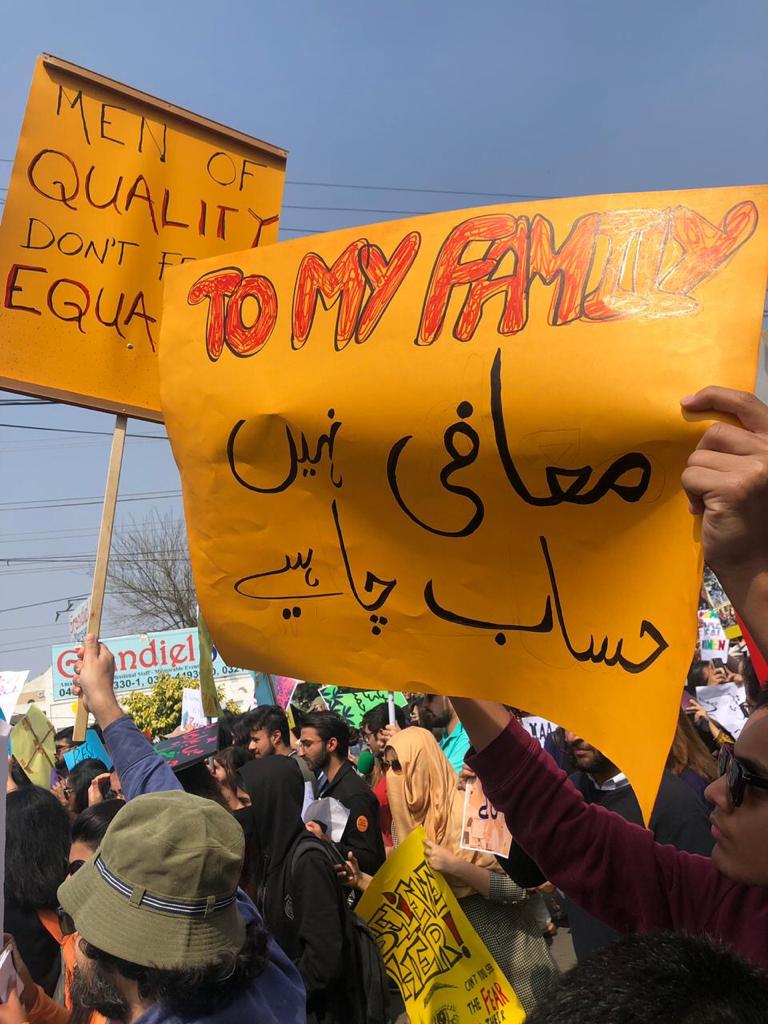 Generations of following the same norms that don't apply anymore.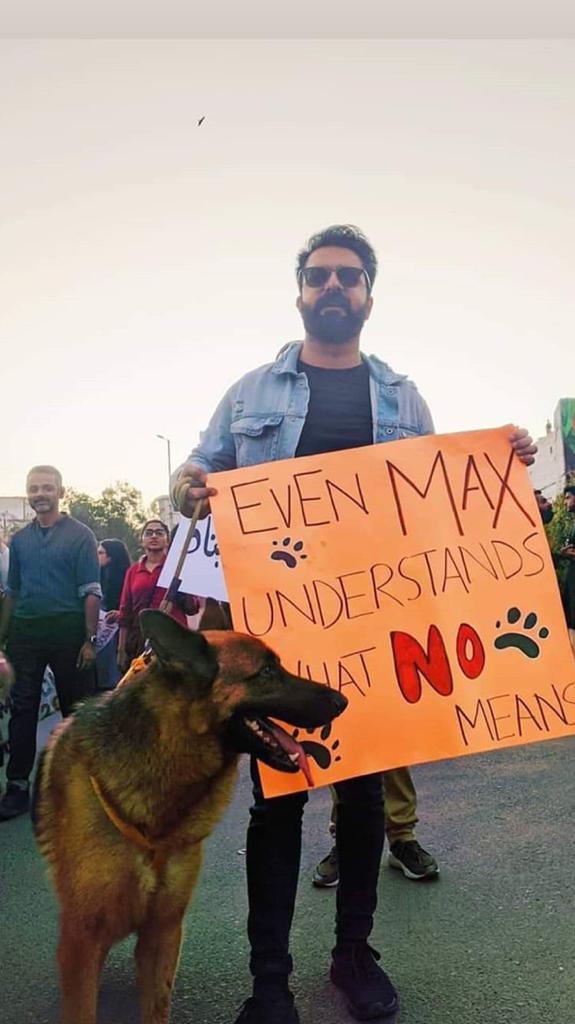 That is so true…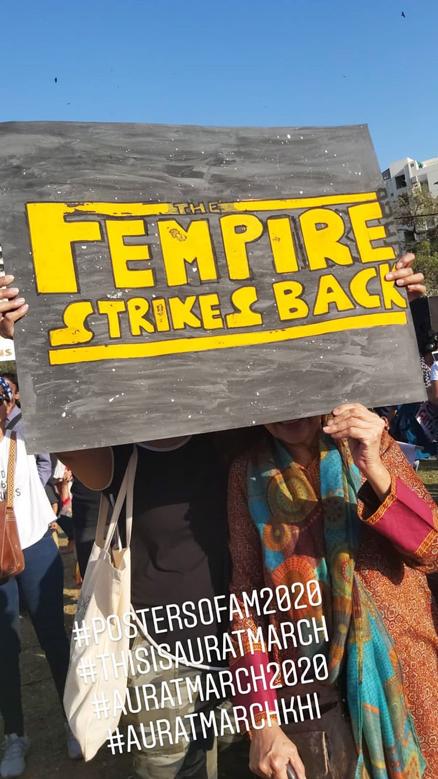 All power to the fempire!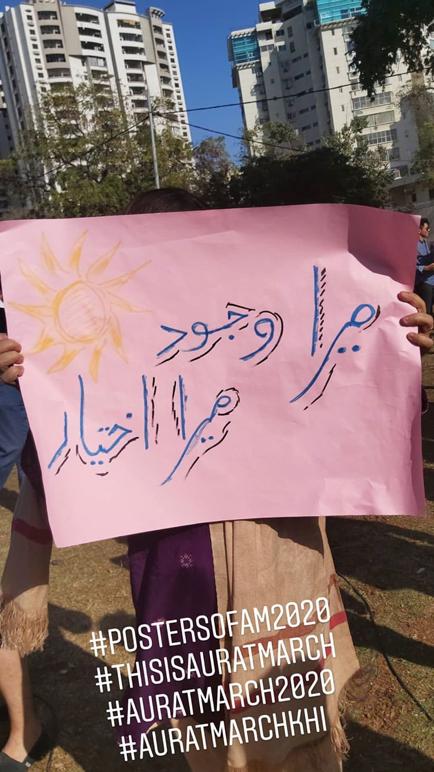 Rephrased so it cant be taken out of context, can it now!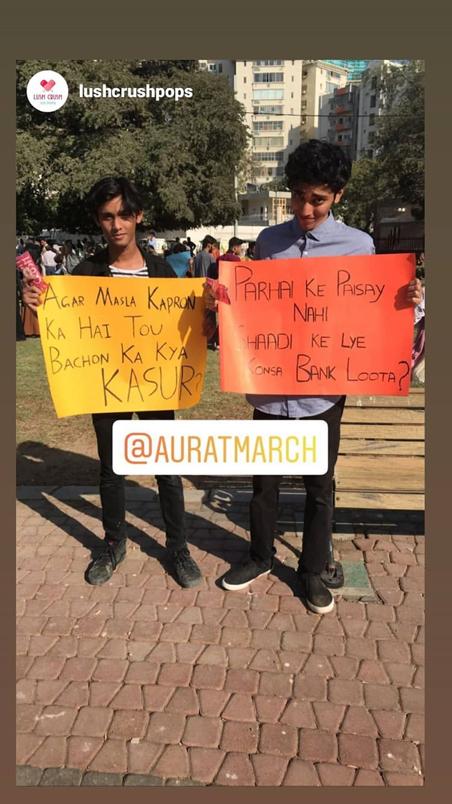 While the Aurat March is always met with backlash by those refusing to understand it, so many of these women receive death threats and repulsion, the force is unstoppable and will only become more refine every year.