Ayesha Omar all set to launch her skincare line on 8th March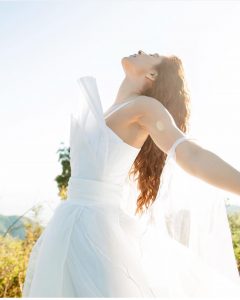 Ayesha Omar is very famous for her on point dressing sense and many admire her for her role in 'bulbulay' . This sitcom has been airing since more than five years now and Ayesha rose to fame after playing the character of 'khoobsurat'.
She recently took on her official Instagram account and shared the news with her fans that she is launching her own skincare line which is going to be made by all natural and organic products
Named, "Ayesha O Beauty" is being launched in collaboration with Hemani, which is also a partner of Waseem Badami's skincare line.
Ayesha shared a promotional video of her upcoming brand in which she was seen wearing a pure white gown radiating vibes of feminity and purity. She said, "Been working on something very very close to my heart. Cannot wait to share it with all of you, very soon." "If you're on a quest to embrace nature truly, you'd want to watch out for what we have in store for you."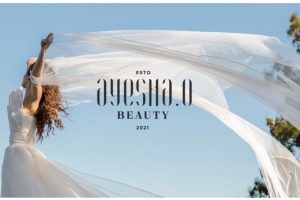 She is very excited to launch her brand on the 8th of March on the occasion of International Women's Day. We wish her all the very best and may this new venture brings a alot of success her way!