The famous model Ayyan Ali recently returned to social media.  After suspending all social media activity for the past two years.
Ayyan making waves on Youtube
In her post she talks about her upcoming projects and the success of her song 'Earthquake' and the views she has received on Youtube and Soundcloud. She takes the opportunity to thank her fans for the support.
https://www.instagram.com/p/B9JhnF0J6qk/?utm_source=ig_web_copy_link
The smuggling case
Ayyan Ali was arrested at Islamabad airport in 2015 for carrying $500,000. A smuggling case was registered against her for allegedly trying to smuggle to the United Arab Emirates (UAE).
Ayyan spent four months in Abdiali Jail. However, she was granted bail in July 2016 and she flew off to Dubai after a court ordered removal of her name from the exit control list.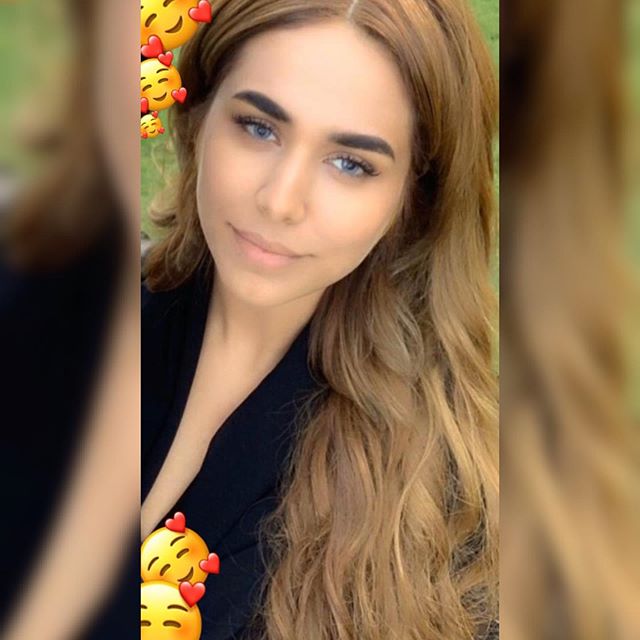 We can only anticipate what the future holds for Ayyan and her career, but this may come as a positive news for her fans!