Aurat March first started in 2018 when a couple of feminist groups decided to hold a march on the international Women's day. The march has garnered much attention and support since it's inception.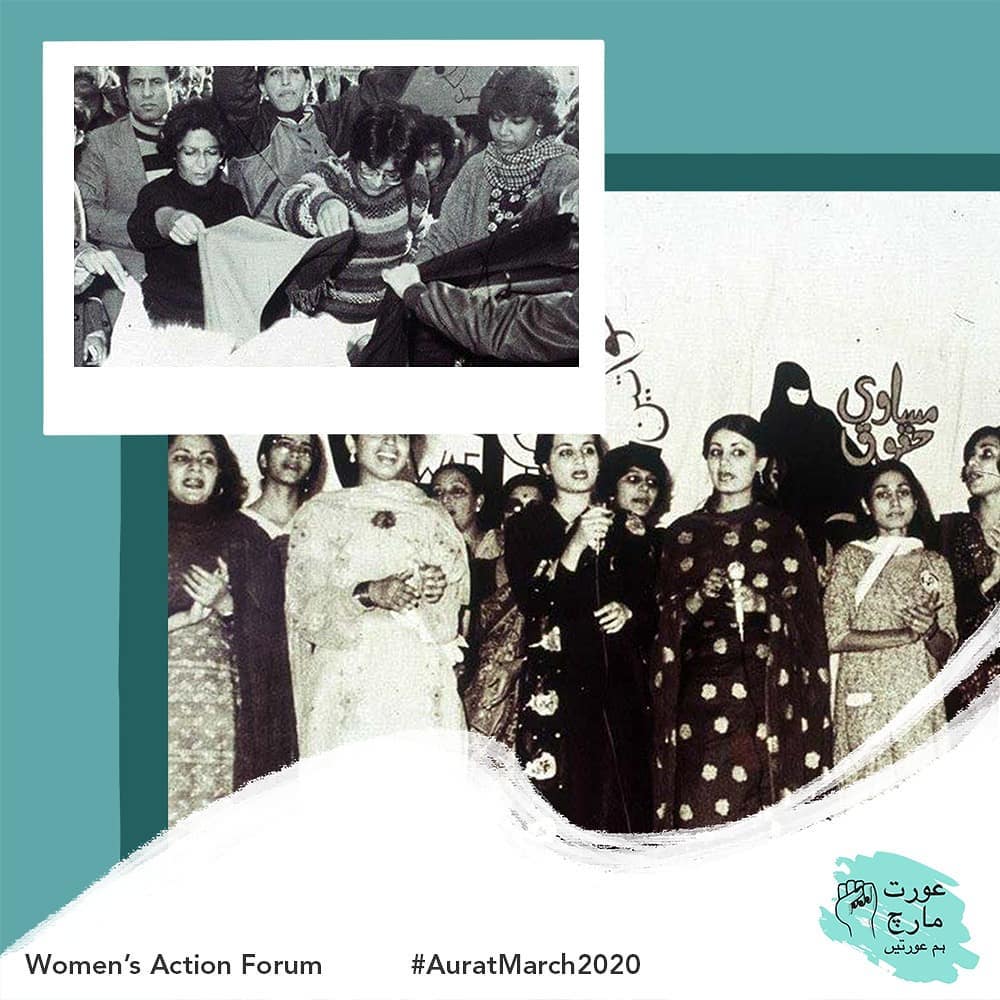 The march aims to unite women, transgenders and non-binary people, demanding an end to violence and sexual harassment, economic justice, reproductive rights, minority rights, political participation of women among others rights.
Hum Auratain
The core principles of 'Hum Auratain' allows for an arrangement of fundraising events by the organisers. The marches, designed to be anonymous and diverse, are held in all major cities of Pakistan, including Lahore, Islamabad, Karachi, Peshawar, and Quetta.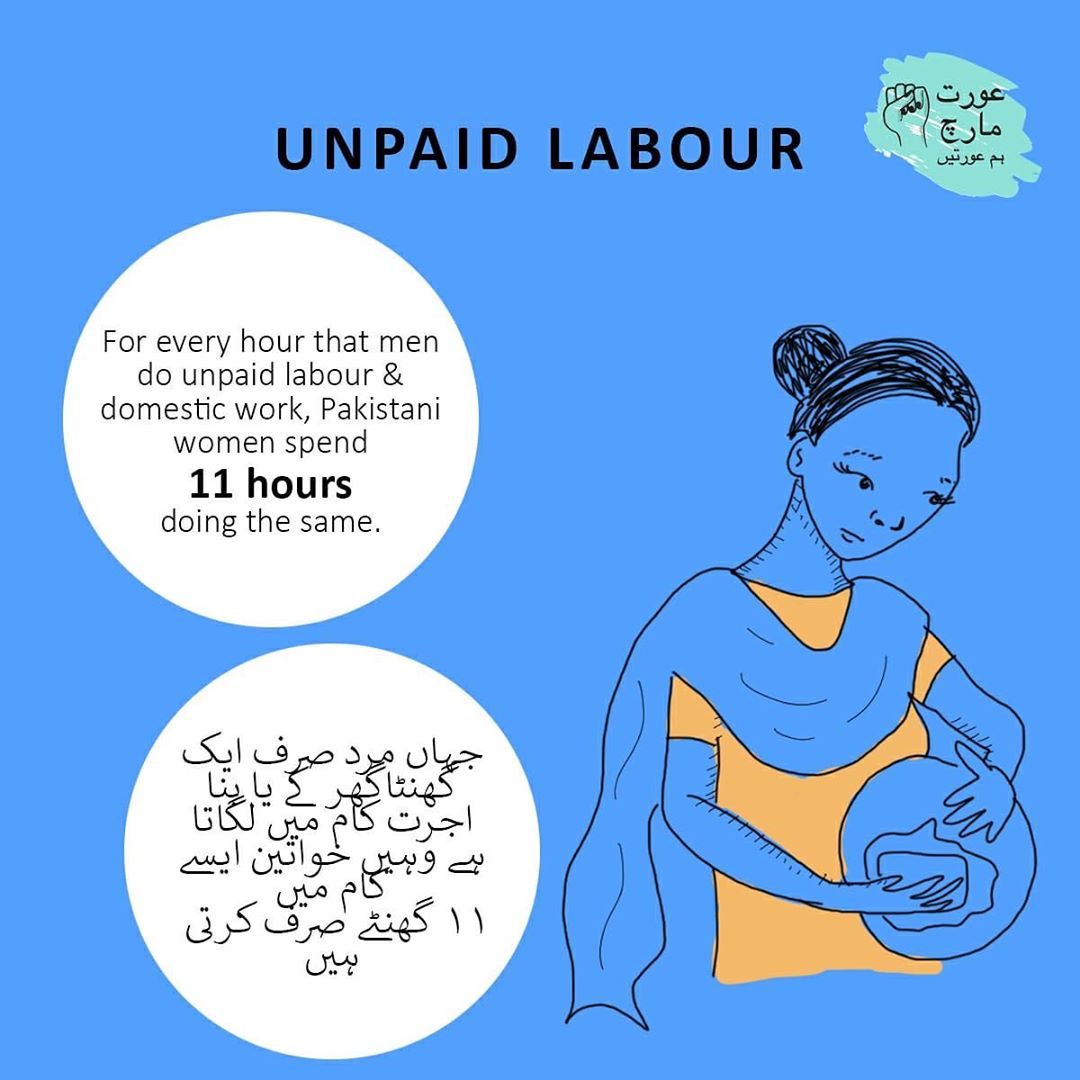 The march has received severe backlash since the very beginning but this year the year, organizers are witnessing a reaction even before the march.
Mere Pass Tum Ho; The plot
The recent course of events for feminists around Pakistan drama series that ended in January has already started a debate on feminism and the Aurat March. The series, "Meray Paas Tum Ho" told the story of a woman who cheats on her husband to be with a wealthy and influential man. The drama gained more popularity because of the contrary plot as opposed to the usual,  man cheating on the wife.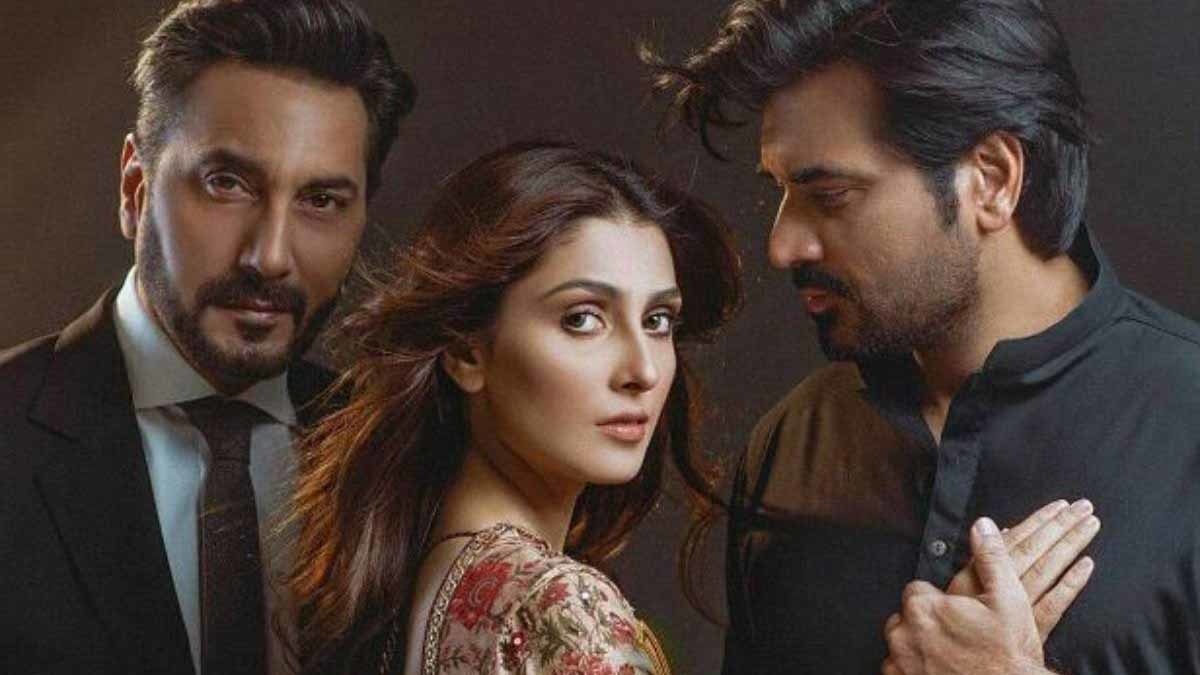 After the drama was aired many feminists took to social media to call out the show for its misogynist dialogue and plot. The controversy became more problematic when the writer, Khalilur ur Rehman Qamar, began appearing on talk shows criticizing the Aurat March, feminism, and women rights activists for bringing a "Western agenda" into Pakistan.
https://www.instagram.com/p/B8-_eS3nKnu/?utm_source=ig_web_copy_link
This year's Aurat march has a battle to fight against preconceived notions that are portrayed through mass media consumption, the so called religious opposition and the general misogynistic approach of a populations.