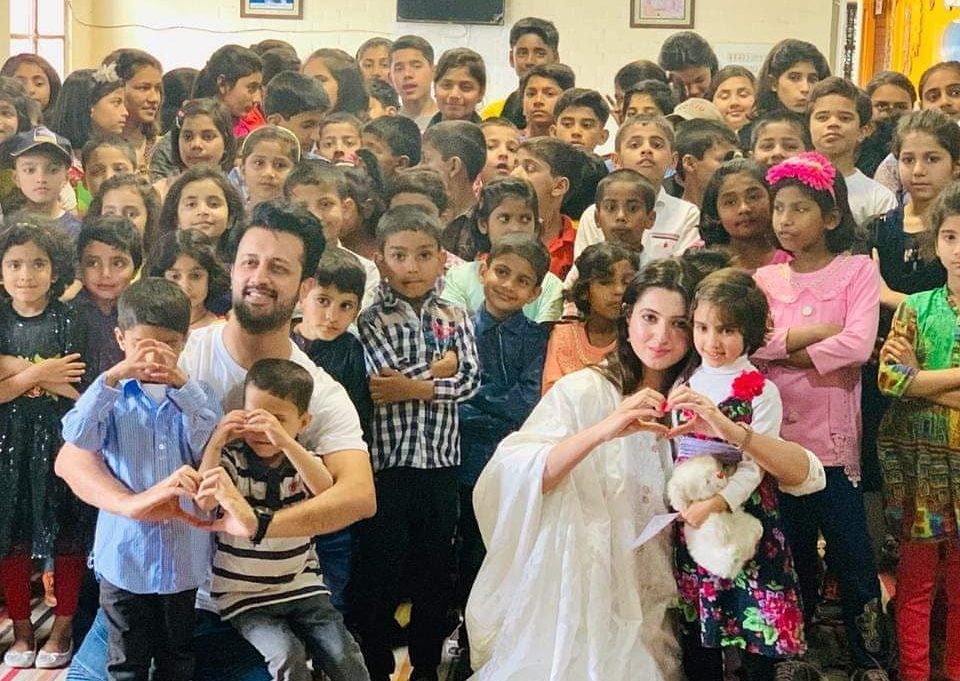 Celebrities have all the money int he world, and they don't always spend on themselves. Many celebs today are giving back to their communities and charities. One such star couple is Atif Aslam and Sara Bharwana who were recently spotted at SOS Village for Kids in Lahore.
Atif Aslam and wife are possibly one of the most strongest couple of our industry and not to mention one of the nicest. The two ace the humanitarian department with their generosity by spending the day with underprivileged kids.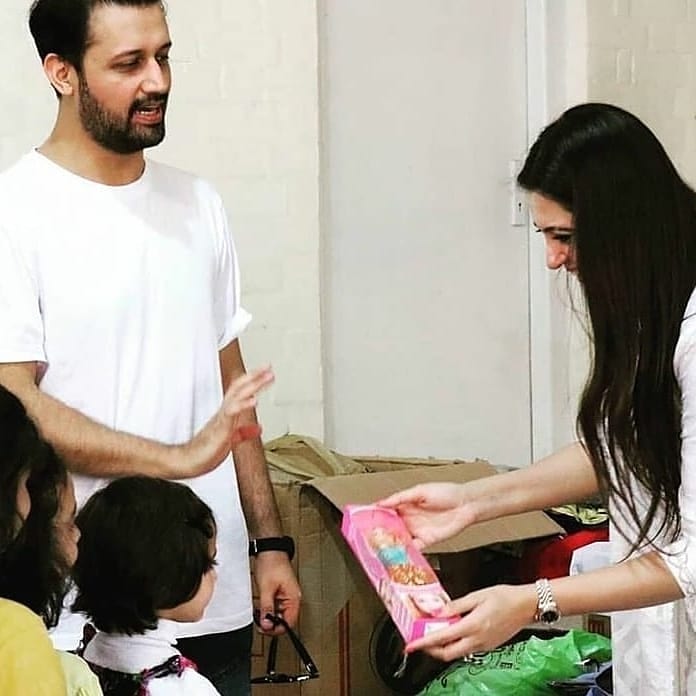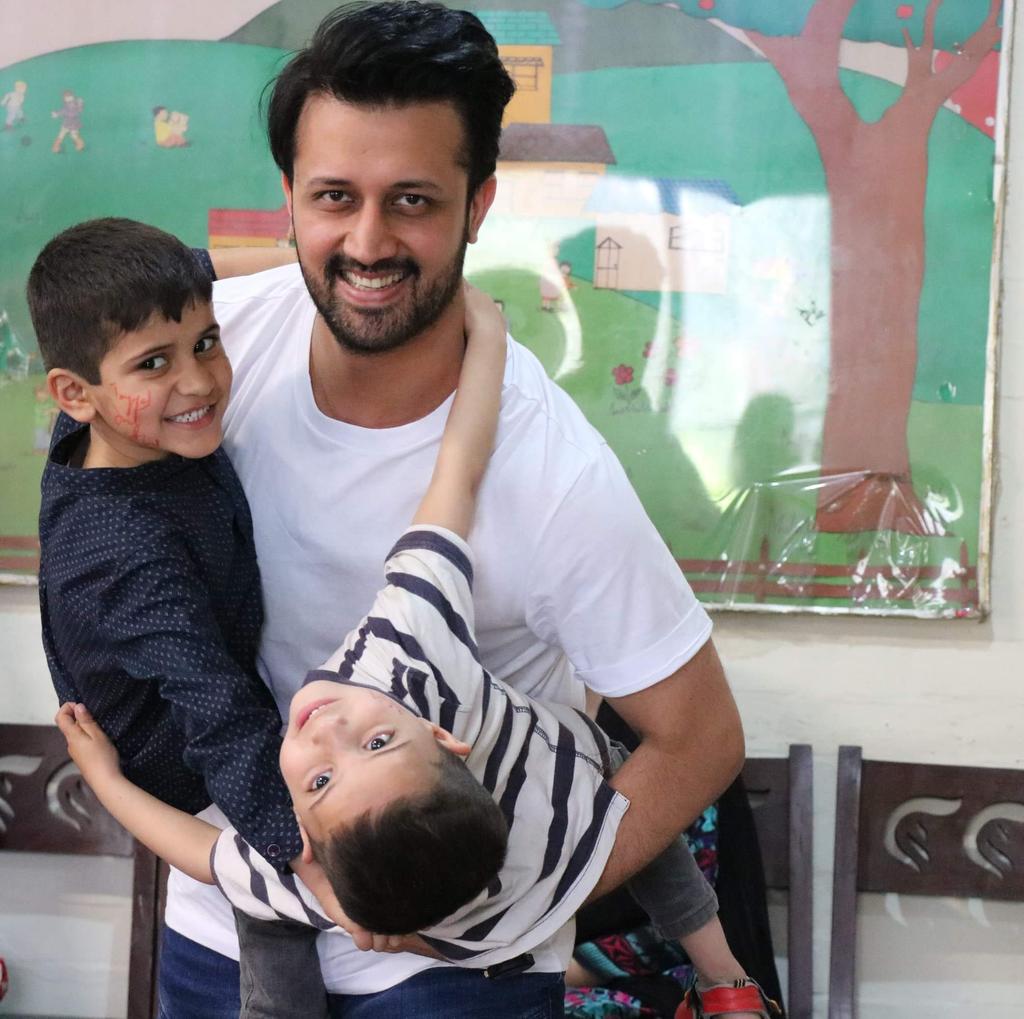 Pictured above we have Sara Bharwana distributing gifts among the children of the orphanage and a happy Atif playing with the kids. The Aadat singer not only entertainment the kids but also proved what a true rockstar is all about!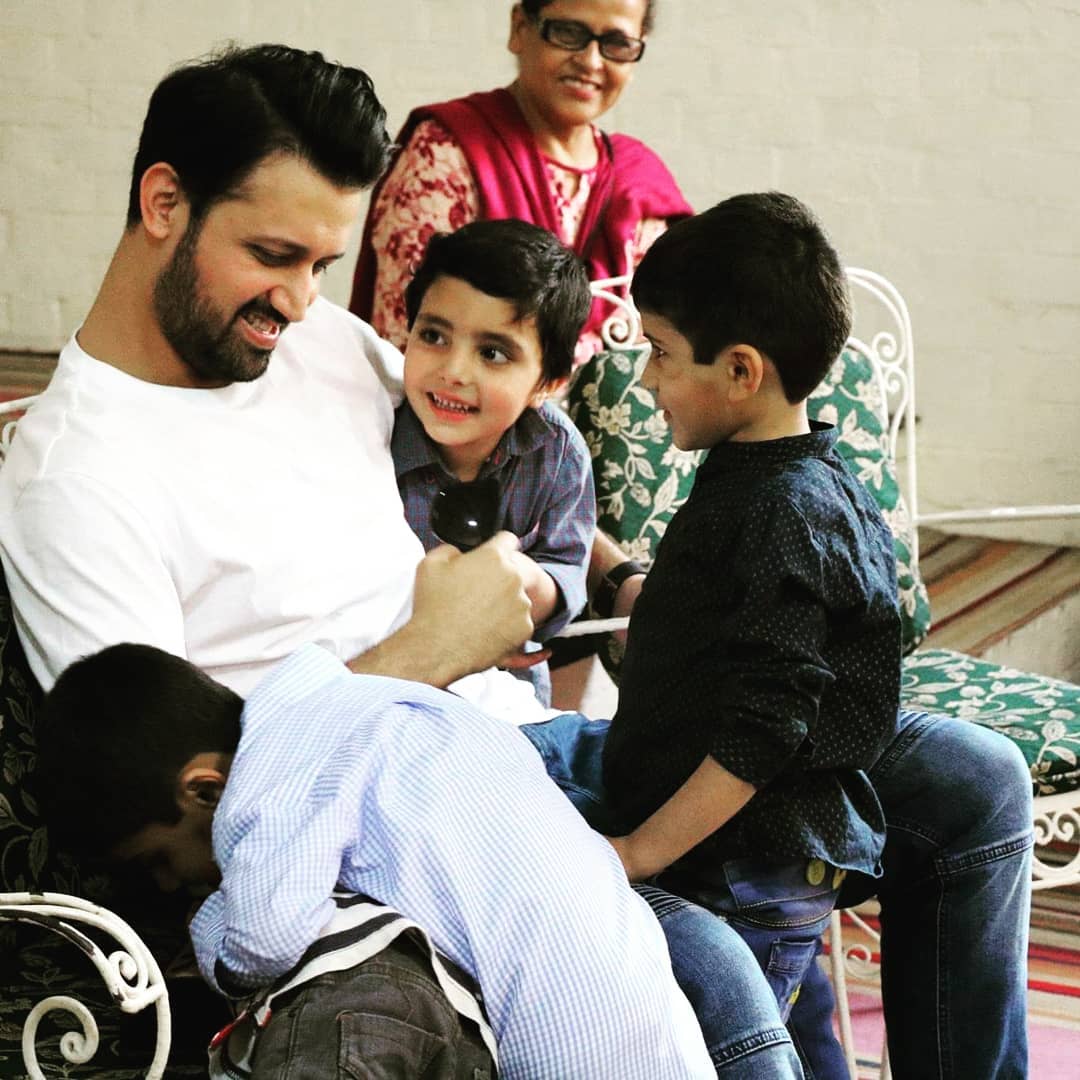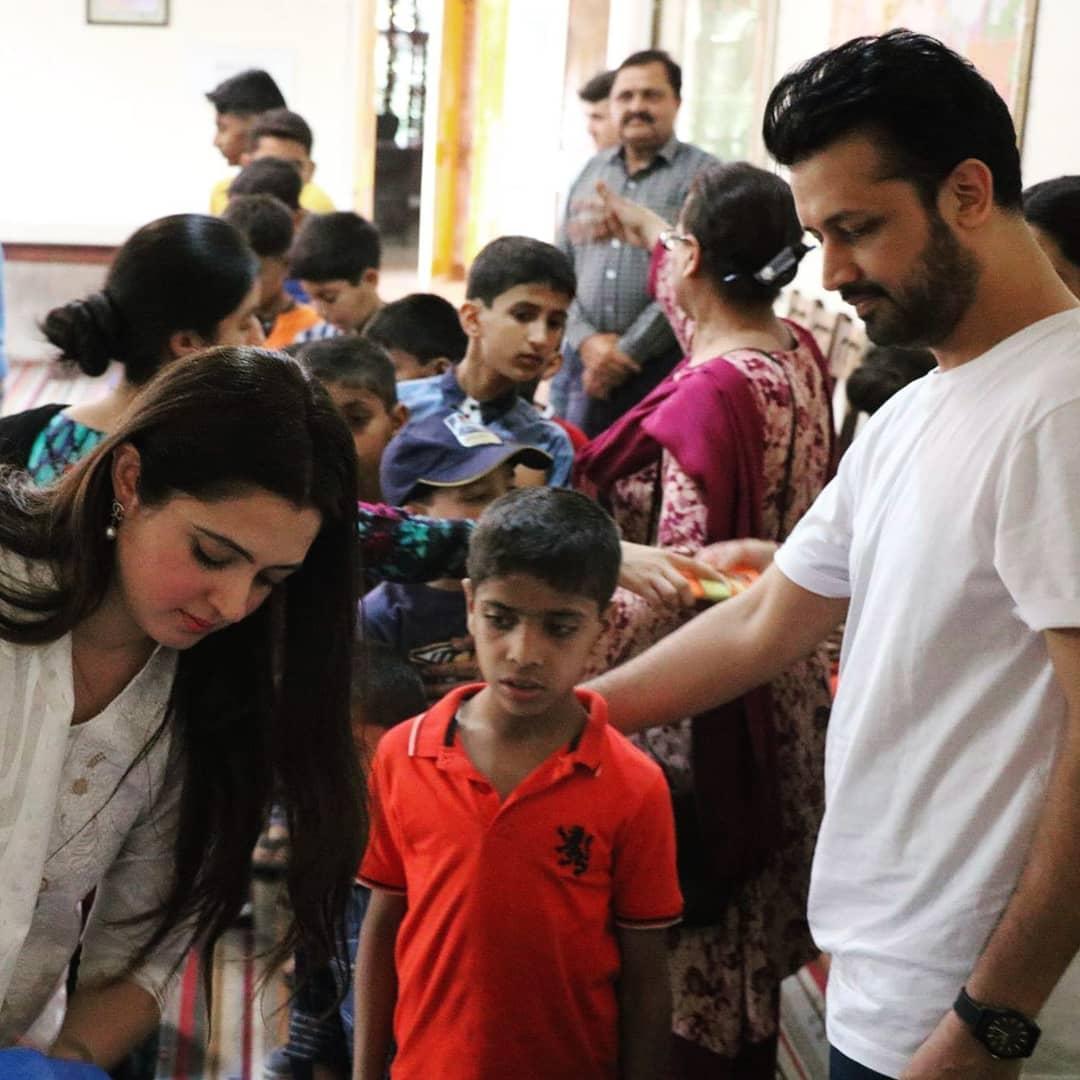 We hope that the Lollywood's biggest couple continue to spread the message of love and inclusivity and continues to prove that humanity still exists int he world. Kudos to the power couple who continue to win hearts all over the world.