Designer Asim Jofa took the initiative of creating medical protective gear, to help protect the doctors and other medical staff who are continually and tirelessly working day and night for our safety.
The designer took to social media to share and announce his decision of making protective suits via a video clip.
https://www.instagram.com/p/B-RoVjCJmzR/
"Asim Jofa and team have taken an initiative to contribute to society and play our part in helping our frontliners to win this fight against corona virus. We have started working on stitching protective gear for doctors and medical staff to wear for their safety. Please share and tag and support us in this noble cause. We appreciate all that our frontliners are doing and stand by them in this time of need," stated the caption.
The designer then posted an update clip where the very first sample of the suit was brought to public eye.
https://www.instagram.com/p/B-SIsubpacC/
"Gearing up! Asim Jofa and team has come up with this first fabric prototype of a medical protective suit. At this testing time we are together with our caregivers. A small token of our love and respect for the ones who are risking their lives to save humanity", it said.
In less than 48 hours, the very final prototype of the suit was prepared by Asim Jofa and his team. Not only was it created in this time frame, but also got a medical approval by the team of Executive Director at JPMC, Dr. Seemin Jamali.
The designer took to Instagram to proudly announce the new with another update post.
https://www.instagram.com/p/B-U3K9GprND/
"Finally Good news! Asim Jofa with his team had taken up the task for this good cause and we are very happy to announce within less than 48 hours we have successfully created a final prototype of a medical protective suit made according to the guidelines provided by medical experts and thankfully we have gotten it approved by esteemed team of Dr. Seemin Jamali, Executive Director at JPMC. The production starts from tomorrow," the post read.

Here's a better look at the final prototype suit: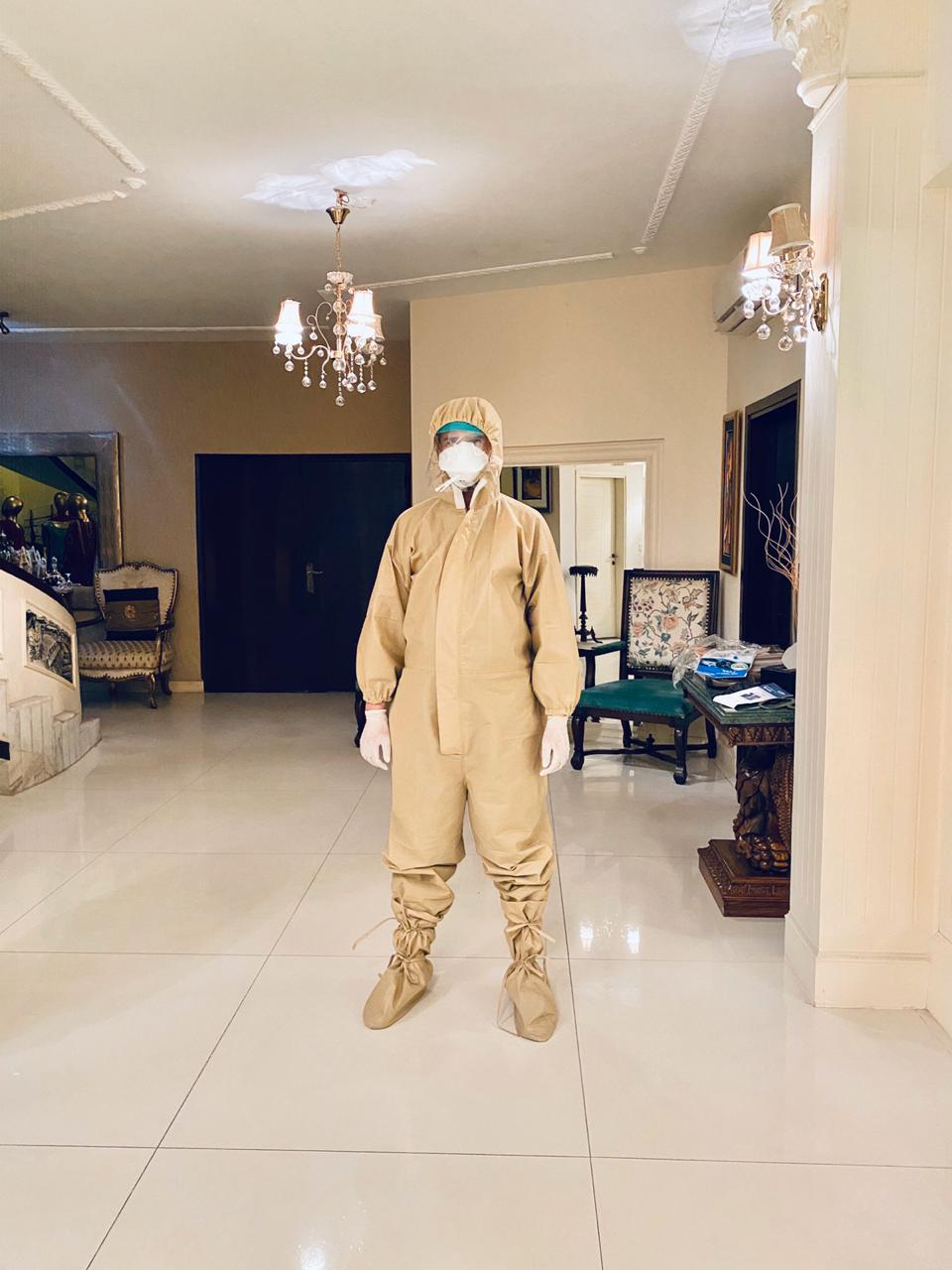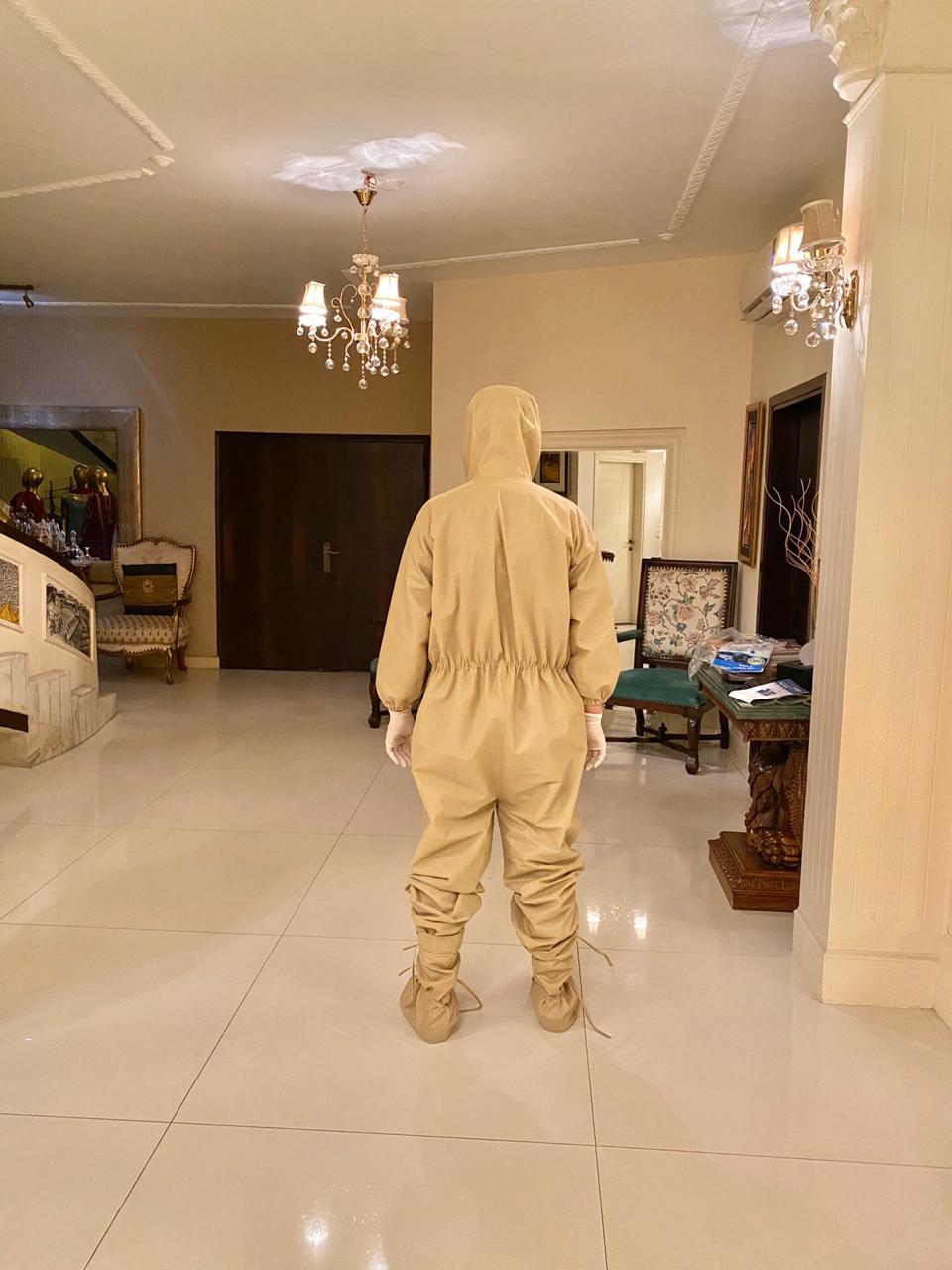 We laud Asim Jofa and team for their amazing effort towards the caregivers of our nation! It is of paramount importance that we all must do everything in our capacity to help and support one another in these testing times.
Remember: big or small every effort counts!