Arif Lohar is no doubt a musical maestro but it looks like his son is also following the steps and proving that he too is a musical prodigy. The father-son duo's performance at a wedding is mesmerizing the internet because of how his son flawlessly plays the dhol during Arif's song. In a clip uploaded by a wedding photographer Bilal Saeed, Arif Lohar is performing one of his crowd favorite's "Jugni Ji" and his son plays the dhol along with the rest of the musicians while his father watches him with pride.
View this post on Instagram
As soon as the video reached the internet, users had nothing but well wishes for the son and hoped that he would also soon cultivate his talent further so the next generation has another musical genius to enjoy!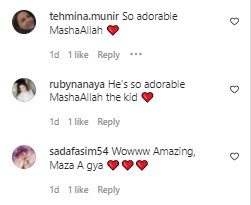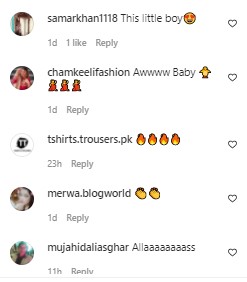 The internet is a wonderful place to explore sometimes when wholesome clips like this emerge where we get to  watch this proud father showcase his son's talent and genius to the world. We have nothing but best wishes for Arif Lohar's son and we hope he never stops exploring his musical talents and keeps showcasing them to the world!