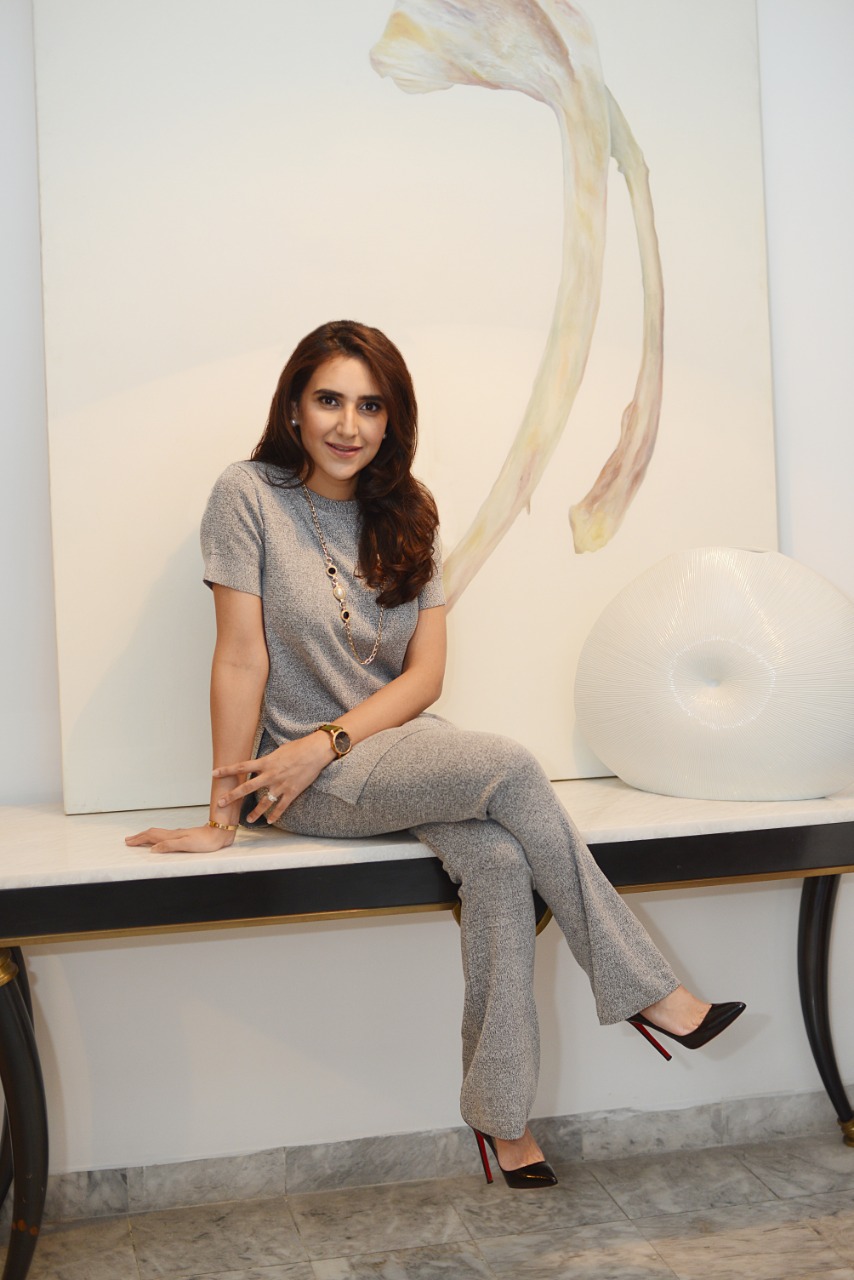 We had the opportunity to know the brand that is AMMARA KHAN in detail through a one on one with the brand's eponymous Creative Director herself. Scroll down to know more about their latest collection September-Lily and what's in store for the rest of the year.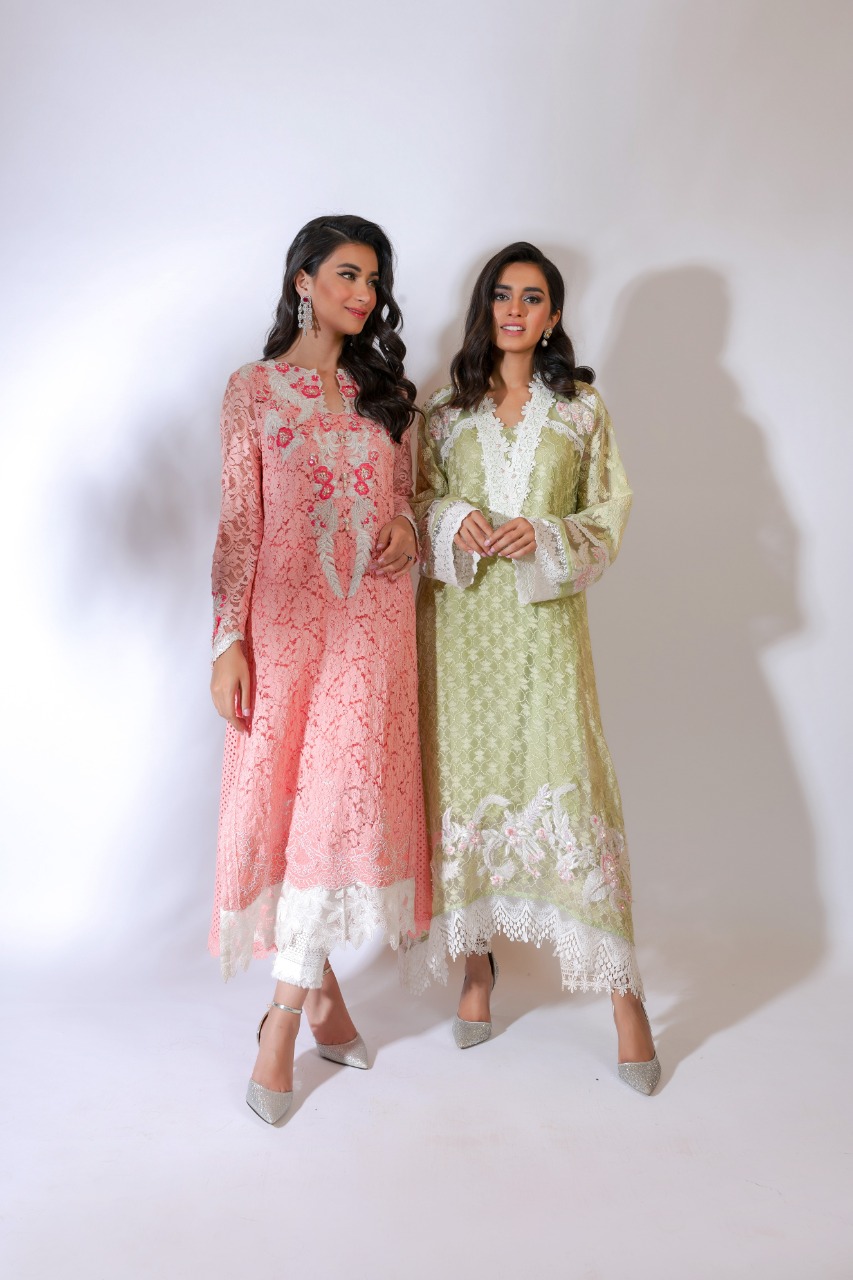 What is the inspirational journey behind this collection? How did you conceptualize the framework?
When summer turns to fall everything around us changes into tones of gold. Gone are the days of lovely summer blooms and sunshine. Our longing for summer cheer and our love for all things floral led us to "September Lily". I really wanted to hold on to that feeling with this collection.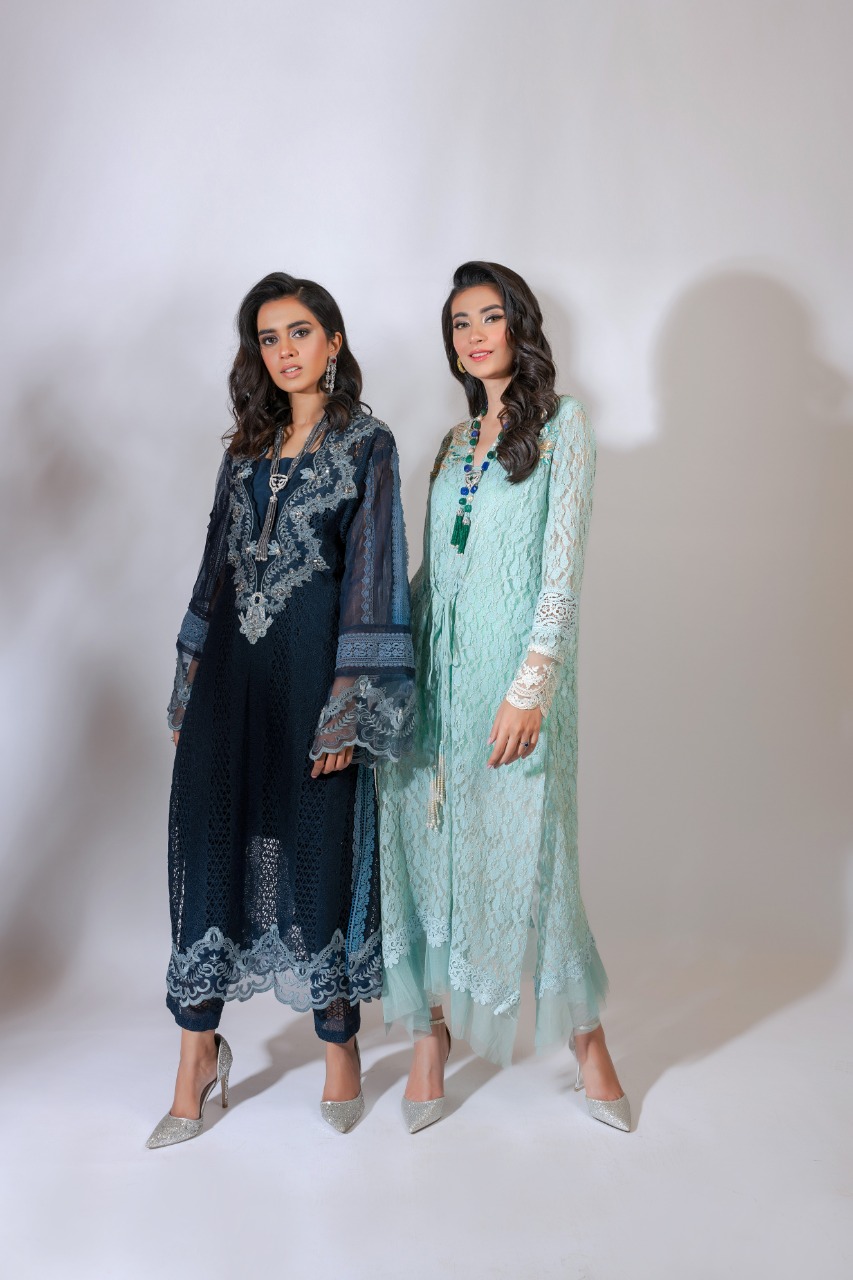 What's your favorite part of the design process?
Well, being a designer, my work is always driven by creativity. So, from the
conceptualization of the design to actually seeing the final product I love each and every
step of the design process. It gives me immense pleasure to see my creations come to life.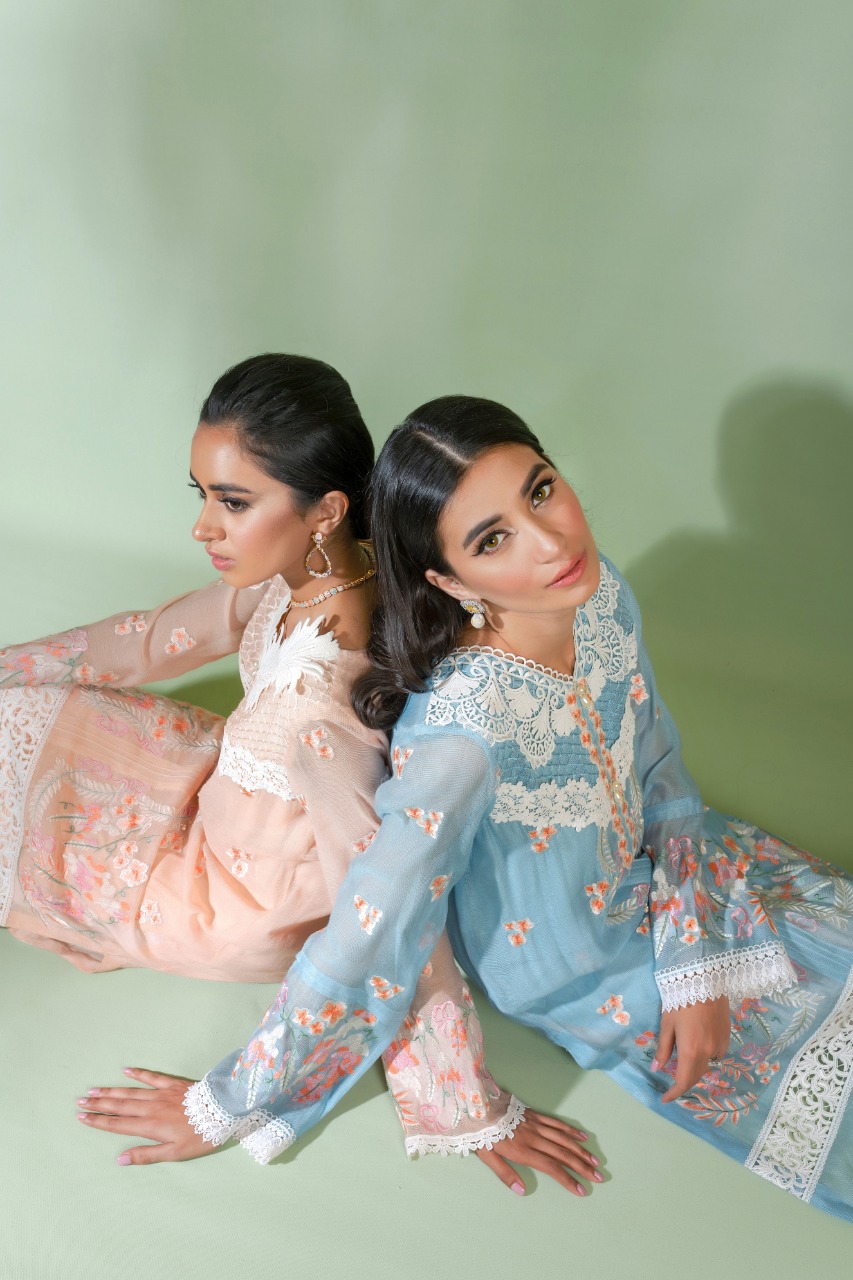 How does this collection resonate with the brand's identity?
AMMARA KHAN is all about feminine, delicately worked designs with our unique attention to detail. September Lily has a happy vibe with its gorgeous colour palette and dainty florals with lots of lacy details.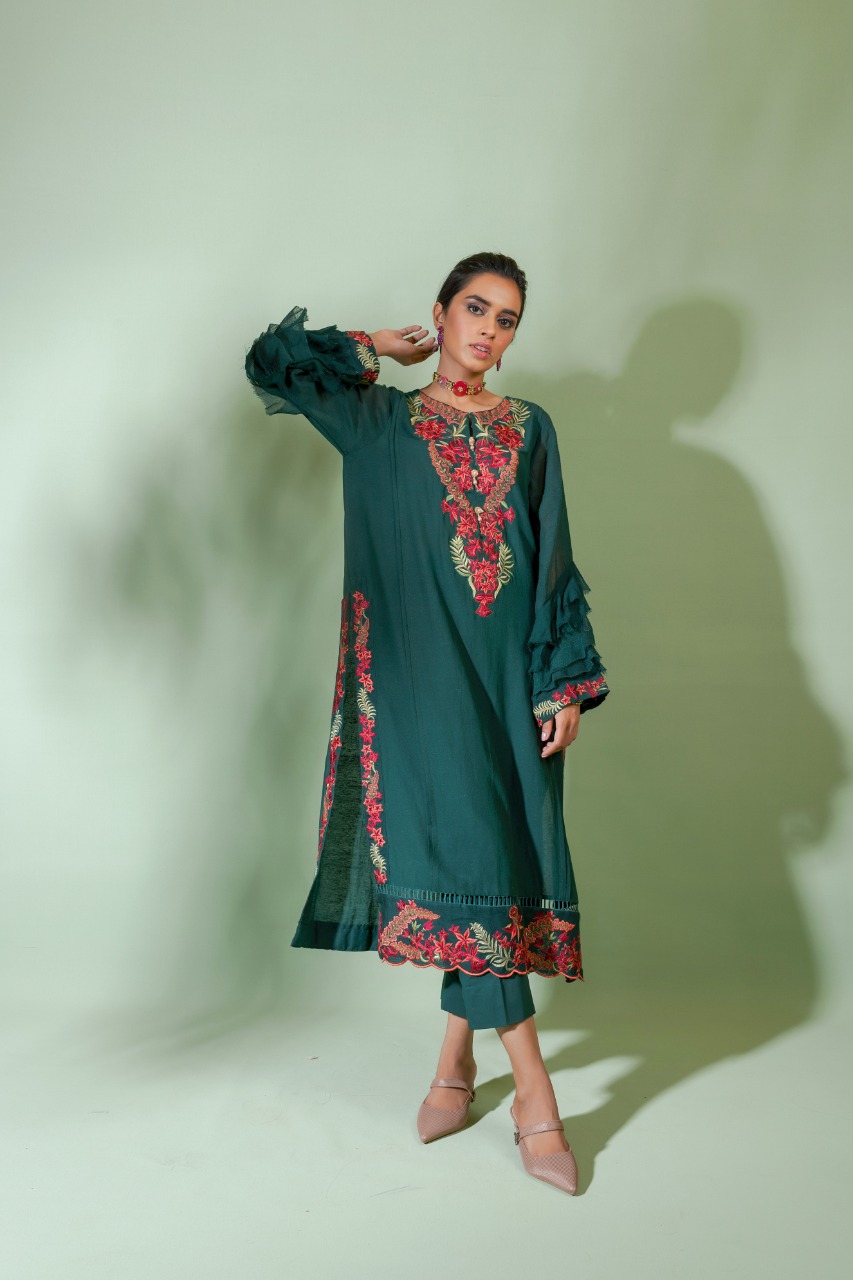 What is the price range of this collection?
At AMMARA KHAN our focus is to bring high quality and well-designed product to the fashion landscape. This collection starts at approximately 15,000 Pkr going up to about 35,000 Pkr for ensembles that are evening wear and smart casuals perfect for the season's luncheons and dinners.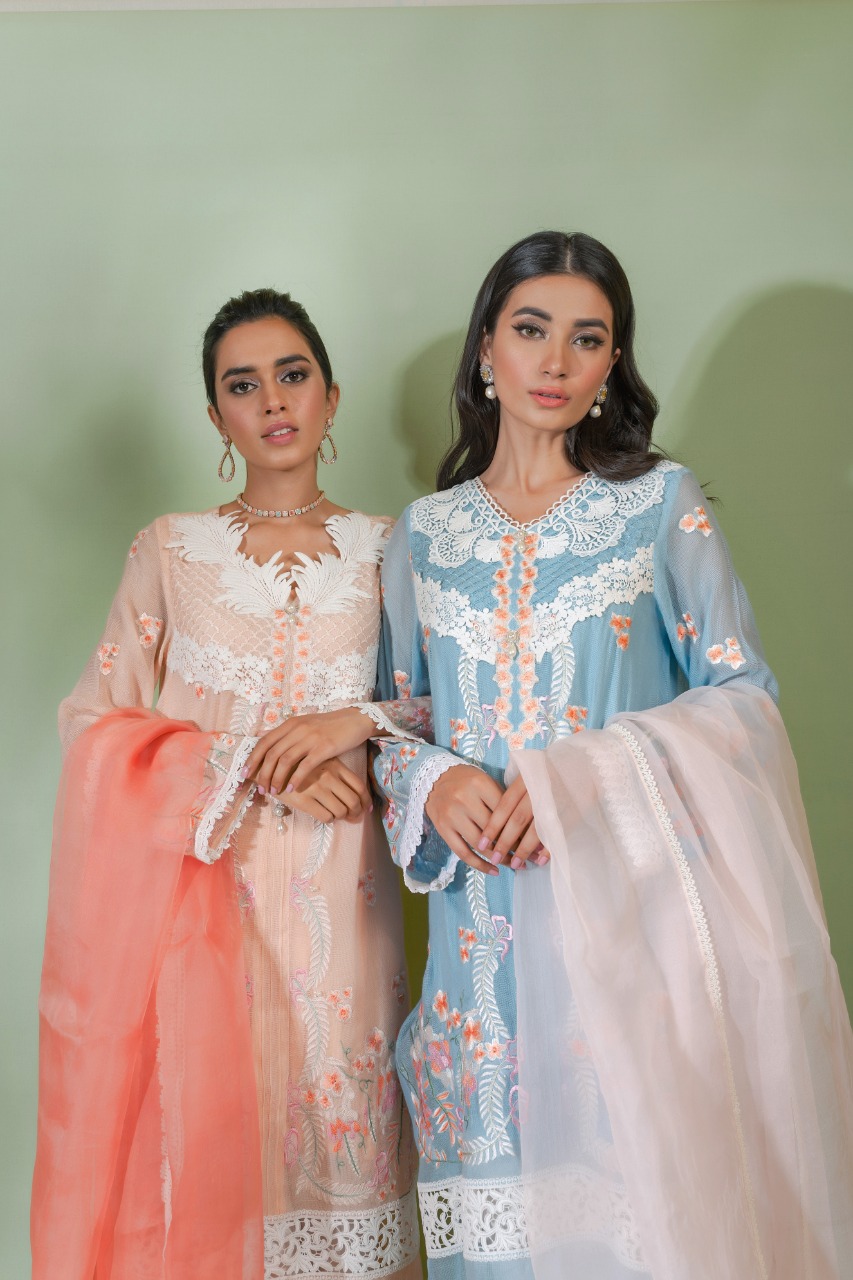 What should we expect next from AMMARA KHAN?
We have a lot more coming up this year! Based on the overwhelming response to our recent collections, we are stepping into new categories to expand AMMARA KHAN Ready to Wear. To start with we are super thrilled about our latest bridal collection that is coming very soon. Next in line, is our range of affordable fall/winter smart casuals. Timed perfectly for the wedding season, we are stepping into unstitched category also with our debut Festive Formal collection which is just wow! As you can see we have been keeping busy and nothing makes us happier! Can't wait to share all the above with you…
September-Lily is now exclusively available on E-Store and at Lahore studio Suit No, G-01, 32/B-lll, Gulberg lll.