With travel restrictions loosening, we are all for a wardrobe designated specifically for our upcoming vacations. Almirah's Summer Savoir campaign, shot on the scenic beaches of the far-east is perfect for our upcoming getaways. Summer Savoir has struck a chord with us because it's the first time a brand has highlighted the possibility of a holiday-like lifestyle in Eastern wear.
The collection features 3-piece and 2-piece outfits and tunics that enable you to step out into the summer sun draped in elegance and style with a palette of pastel as well as vibrant colors, featuring a delicate flare of embroidery.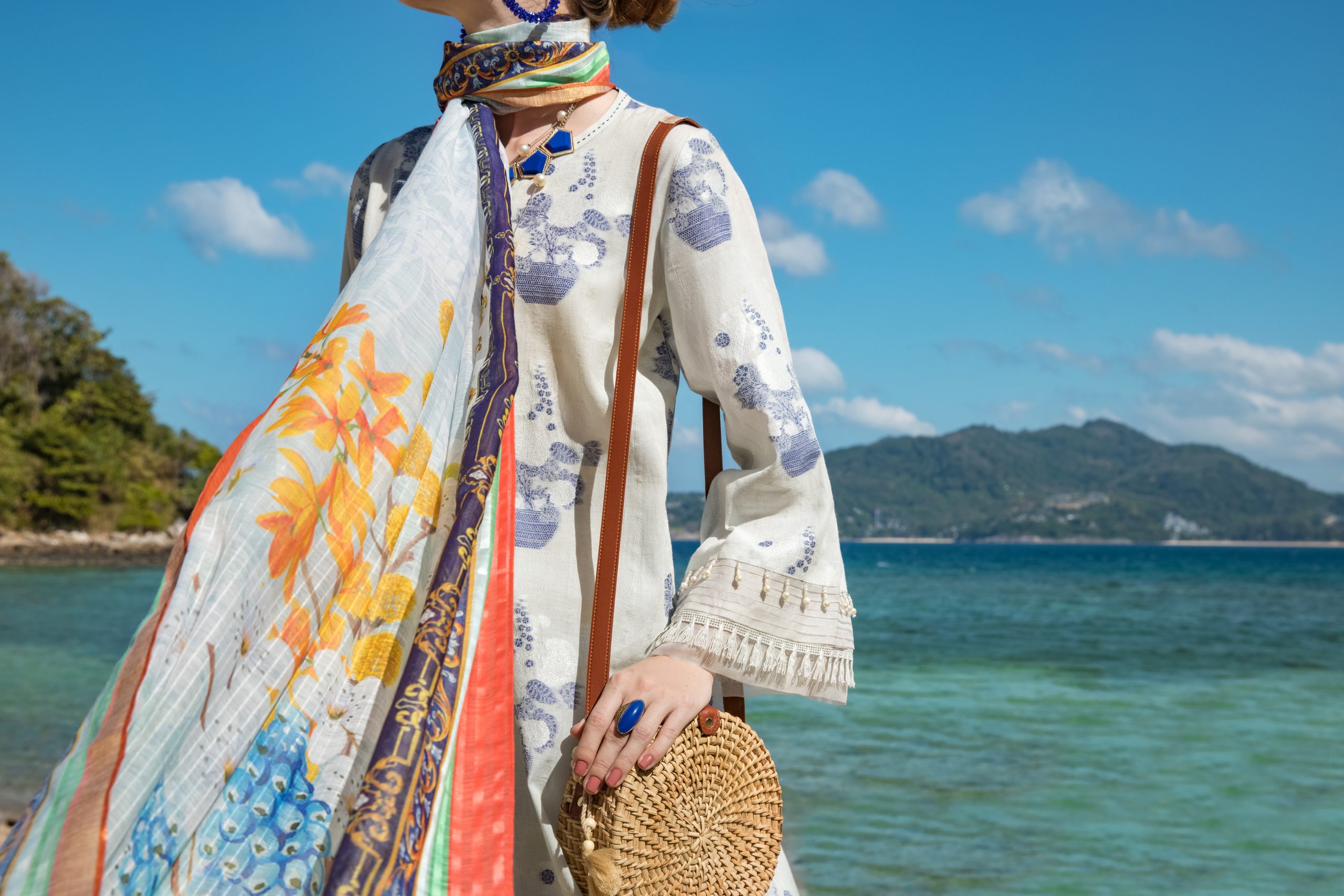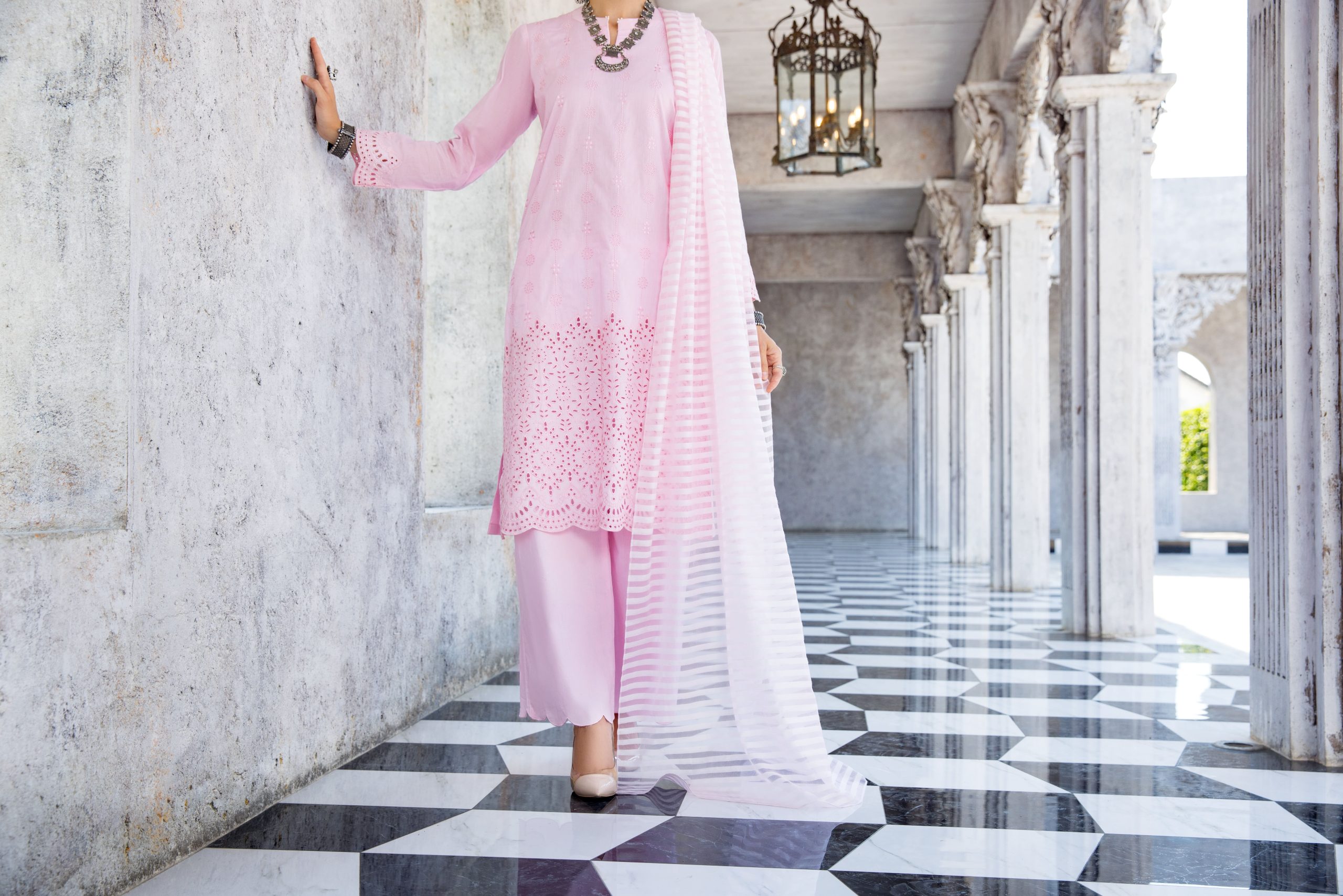 The three-piece ensembles are perfect for a summer brunch or a formal summer soiree. A refreshing color palette with exquisite embroidery makes this collection stand apart from the crowd. The collection offers a range of fabrics including lawn, flowy swiss voile, classy jacquard, stylish khaddi net, and elegant schiffli embroidery to meet the needs of various customers.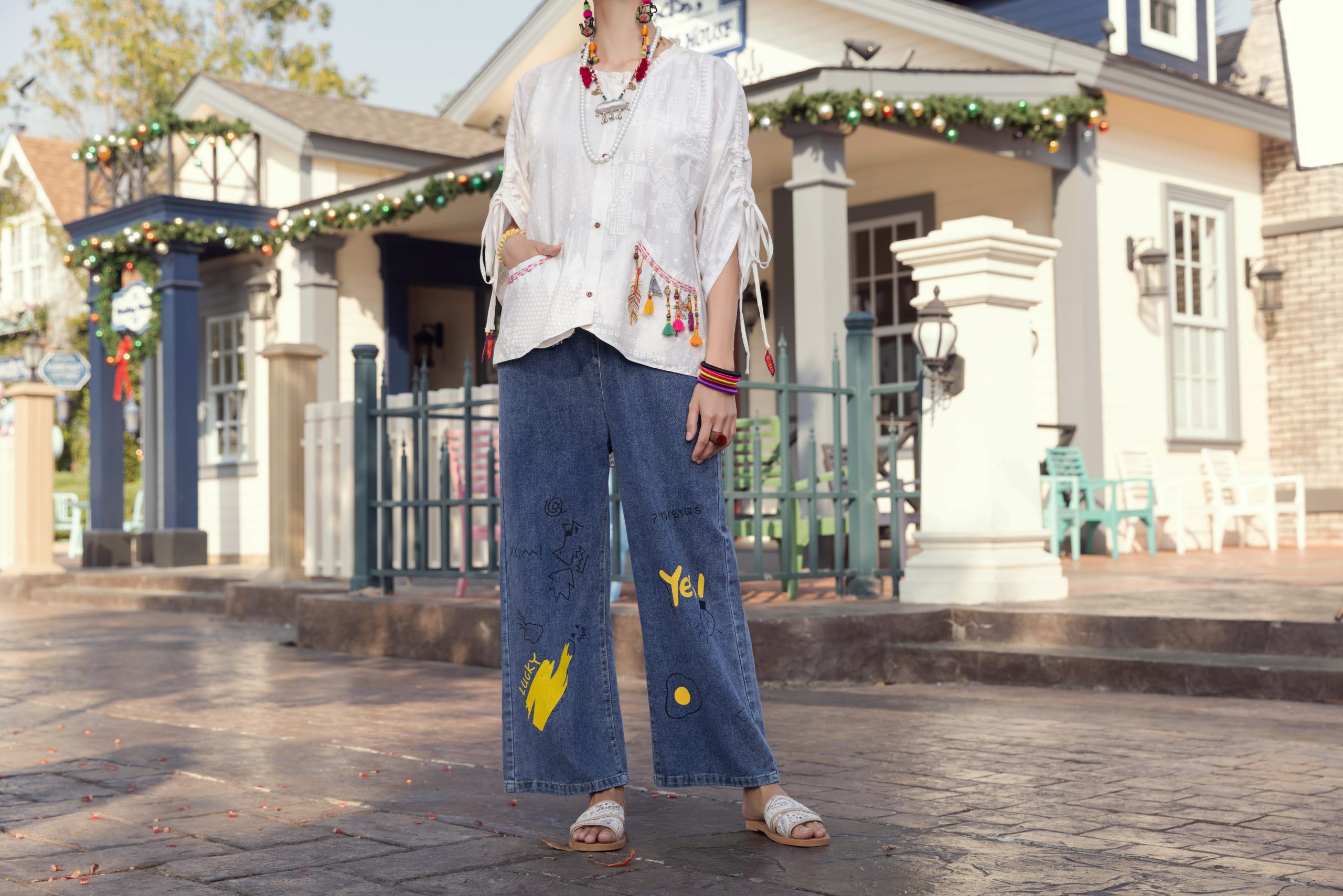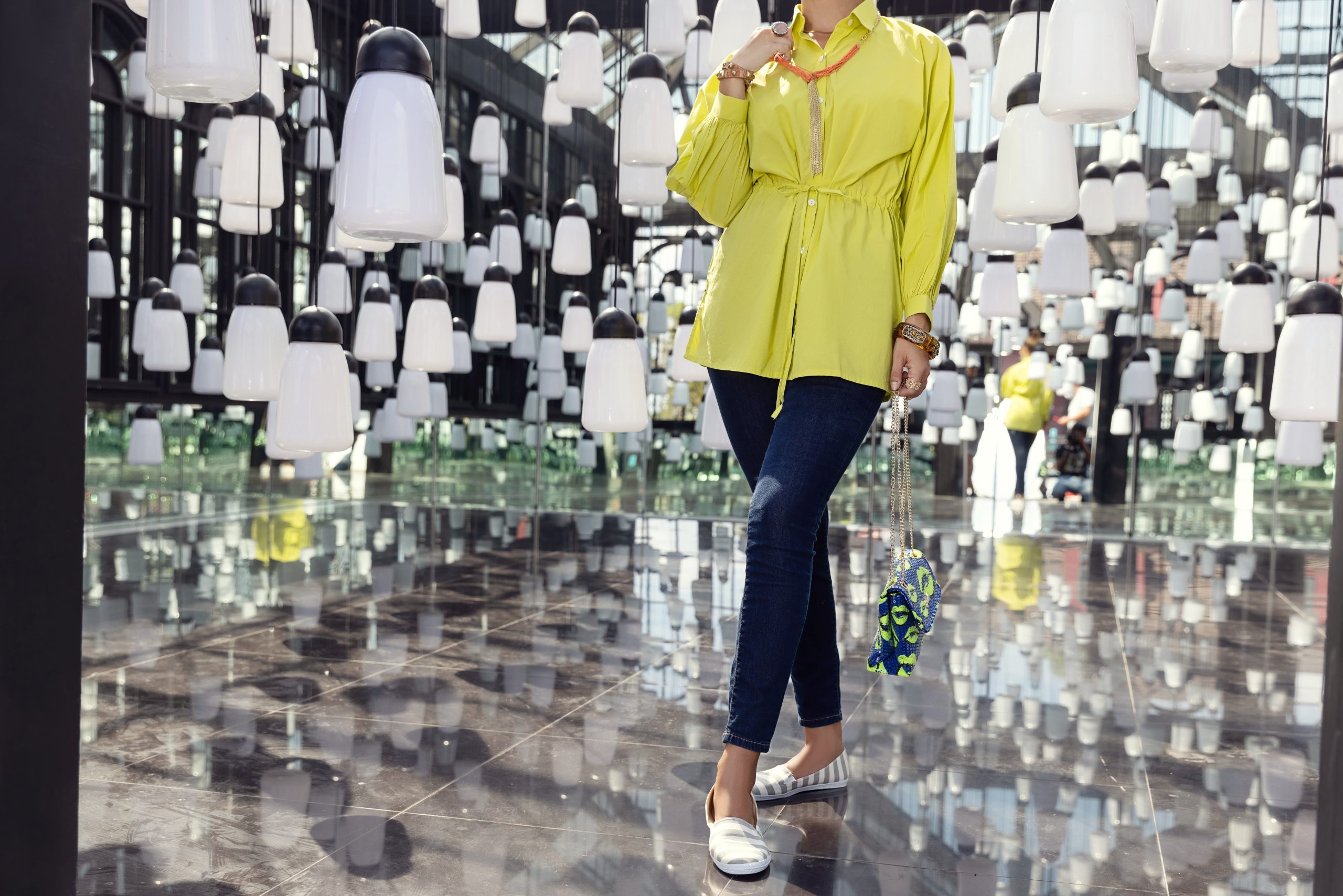 Talk about being the best of both worlds! The signature tunics provide the best example of east meets west with pieces that are not only striking to the eye but also prove to be a functional option, making it the perfect option for a formal outfit at work. The tunics come in vibrant and fresh hues featuring lacey details and flowy designs with a dash of peppy panache to give you the perfect look for the season.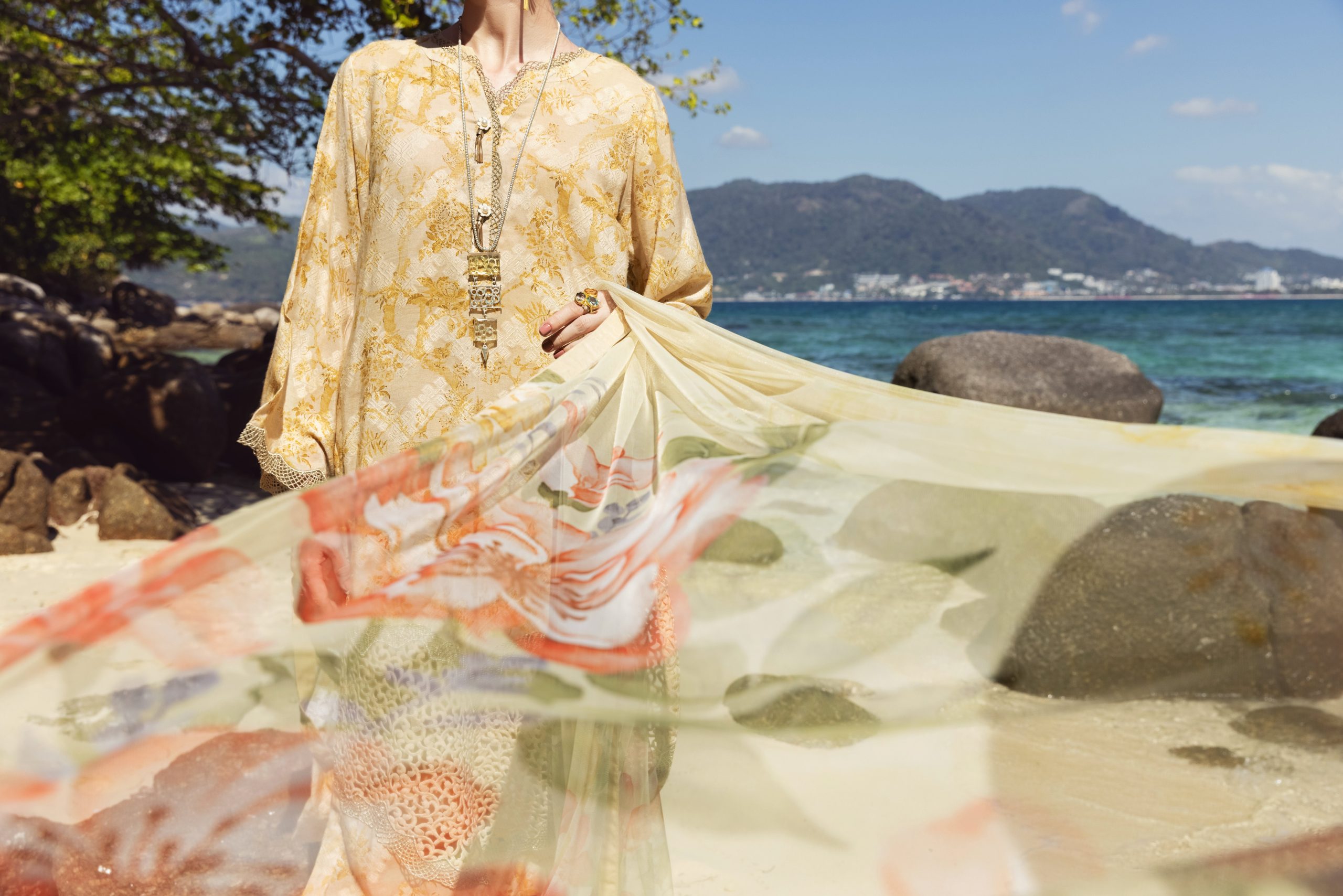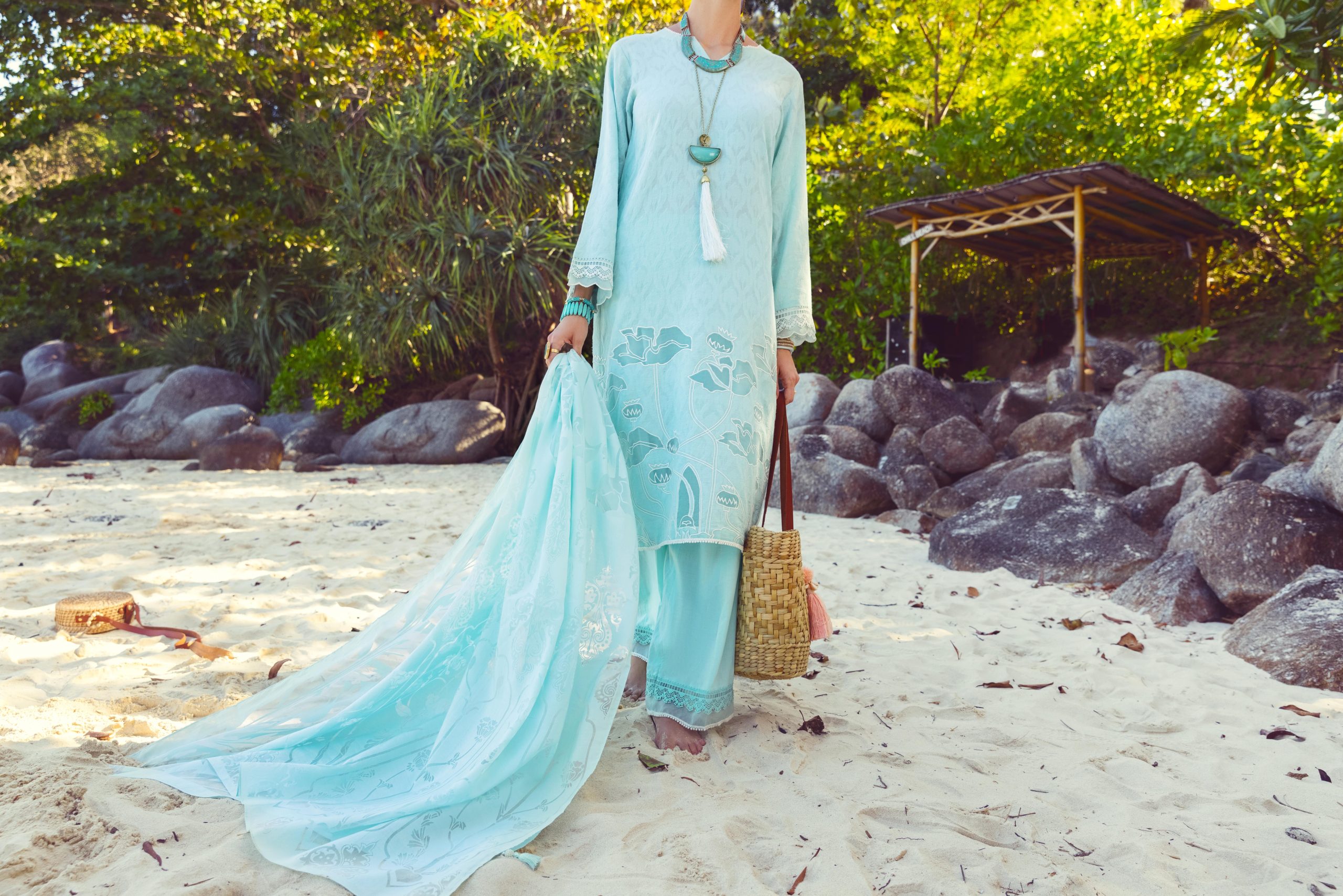 Moreover, with Almirah's Summer Collection'22 for Men, Haute°C, the brand took an unforeseen take on the men's fashion reinventing traditional wear in the fashion sphere, making eastern menswear the haute choice for the upcoming season. The brand has reinvented the way people view traditional menswear and has transformed it into a sought-after line of clothing.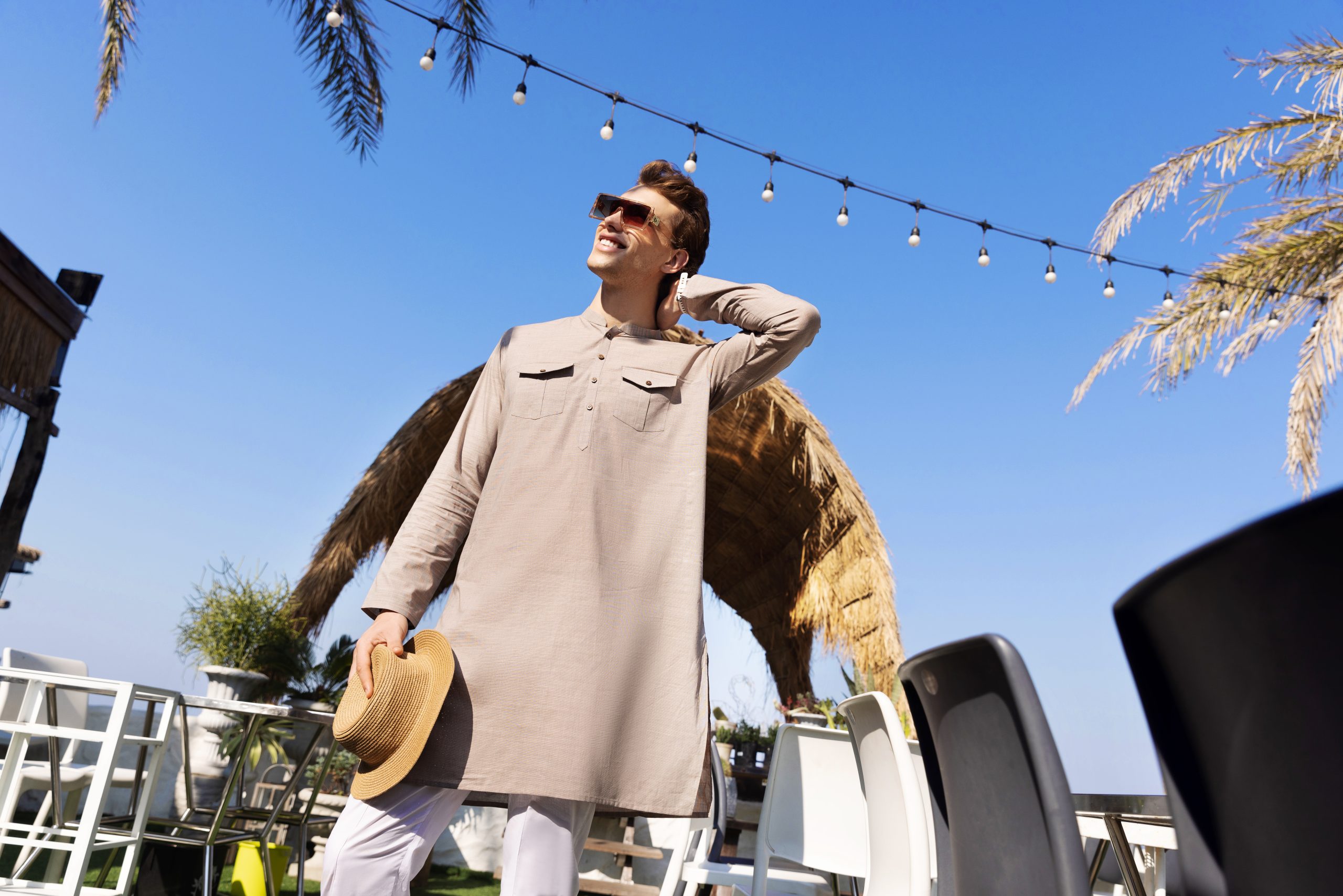 Each piece is the perfect amalgamation of an individualistic aesthetic that poses the best of style and utility. Clicked in the bustling metro outdoors, summer-welcoming beachfront, and highly aesthetic studios, the collection is presented from different viewpoints, transforming the usage and convenience of traditional menswear in different environments.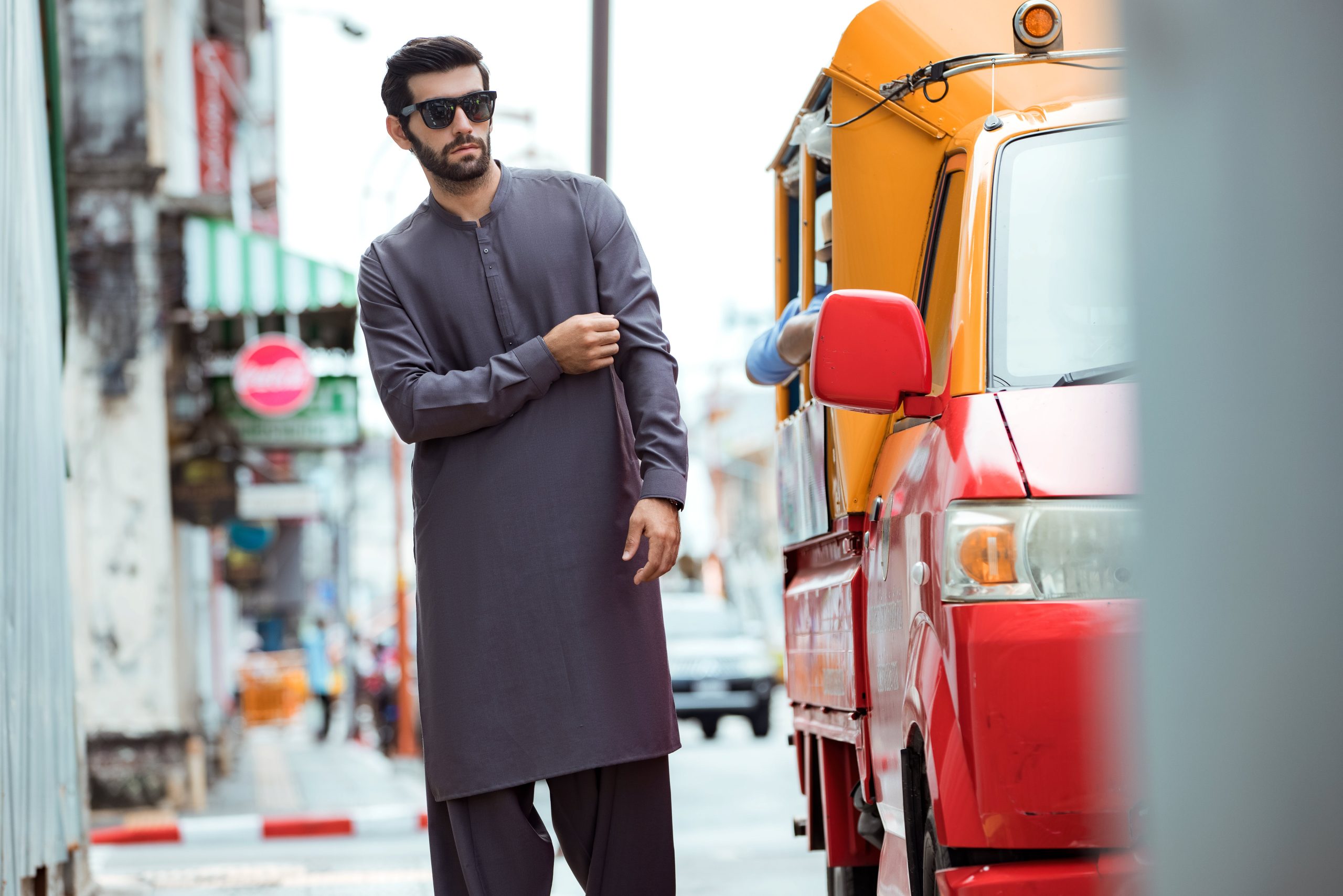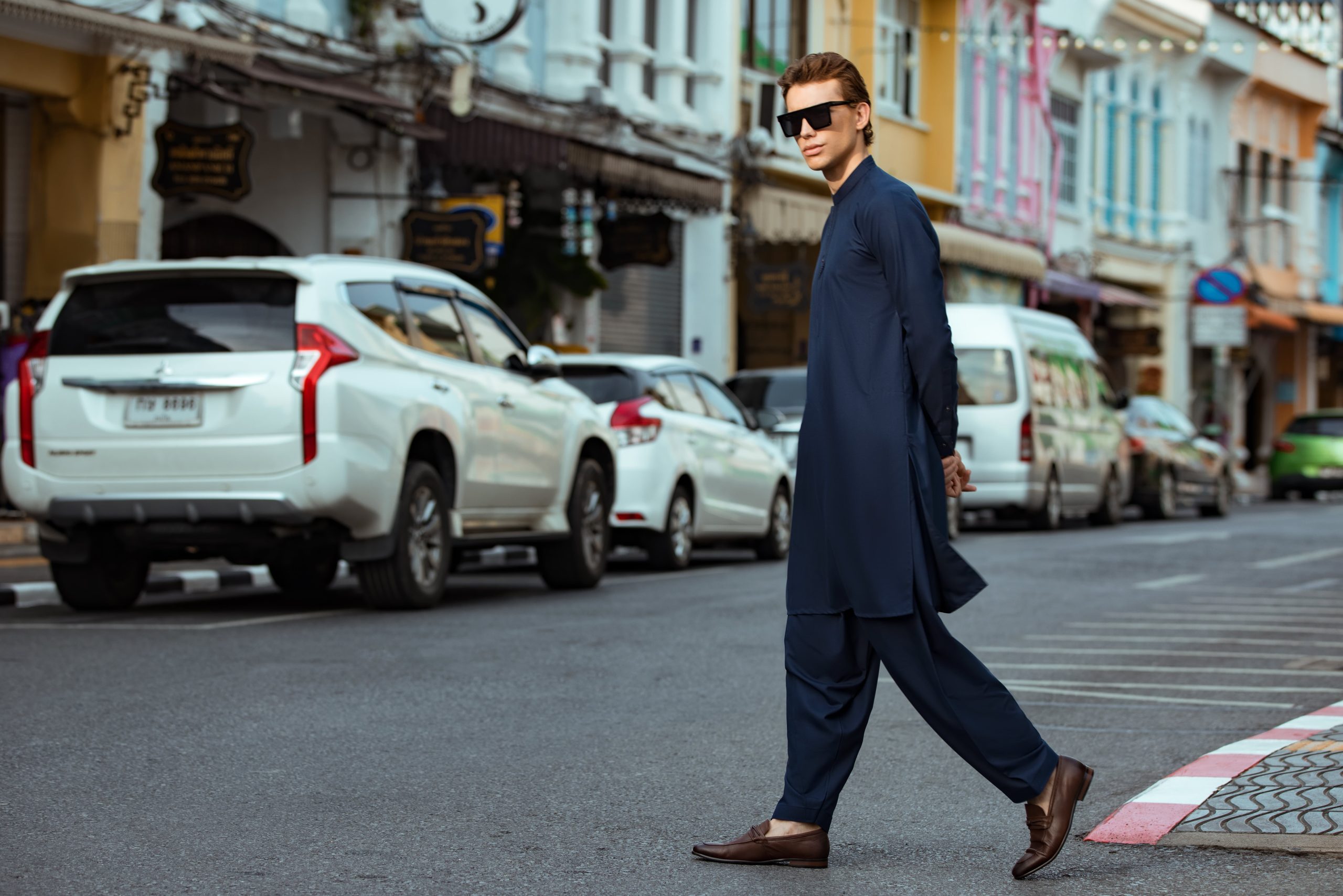 If you want to be a head-turner then look no further! Almirah's Summer Collection'22 offers pieces for every one of you. From experimental cuts to classic techniques, you will find it all in here. Head over to their stores or visit their website before they run out of stock!