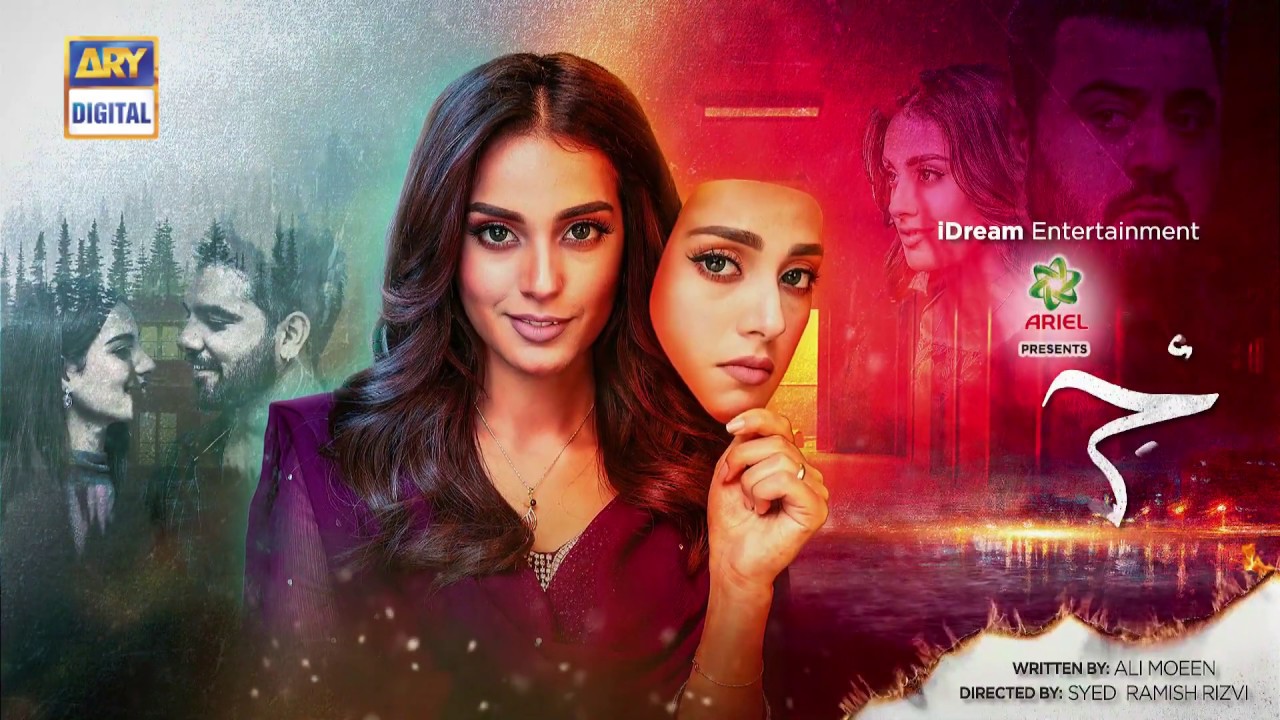 When the trailer of the title first came out, it landed Iqra Aziz in hot waters for as the audience highlighted it to be problematic.
The teaser shows the Suno Chanda actress in tears calling out men for the abuse of power. She then draws attention to the bruises on her face and goes on to claim that they were the result of her husband giving her a beating. Shortly after, in a twist, the actress begins to laud herself for her impeccable acting as she stands before a mirror!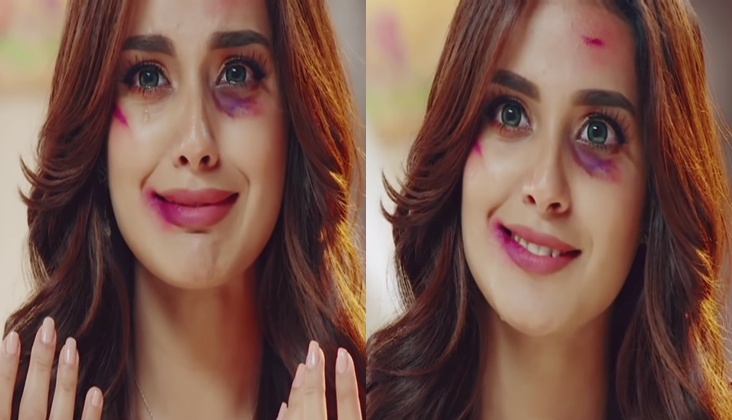 Even though the teaser had a very powerful theme, people labeled it as 'problematic'. People called the show out for being toxic as it displayed a theme of misogyny and for invalidating the struggles of women who have suffered from domestic abuse in reality.
The trailer created much hype which naturally lead fans to become ecstatic and eagerly wait for the first episode. And that's exactly what we did. Here's all you need to know about Iqra Aziz's 'Jhooti'.
The first episode starts by showing Iqra Aziz as a very stubborn girl born into a middle class family who dreams of the life of luxury. The episode develops into Iqra's parents trying to marry her off and her withstanding their desire when Ahmed Ali Butt comes into the picture as the owner of a small shop who is madly in love with Iqra Aziz and is the exact opposite of her 'dream husband' with the wish to marry her.
Not so surprisingly, Iqra Aziz refuses and resists the proposal with all that she has when suddely towards the end of the episode, we see a change of mind in Iqra's as she agrees to marriage, given that her demands are met which include wanting  all of his properties in her name.
The episode ends signalling towards an ulterior motive and flaw in Iqra Aziz's intentions leaving the audience at the edge of their seats!
Watch the first episode here:
Tell us what you think about the drama title by commenting on our Instagram page!
To read more on Pakistani entertainment, click here.