All About Ertugrul's Craze In Pakistan!!
https://m.youtube.com/watch?v=fa89NxhAKis
Turkish TV show Dirilis: Ertugrul, known in English as Resurrection: Ertugrul, has rapidly won over the hearts of its Pakistani audience, which is evident by the fact that its YouTube channel has already earned more than a million subscribers in less a month.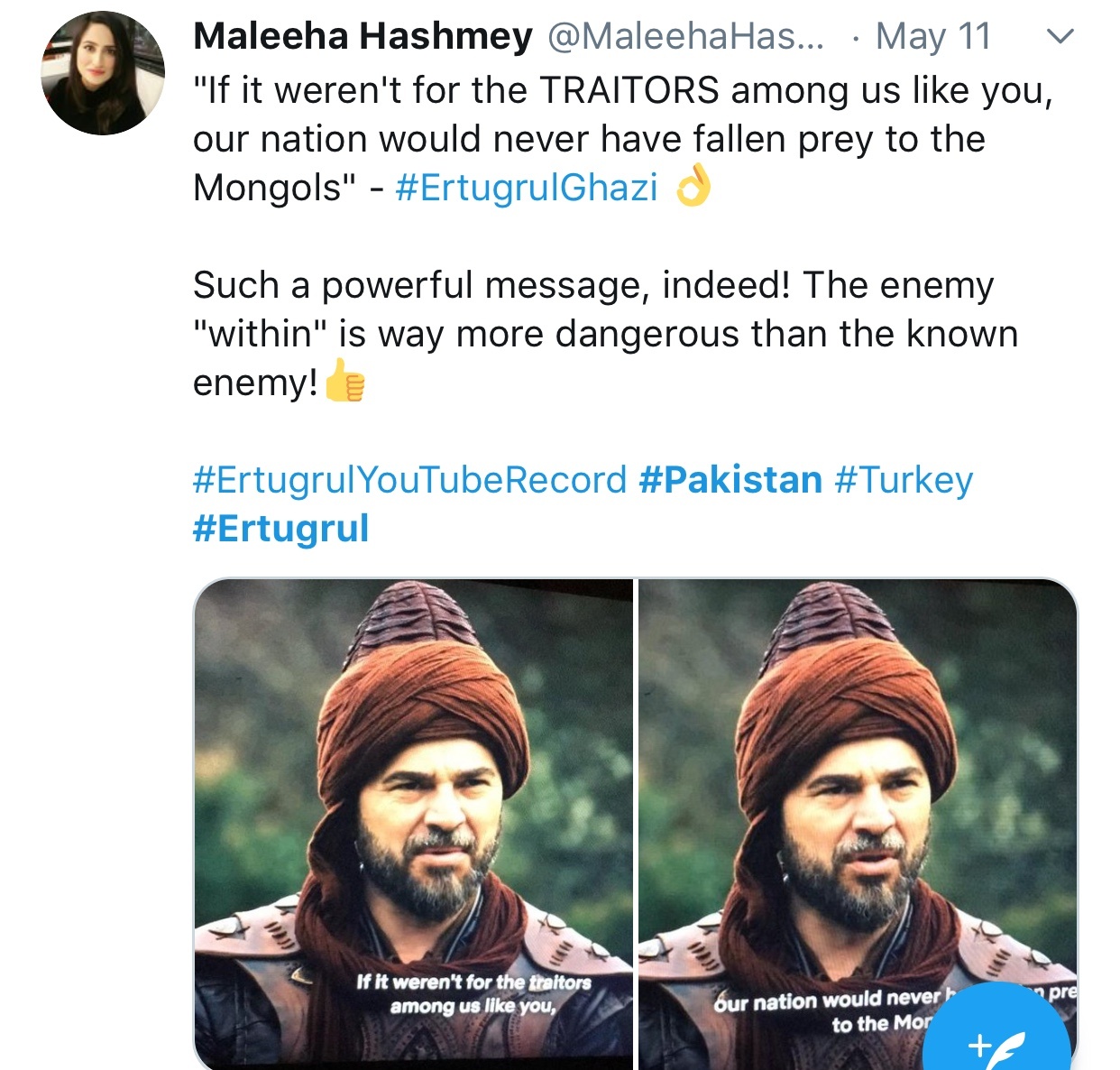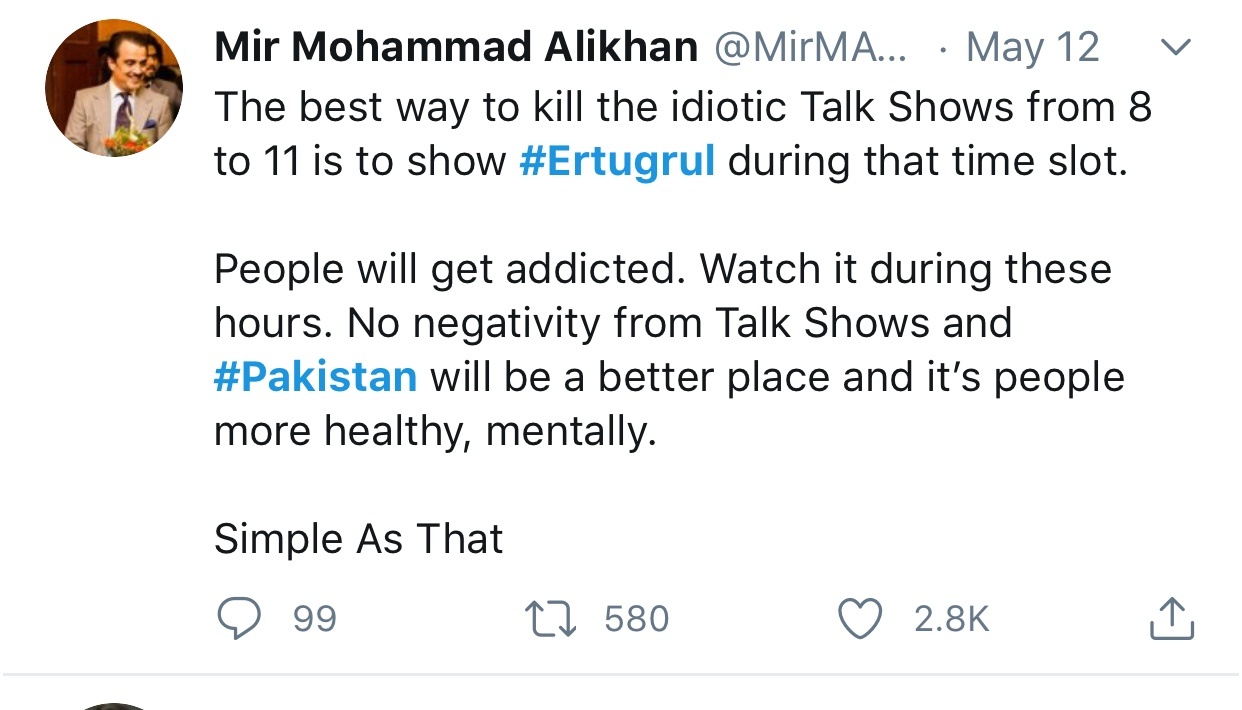 Famed historical series was aired on PTV after Pm Imran Khan asked all Pakistanis to watch it on his twitter. He further added that he wants to  turn Pakistan into something similar to the welfare state of Madina and considers Ertugrul to be very important in terms of how the country's youth can learn about Islam's history from the 13th century.
"It directly impacts our family system… remember, the family system collapses when immorality rises in the society," Prime Minister, Imran Khan.
The craze of this series has started touching heights as it has been trending all over the social media.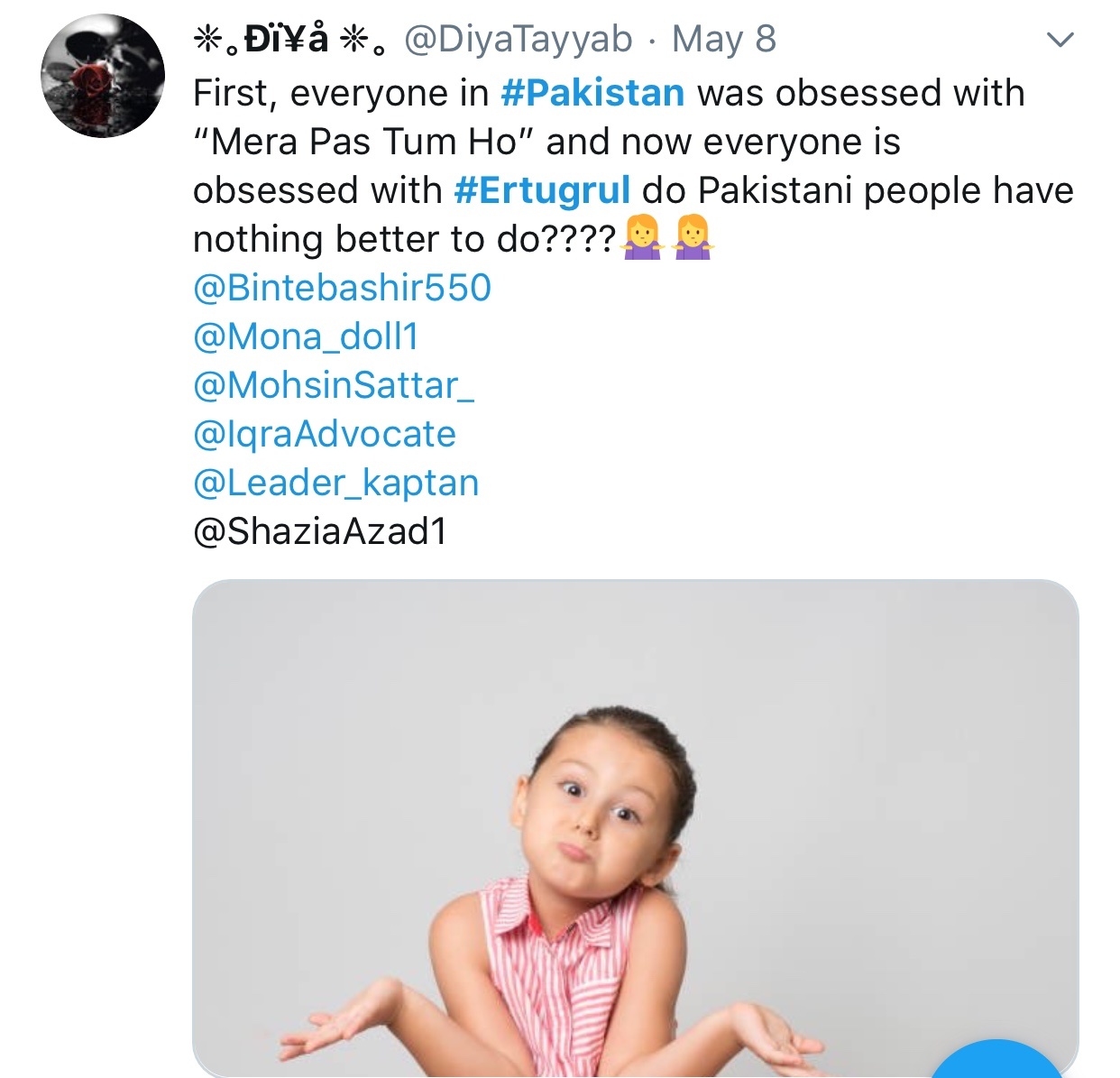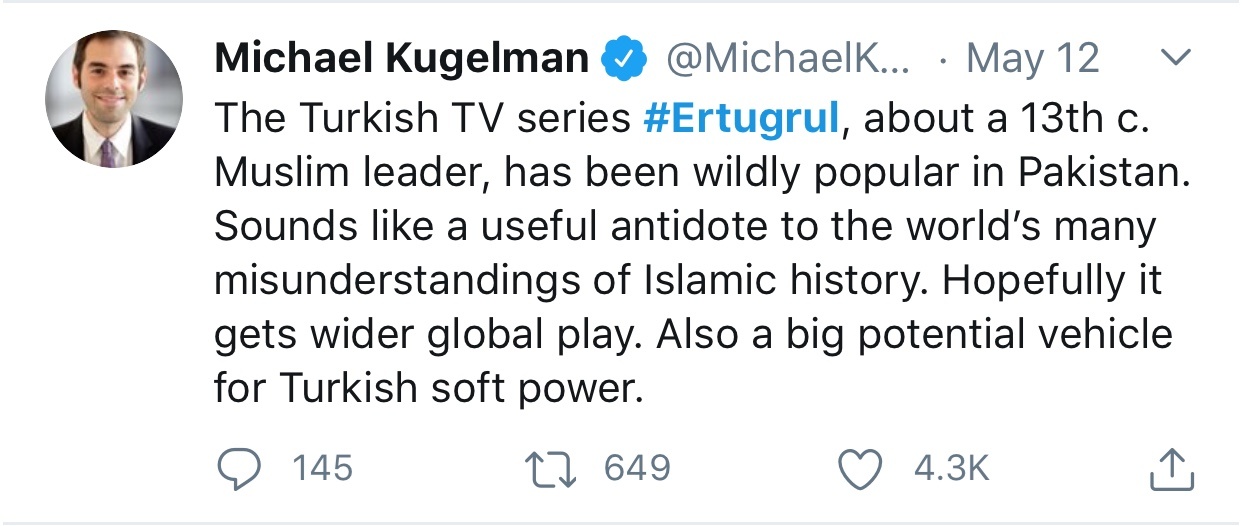 People have started following the cast on their official Instagram accounts and some even got upset with Halima Sultan's ( Esra Bilgic ) dressing as we Pakistanis became very protective about her 😉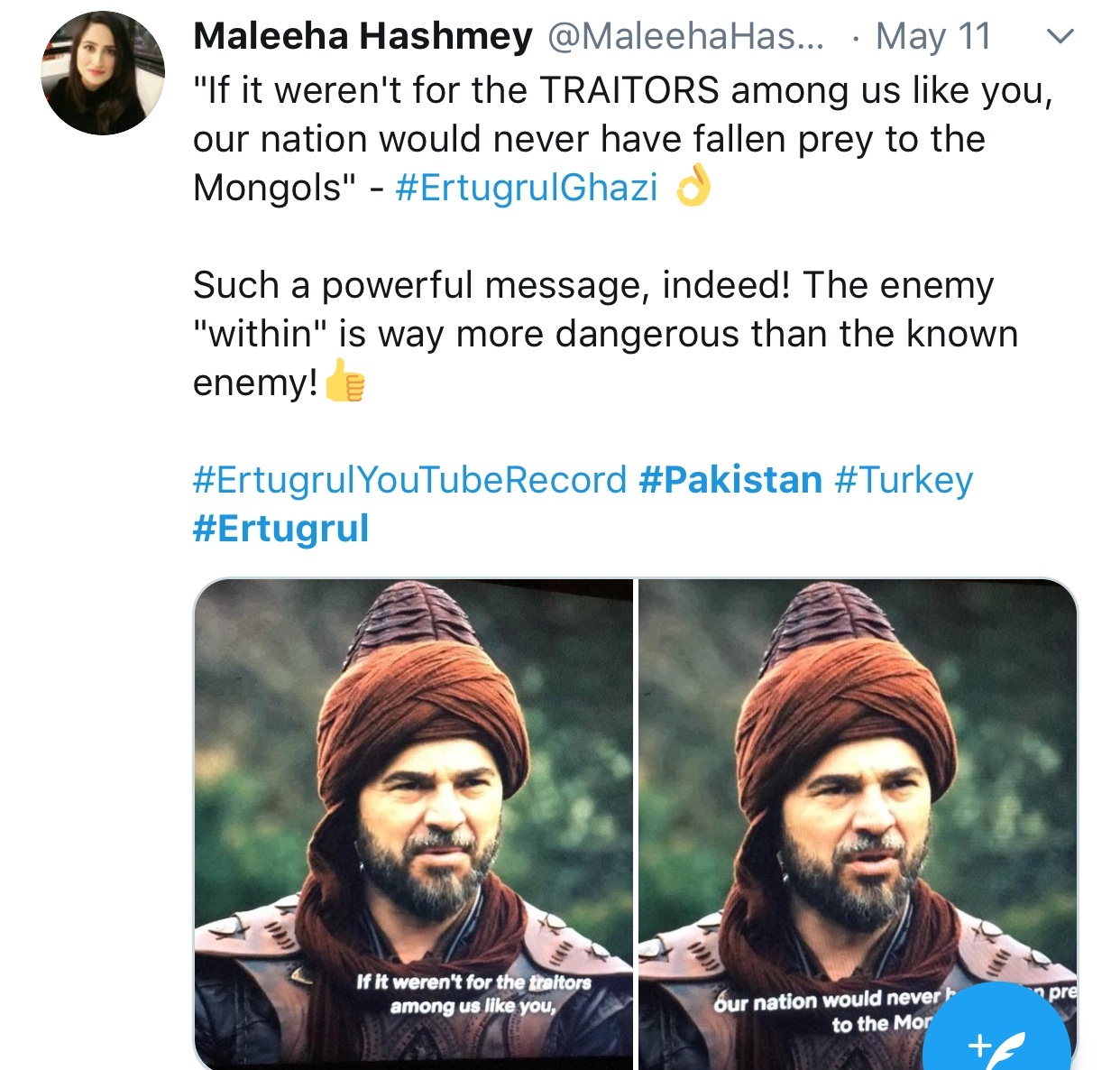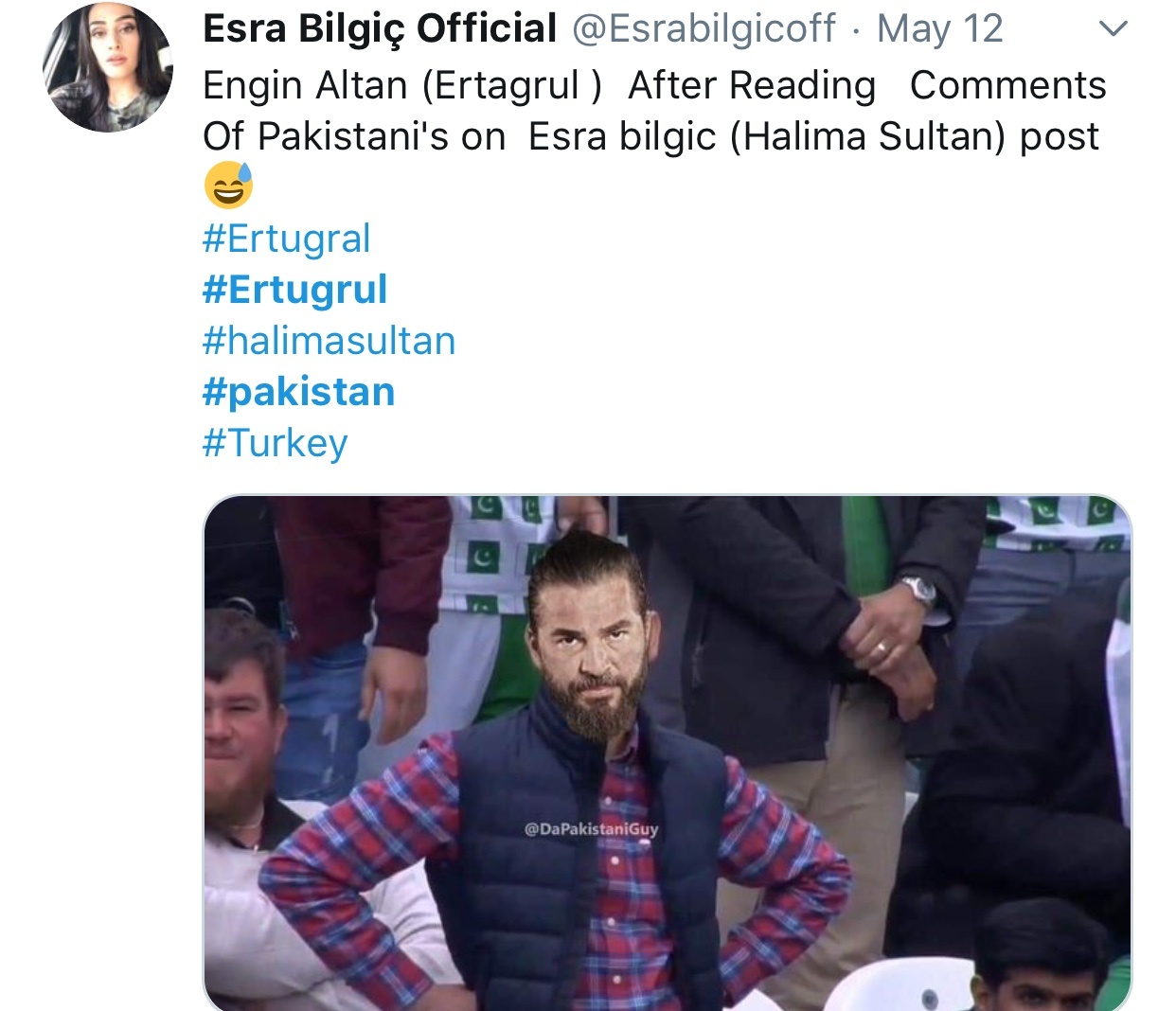 Some even started comparing the cast to our Pakistani actors.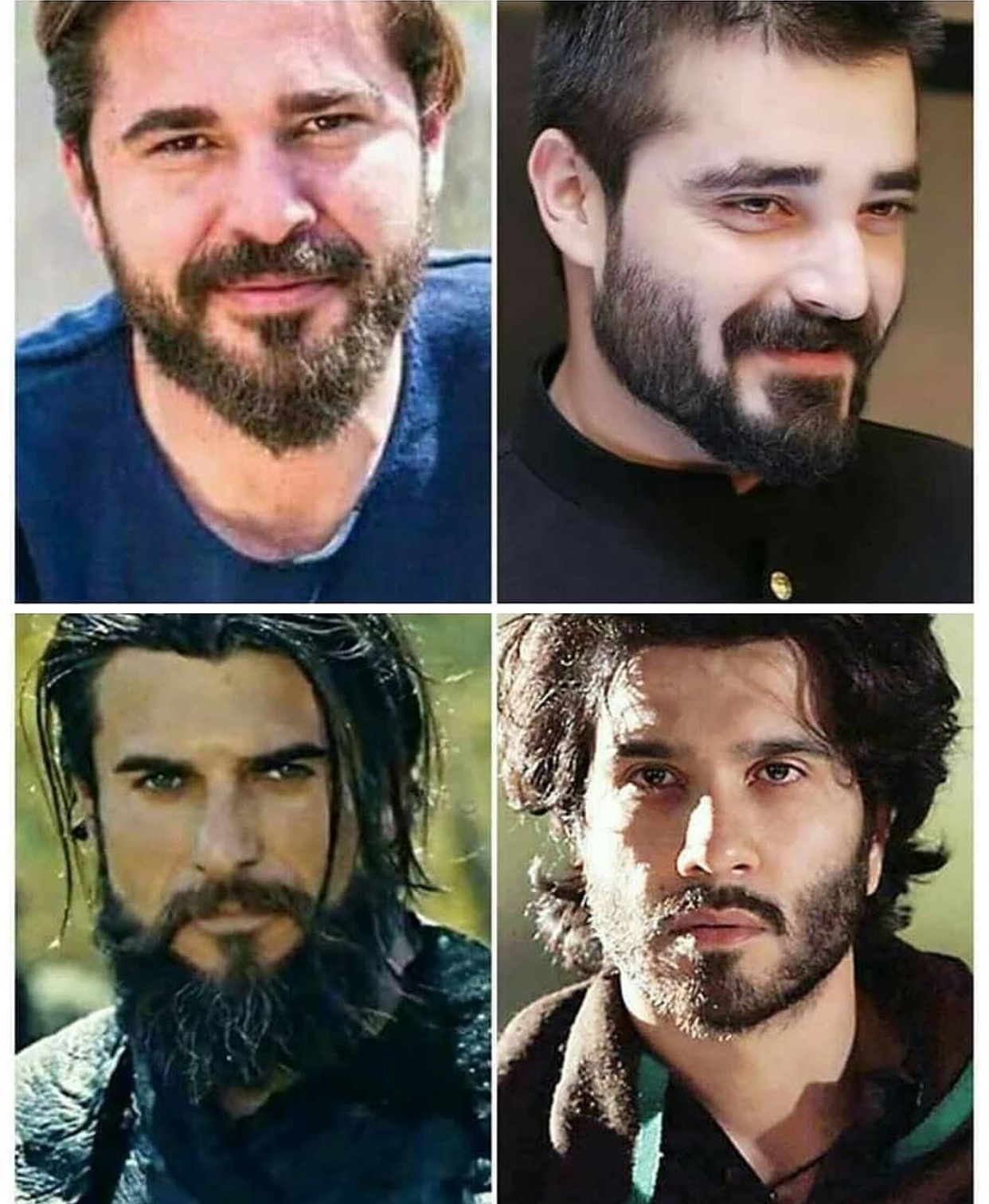 Some wanted to see Hamza Ali Abbasi  as Ertugrul and Nailmal Khawar as Halima Sultan.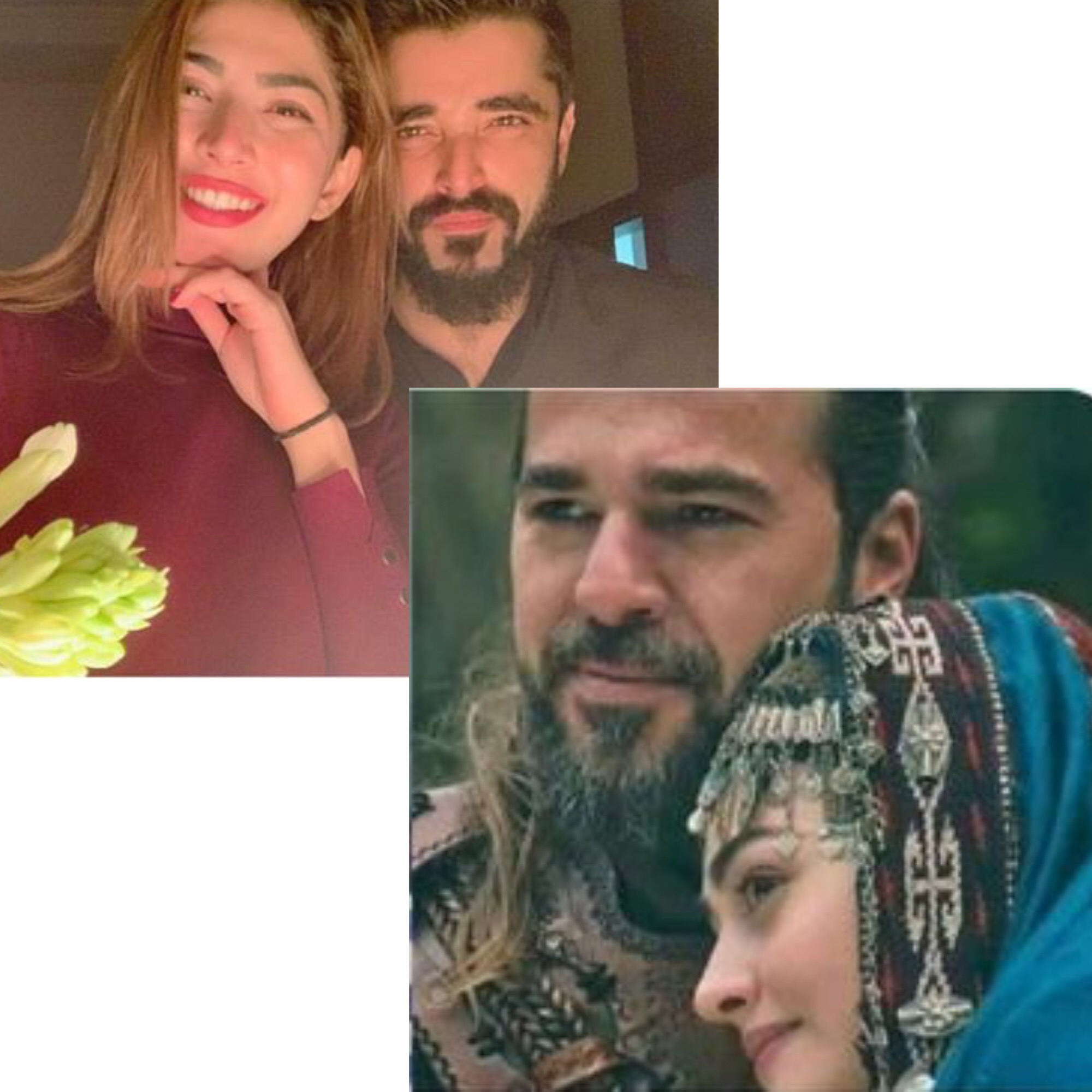 Others started sharing memes on how they have started imagining themselves in that era.
More over we some snacks by the name of Ertugrul.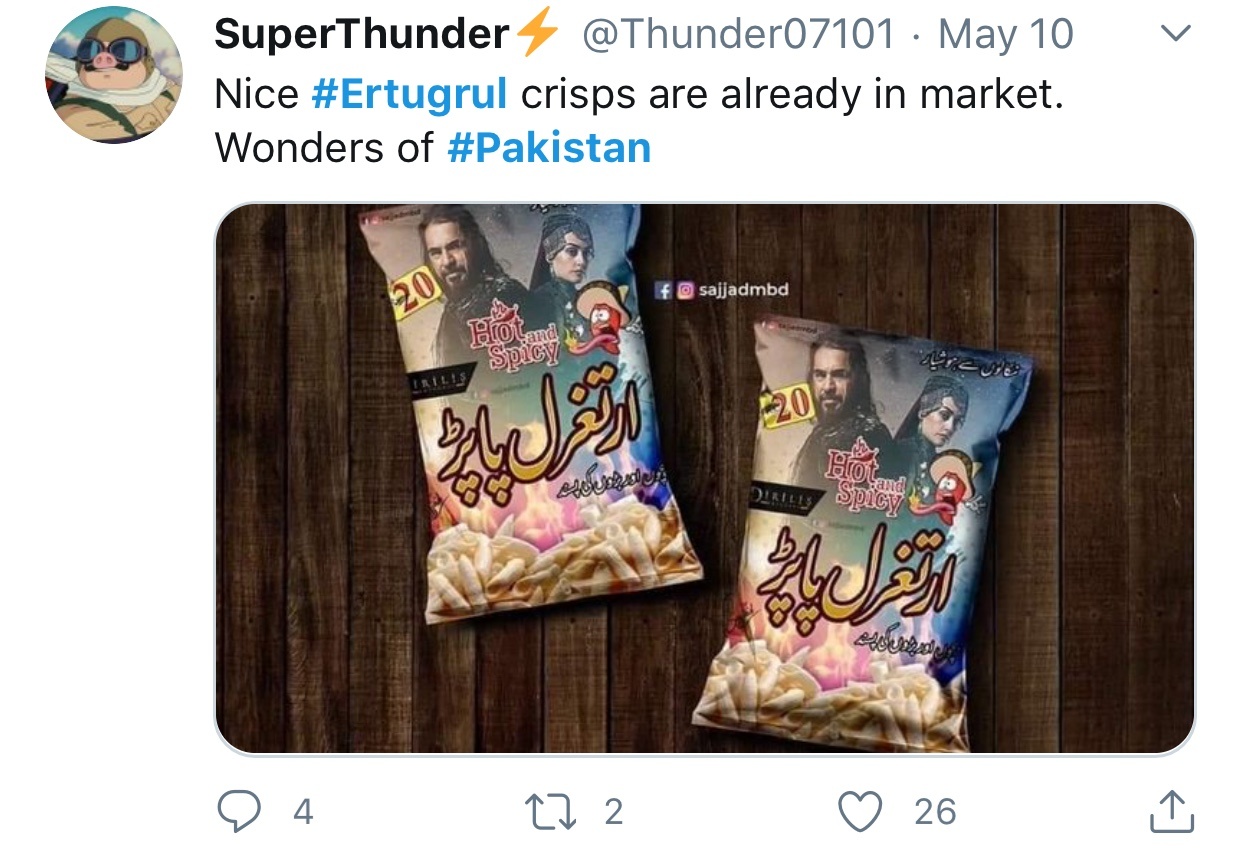 Politician Hina Butt's tweet made rounds on social media when she compared Maryam Nawaz with Halima Sultan.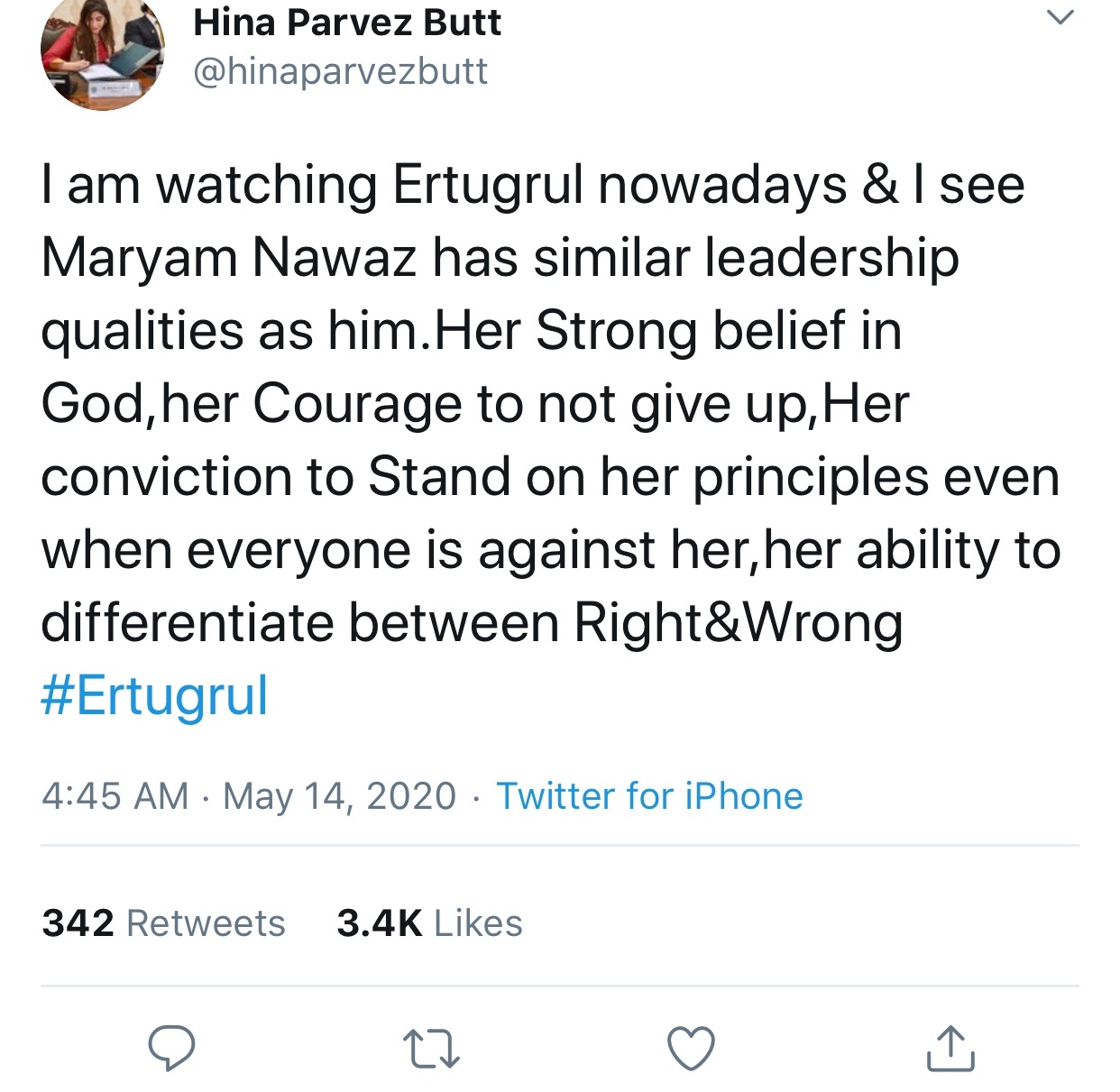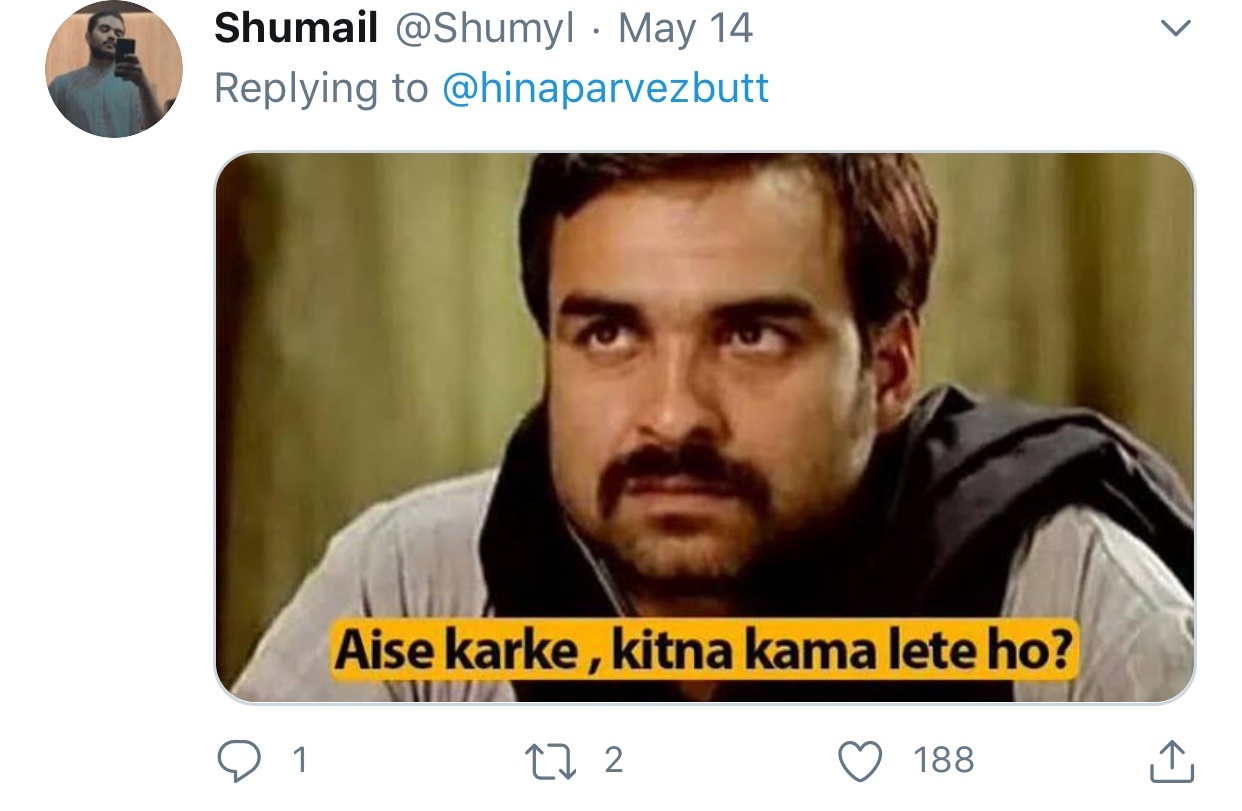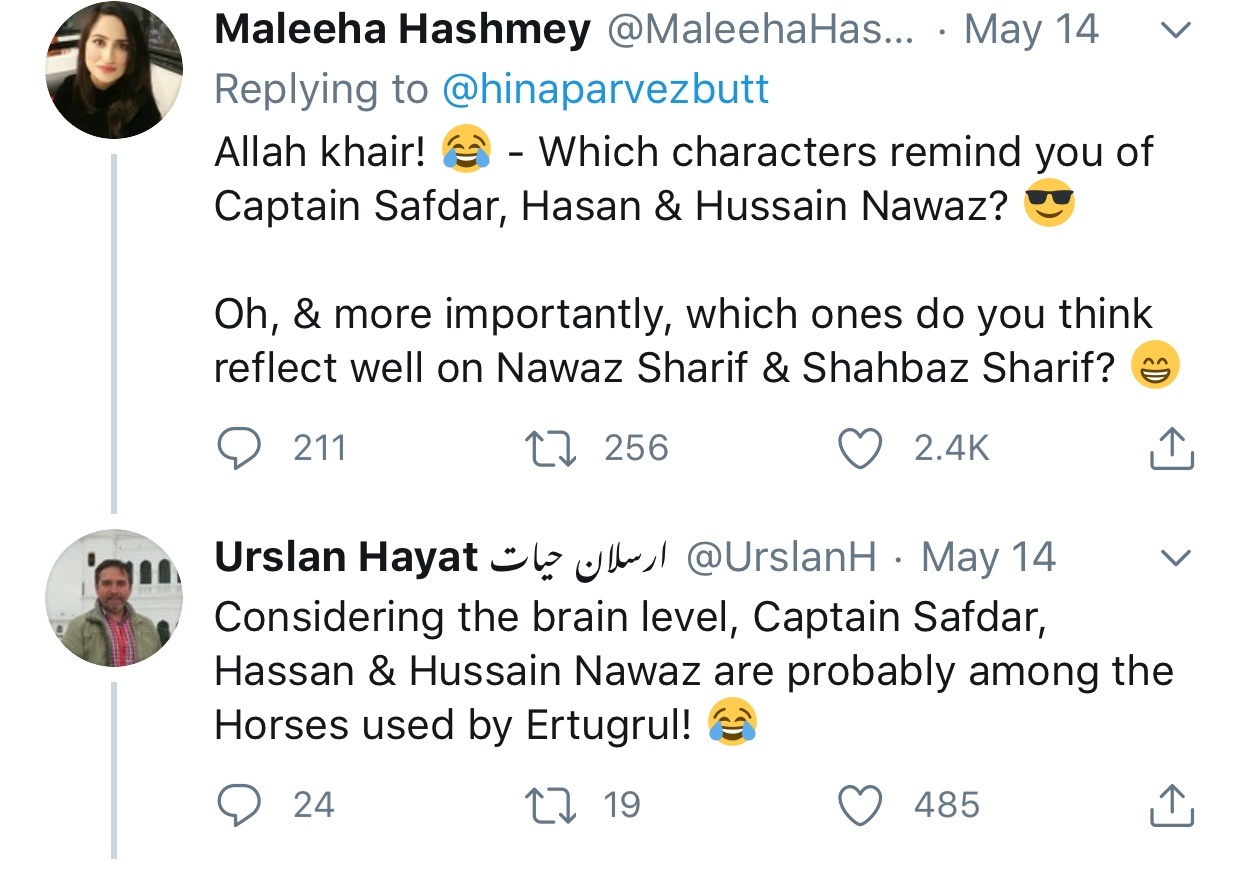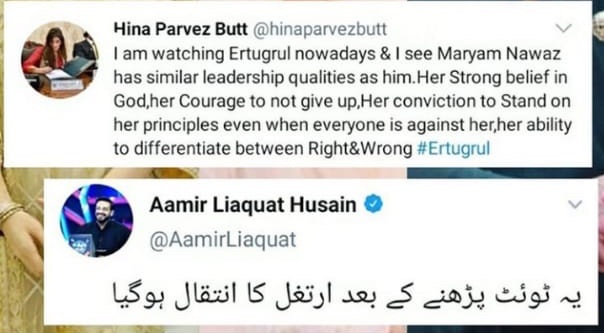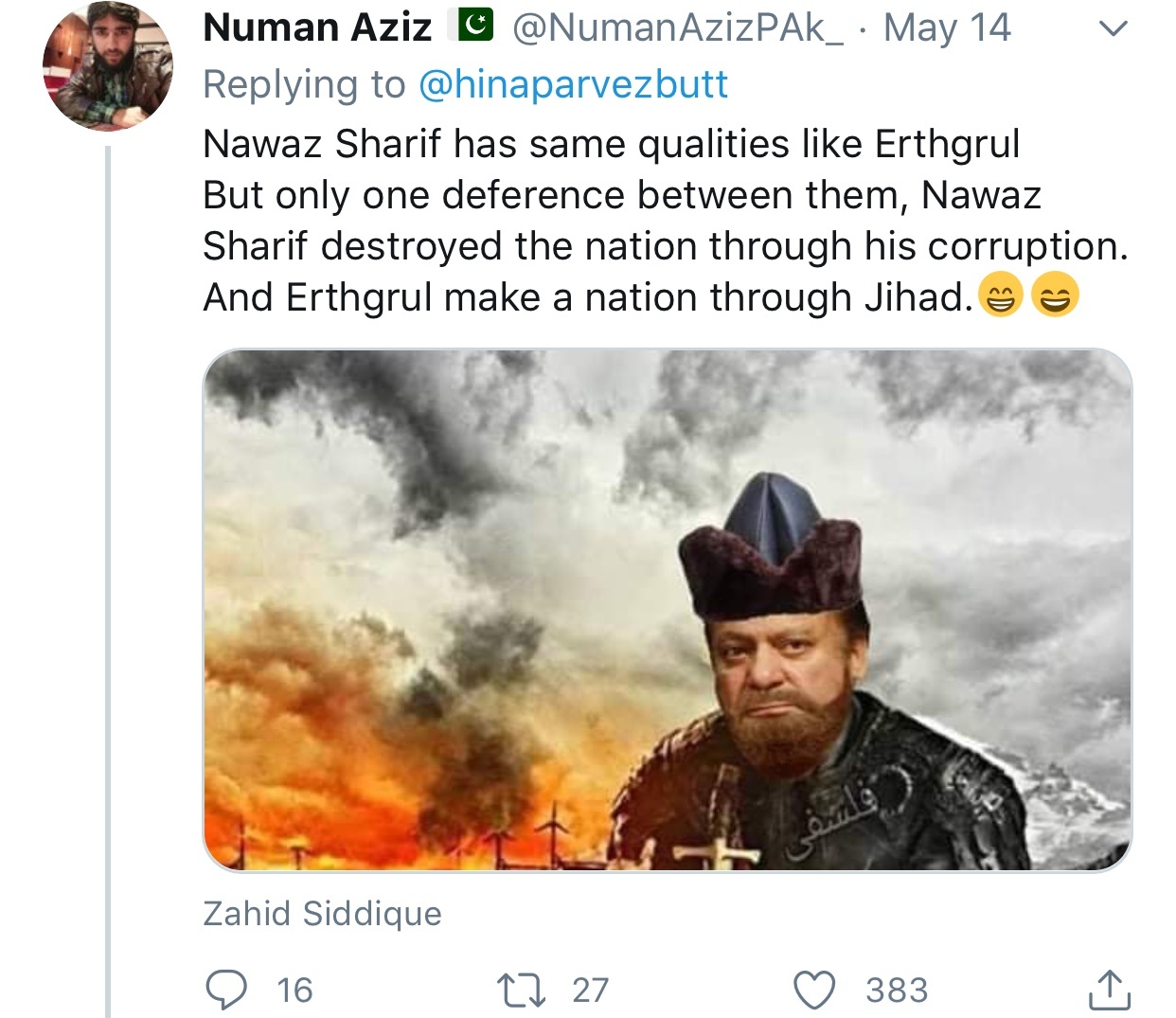 We hope you enjoyed reading the article as much as we did collecting all the amazing yet funny tweets for you all!
Click here to read more:
Our Favorite Celebrities Will Help You Decide What To Wear For Eid!