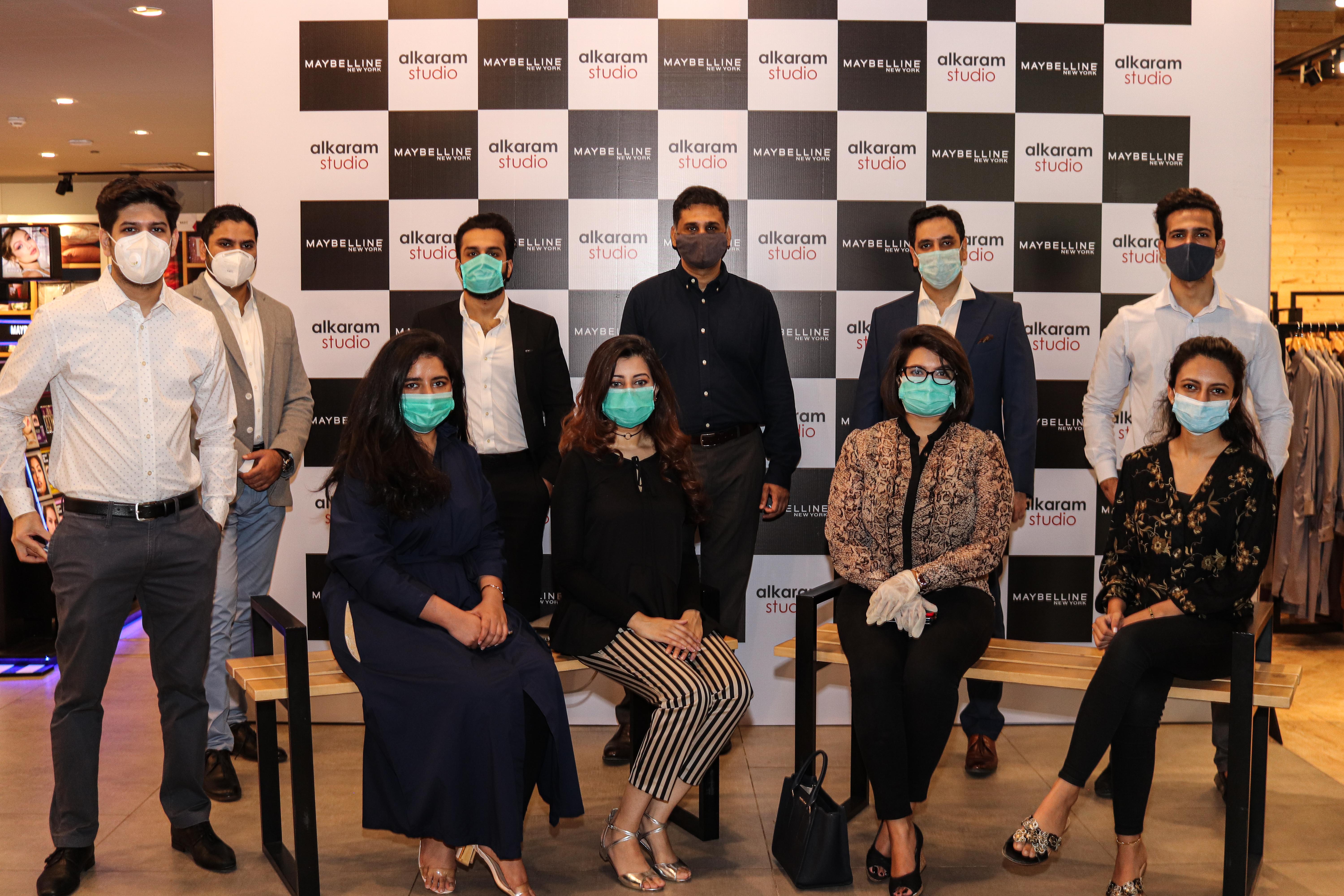 Alkaram Studio x Maybelline New York have come together to make the biggest beauty and fashion collaboration in Pakistan possible. Seeing a renowned clothing brand come together with one of the most loved drugstore makeup brands was indeed a dream come true for every beauty lover.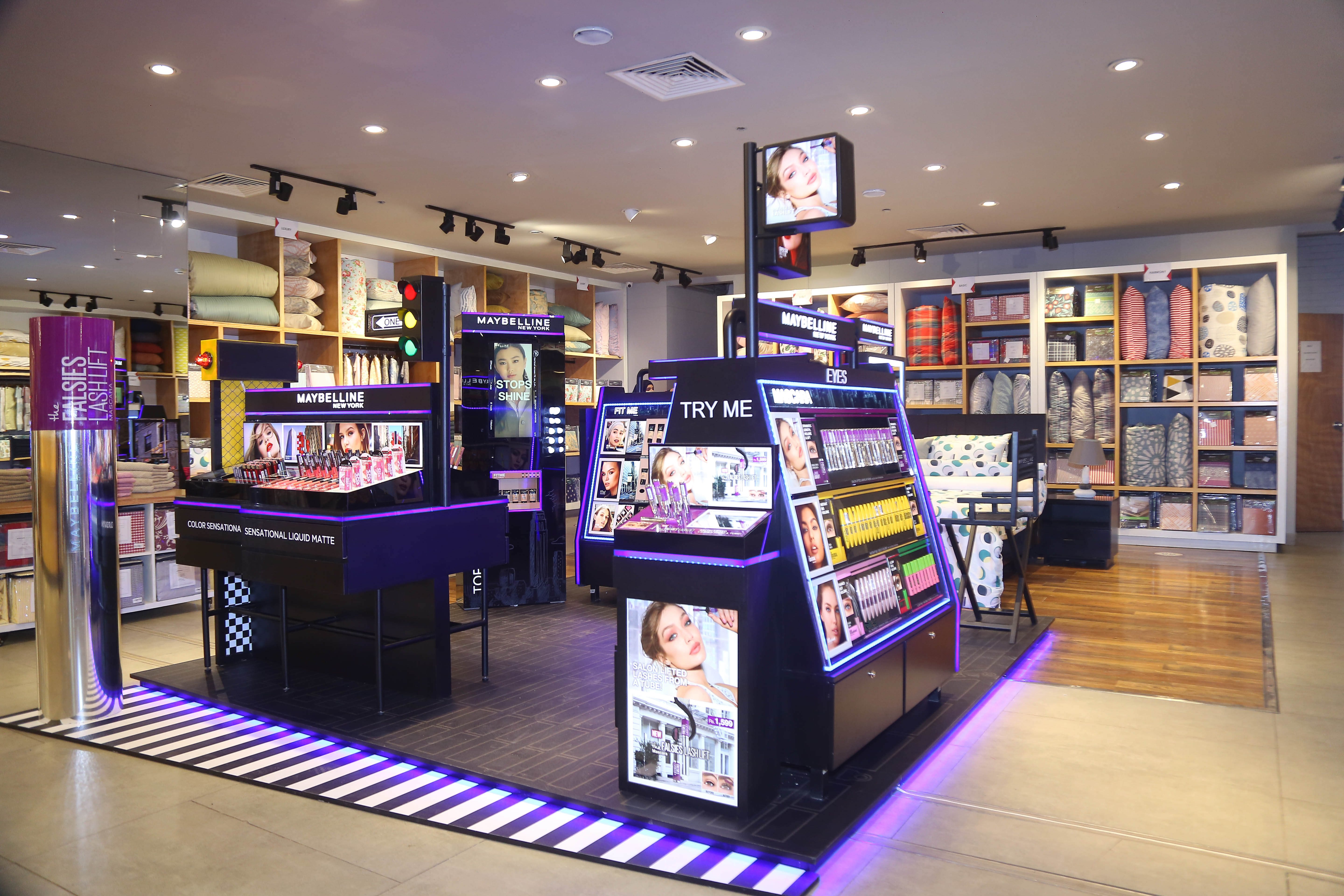 The collaboration between the two resulted in on-location Maybelline New York kiosks at 6 of the biggest Alkaram stores all across the nation.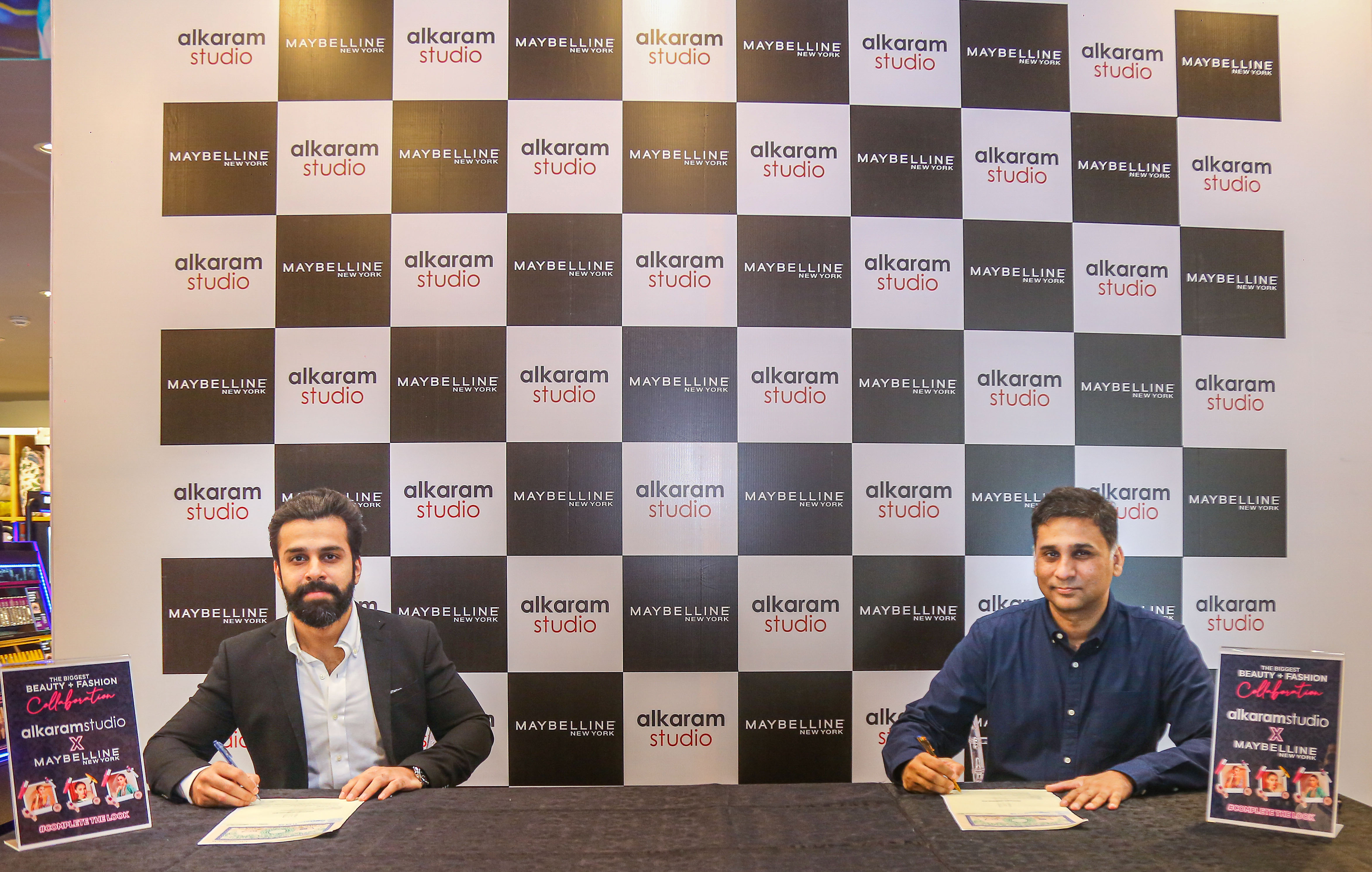 The Alkaram Studio x Maybelline New York collaboration was kick-started and pumped up by Iqra Aziz who did a a full-glam makeup look in a video using Maybelline New York products only and further completed her look incorporating exquisite pieces by Alkaram! The video quickly garnered attention from fans and followers of the doe-eyed starlet, which promptly created hype!
Special PR packages were also dispatched as favours to some of the biggest bloggers, influencers and publications of Pakistan, which included some of the most coveted Maybelline products which have remained a cult favourite throughout the years for example, the Fit Me Foundation, Age Rewind Concealer, the Super Stay lipsticks, blushes and highlighters. It doesn't stop at this, along makeup products, the PR favours also included an Alkaram outfit from their stunningly beautiful 'Calico' collection.
Some of our favourite social media faces like Alizeh Pasha, Maliha Rehman and Dua Amjad also reviewed the products sent in the favour boxes on their social media platforms!
A few of Pakistan's most recognised influencers like Hunaina Rasool, Javieriya Rajput, Kainat Faisal raided the Al Karam stores, showed the entire Calico collection + the Maybelline kiosk at the location. The raids were shared on their social media pages adding to the already created hype among their followers. The divas brought the products home and created fun and engaging styling videos which were shared under the hashtag #completethelook.
We wish Al Karam and Maybelline all the very best for this new venture together!