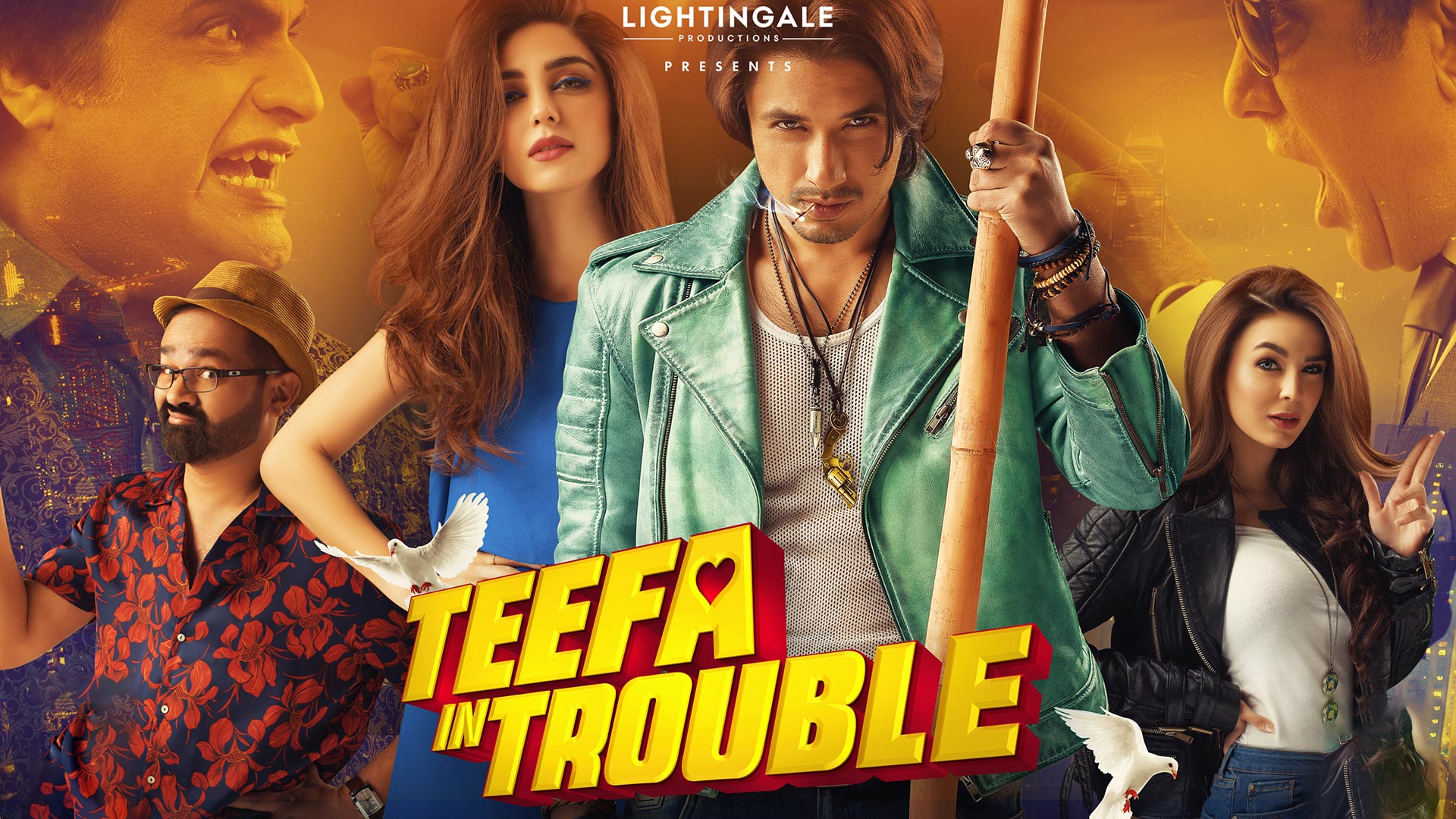 The Teefa In Trouble star confirmed the sequel by making an announcement at the success party of the film hosted by Iflix at Cafe Flo in Karachi for hitting the 50 crore benchmark.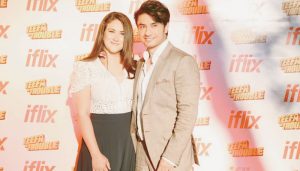 The actor was heard proposing to filmmaker Ahsan Rahim, "Let's do 'Teefa in Trouble 2!" to which Rahim ecstatically replied, "Yes, let us do it!"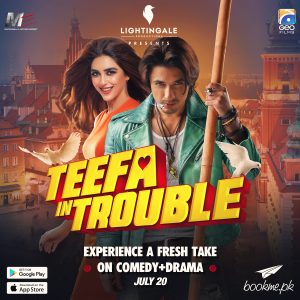 Teefa in Trouble, released in July 2018, became one of the highest grossing Pakistani films at both local and international box office. The superhit film hit the 50 crore benchmark despite releasing at a non-holiday time. The film also bagged three nominations at the Lux Style Awards 2019 including Best Film, Best Director category and Best Actor category.