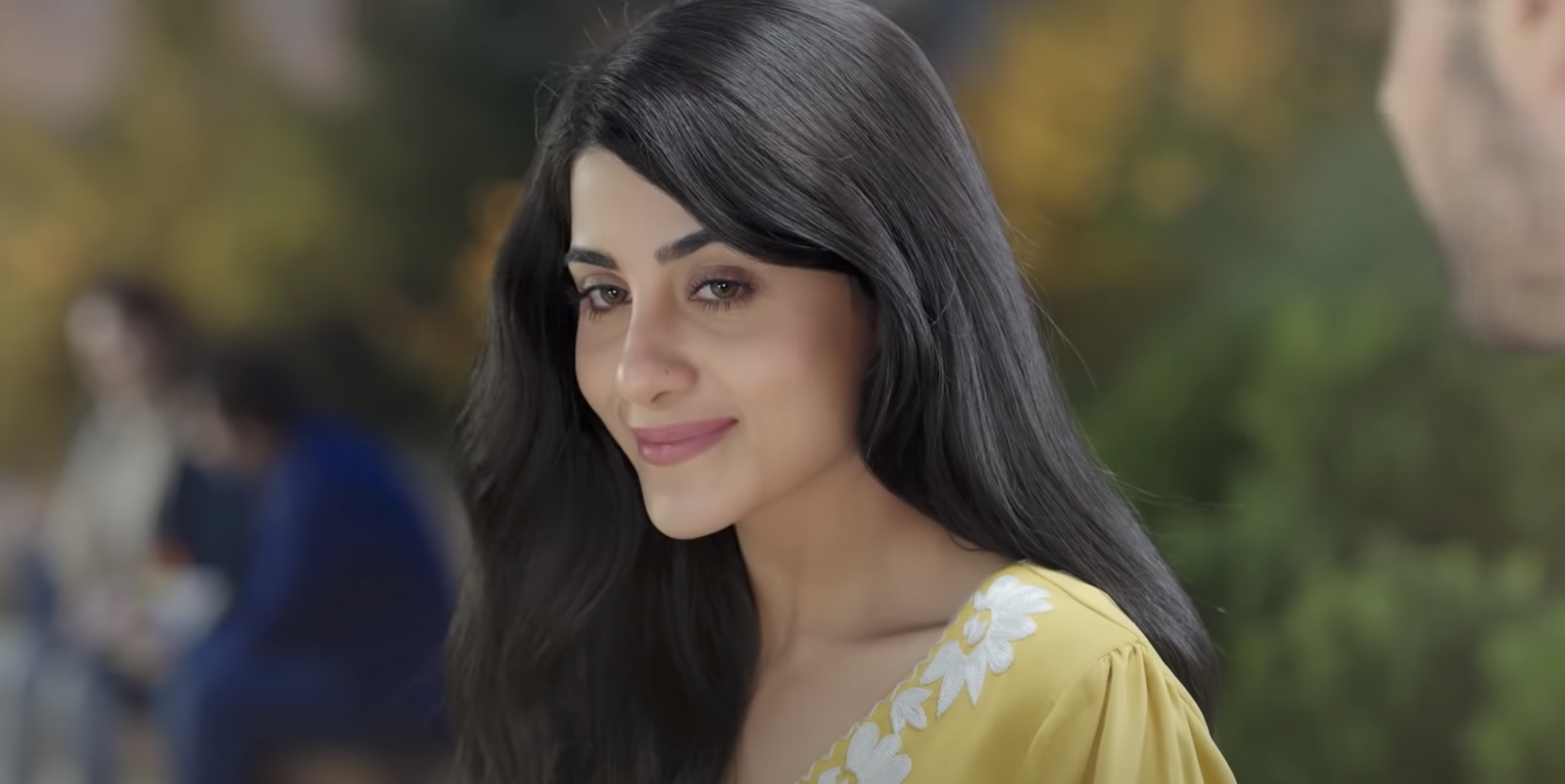 We've been seeing our celebrities and influencers from diverse backgrounds putting up black and white photos of their hair on social media, sharing with us their stories in the caption, and expressing their stories of becoming who they are today. Narrating how society pulled them back from shining bright but yet they overcame that and excelled.
View this post on Instagram
Iqra Aziz shared a post saying "Unhoone Kaha larki ho, nazuk ho, itna kaam karne ki kya zaroorat hai? Ghar pe betho, baal sambhalo"
Ushna Shah said "Unhoone Kaha actress ho,uske ooper fitness enthusiast aur animal activist bhi. Kyun apne aapko itna thaka rahe ho? Ghar betho aur baalon pe dhaiyaan do"
#SunsilkPk revealed its #ShaanSeShine campaign starring Sohai Ali Abro who urged women to break the barriers and stay strong through the thick and thin, be their own source of confidence and defy all the rules which bend them down. The campaign received a strong response from the audience who were empowered to see their favorite faces talk about their journey and how they overcame the obstacles posed by society.
Urwa Hocane talked about how she followed her passion and gained her true identity as an actress in this video.
Aiman Khan discussed her own struggle, sharing that despite the challenges posed by society she believed in herself and followed her passion.
Zenith Irfan shared how she followed her passion and challenged the stereotype about girls riding motorcycles.
View this post on Instagram
Sunsilk's #ShaanSeShine campaign has paved the way for girls to build their own empire despite the challenges thrown at them by society. It has empowered them and others to follow their passion and achieve whatever they want to with their life. Sunsilk has stood out with this campaign as a game-changer in the industry,  opening doors for similar campaign narratives. To all the girls out there, the message is – you do you!