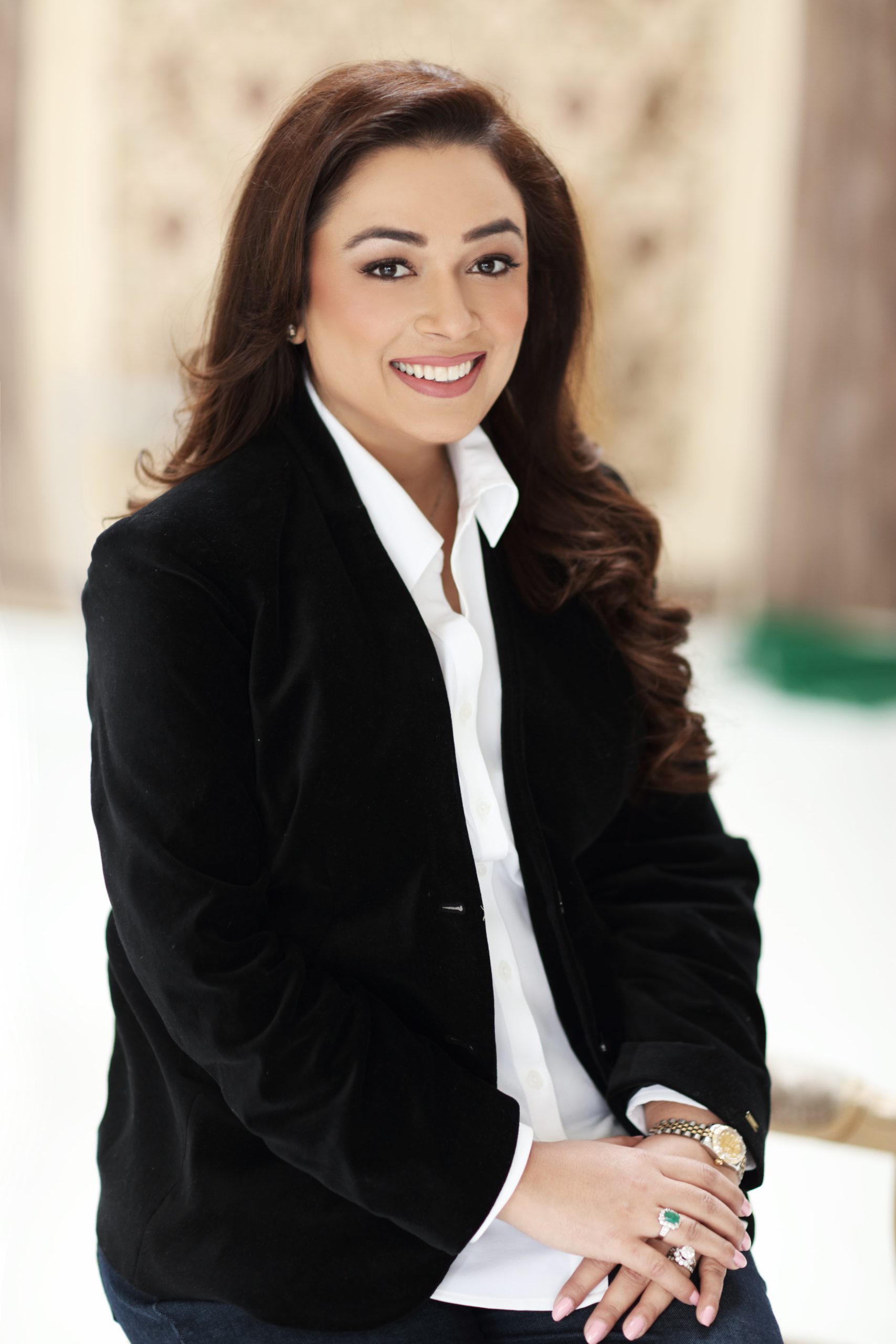 What did the mood board for this collection look like?
Summer seems both infinite and fleeting and sparks spontaneity, wanderlust and a search for beauty and sentiment in every aspect of life. When we began mulling over which images to include in our mood board, we knew we had to choose pictures that captured the feverish, sultry nature of summer heatwaves. From images of lemonade in crystal decanters and girls swimming in the ocean, earth toned rooms with billowing chiffon curtains catching in the breeze, wide open balconies, and late afternoon light filtering through the windows, every single thing inspired us to discover this new look book consisting of 12 dreamy and super summer friendly designs.
With a plethora of collections coming out in the market, what makes your collection stand out?
Focus on our heritage and provenance along very strong attention to make women feel comfortable in their own skin, has always made us standout in the market. In this particular collection we employed a combination of age-old embroidered techniques with modern sensibility to create innovative surfaces that could be stitched into the most body flattering silhouettes that not only make women more beautiful, but also reassures them and help them to embrace their true self.
Your summer lawn collections are always met with an exemplary response, how do you re-invent the idea of a lawn collection for every year?
Every season a huge number of collections emerges on the landscape of local fashion. So, to excite consumer's eye every time you need to offer a product that seems relevant for that particular time. I personally believe, a keen eye on ever changing design trends and a desire to create something new has always helped us to create collections that resonate really well with our target market.
Many influential celebrities are the face of this collection, do you think the choice of the muse affects the collection?
Yes, of course. To sell a product, you need to make an emotional connection with your target audience and celebrities with huge following definitely help the designer to do so. I personally believe celebrity advertising is hard to ignore. Celebrities naturally command attention. Featuring celebrities in advertising can grab attention immediately and enhance a brand, and for that reason it has always been a high-impact marketing tool.
What's next in store for Noor by Saadia Asad as a brand?
We have another very exciting collection which would be coming out right before Eid to add more colors and fun to your celebration.