Grooming Extraordinaires and creatives, Waqar Butt and Ali Khalid started their journey in Sialkot almost a decade ago; in a true testament to passion, perseverance, and talent, they turned their dreams into reality by opening in their home town.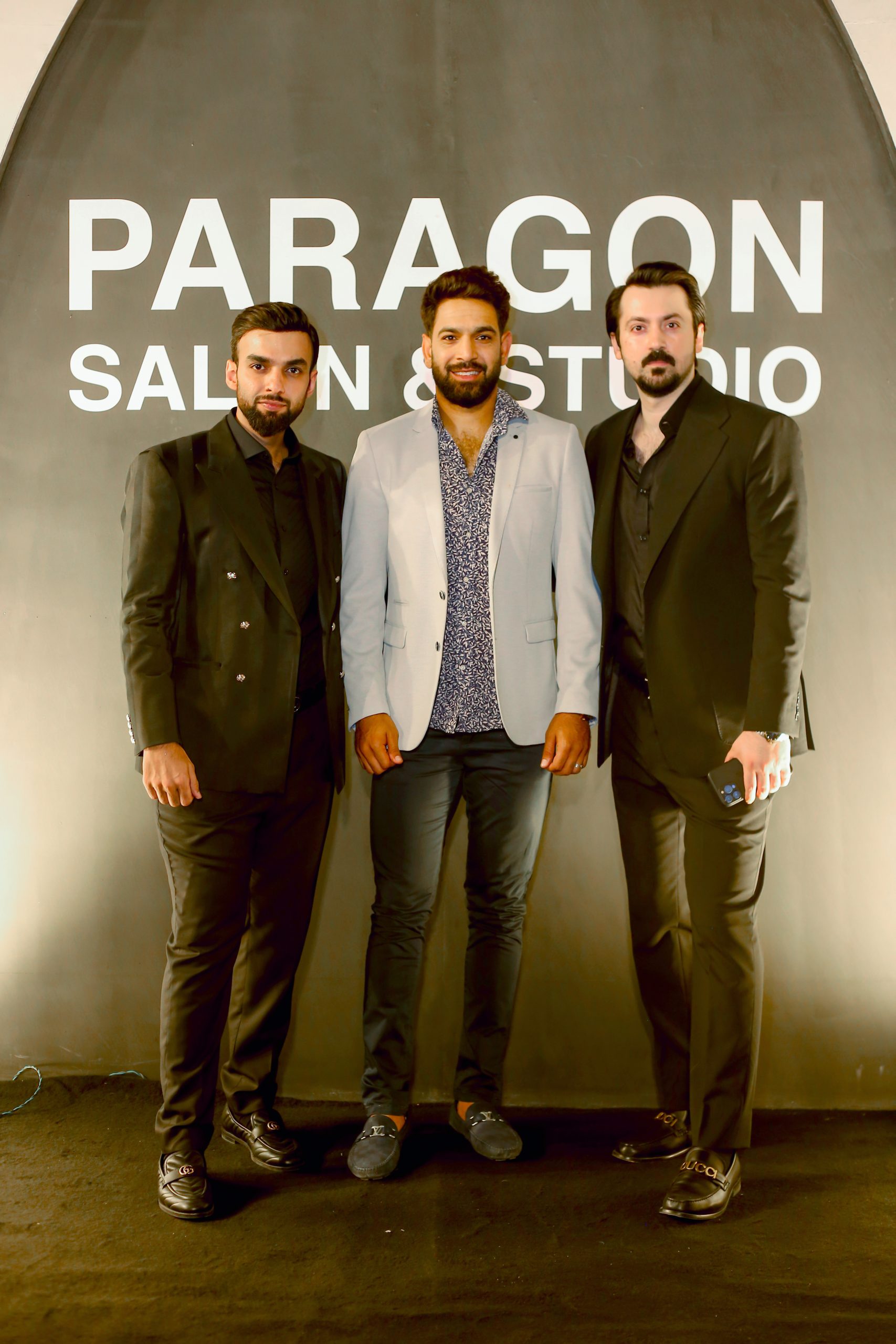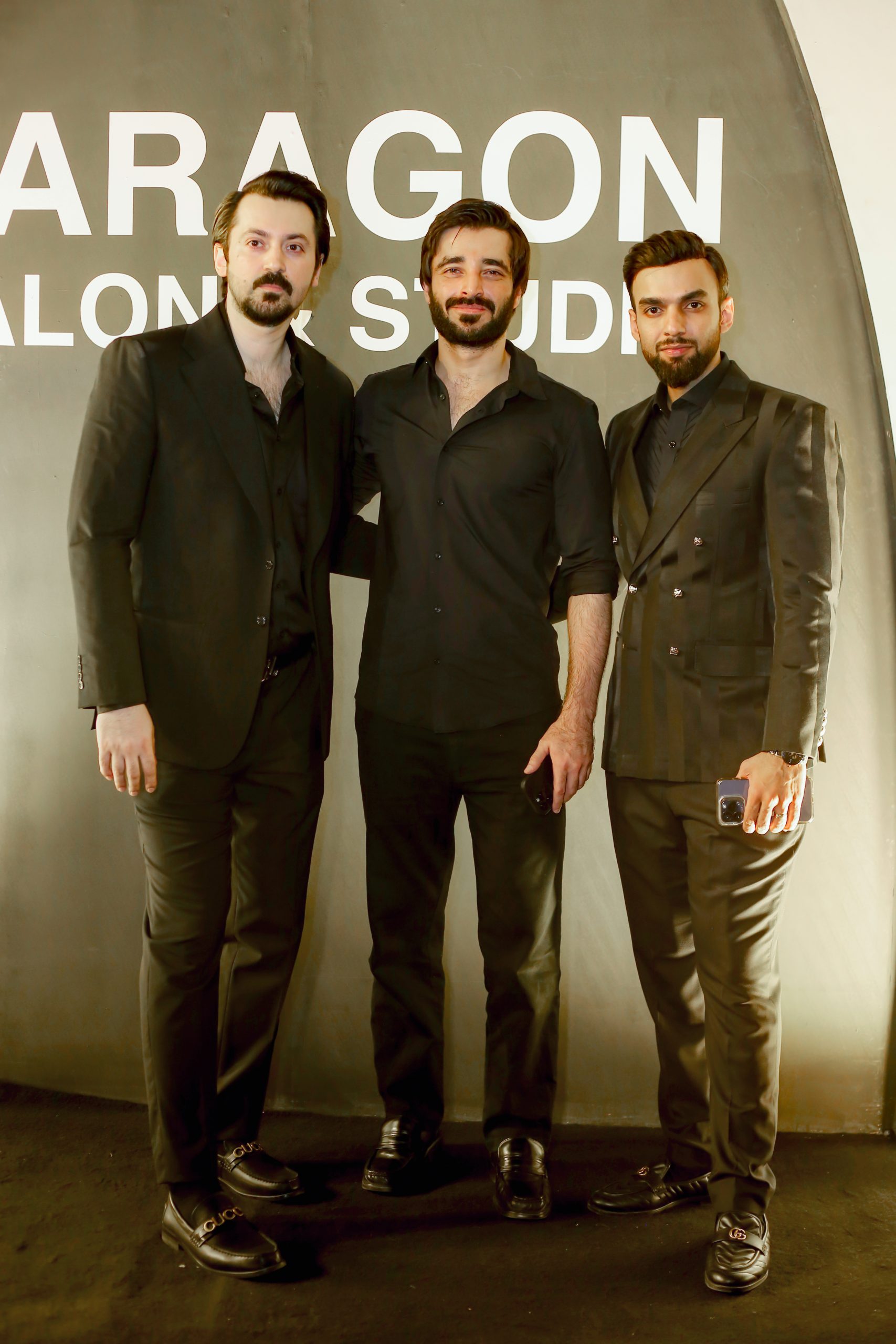 The professionalism at Paragon Salon has made them favorites among the stars, who appreciate their ability to understand and execute their style preferences. This led them to expand their Salon from Sialkot to Gujrawala and then to Lahore.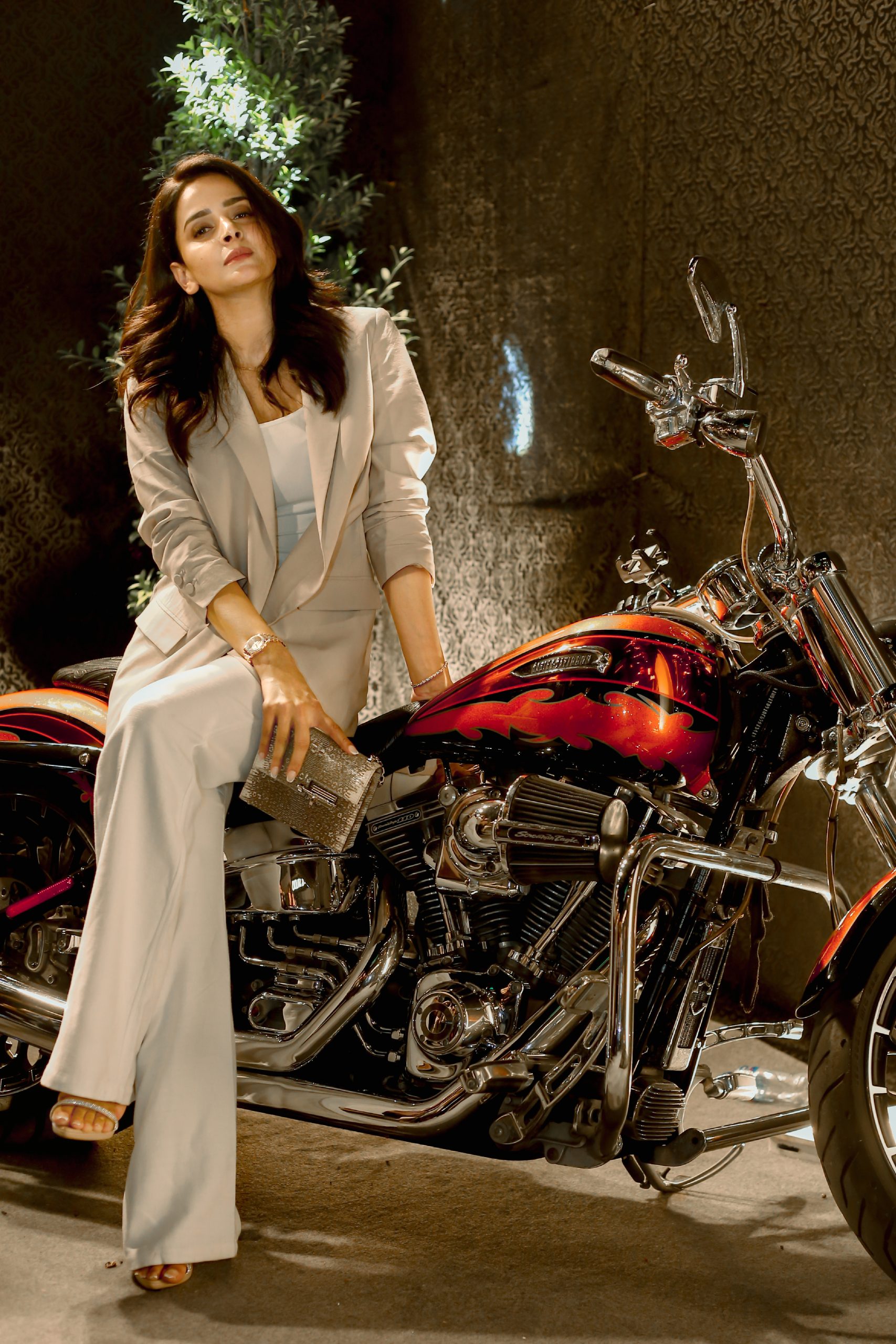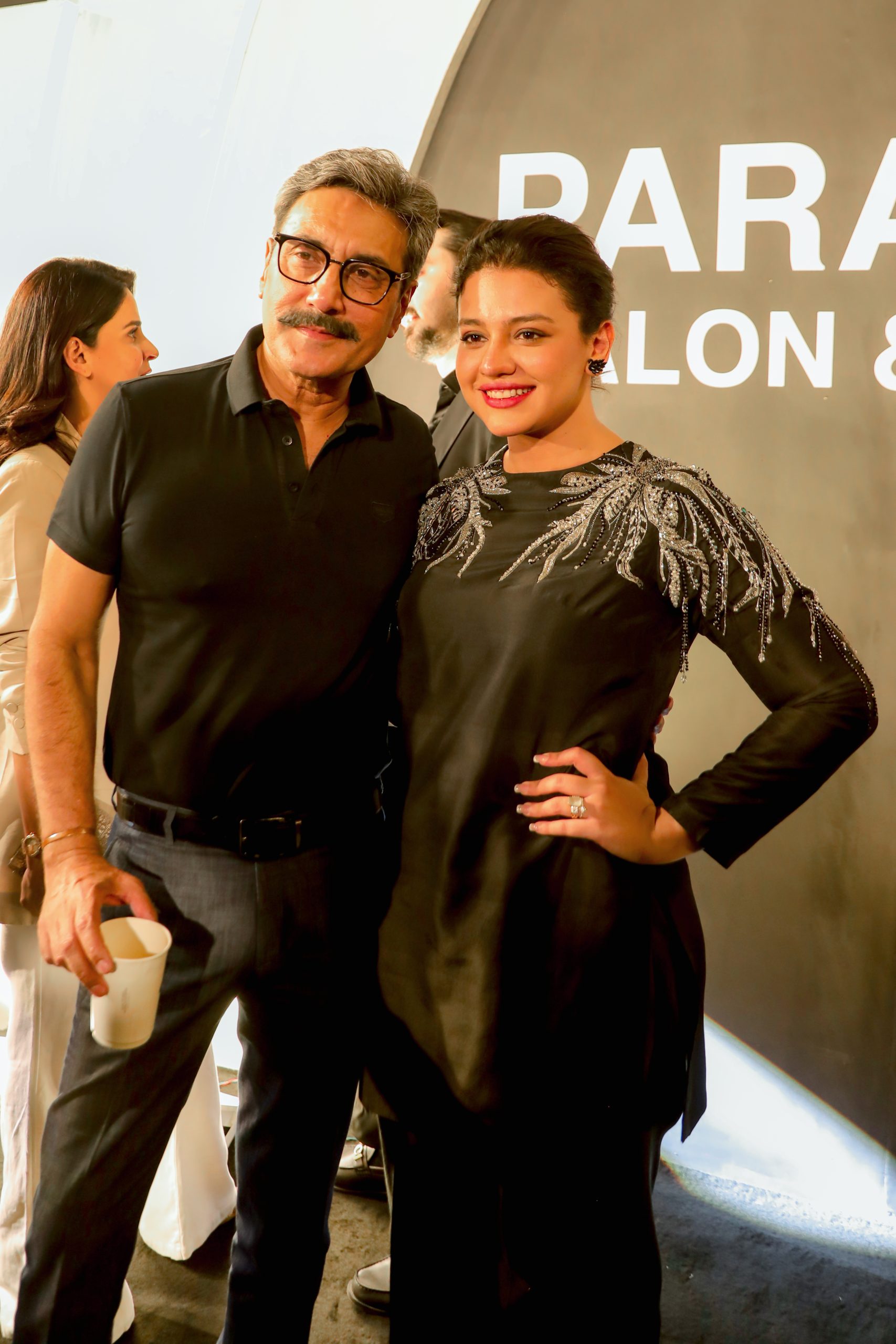 The duo have now opened their multi-story salon in DHA Phase 5 Lahore that saw celebrted personalities, cricketers, singers, actors and influencers grace their salon launch.It's hard to see celebrities melt together at one place but Paragon Salon was able to do it with such Panache proving that its definetely a Celeb Haven.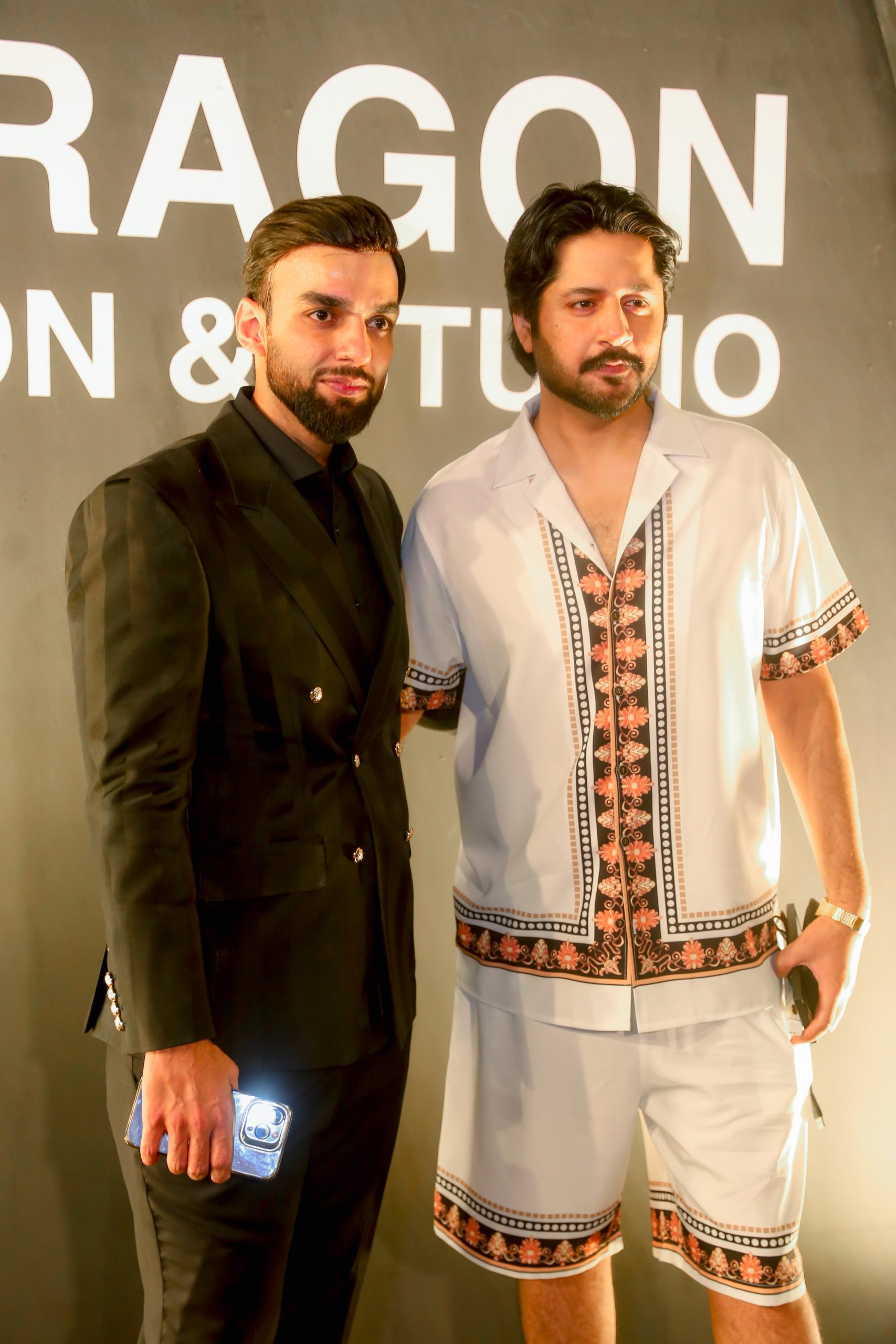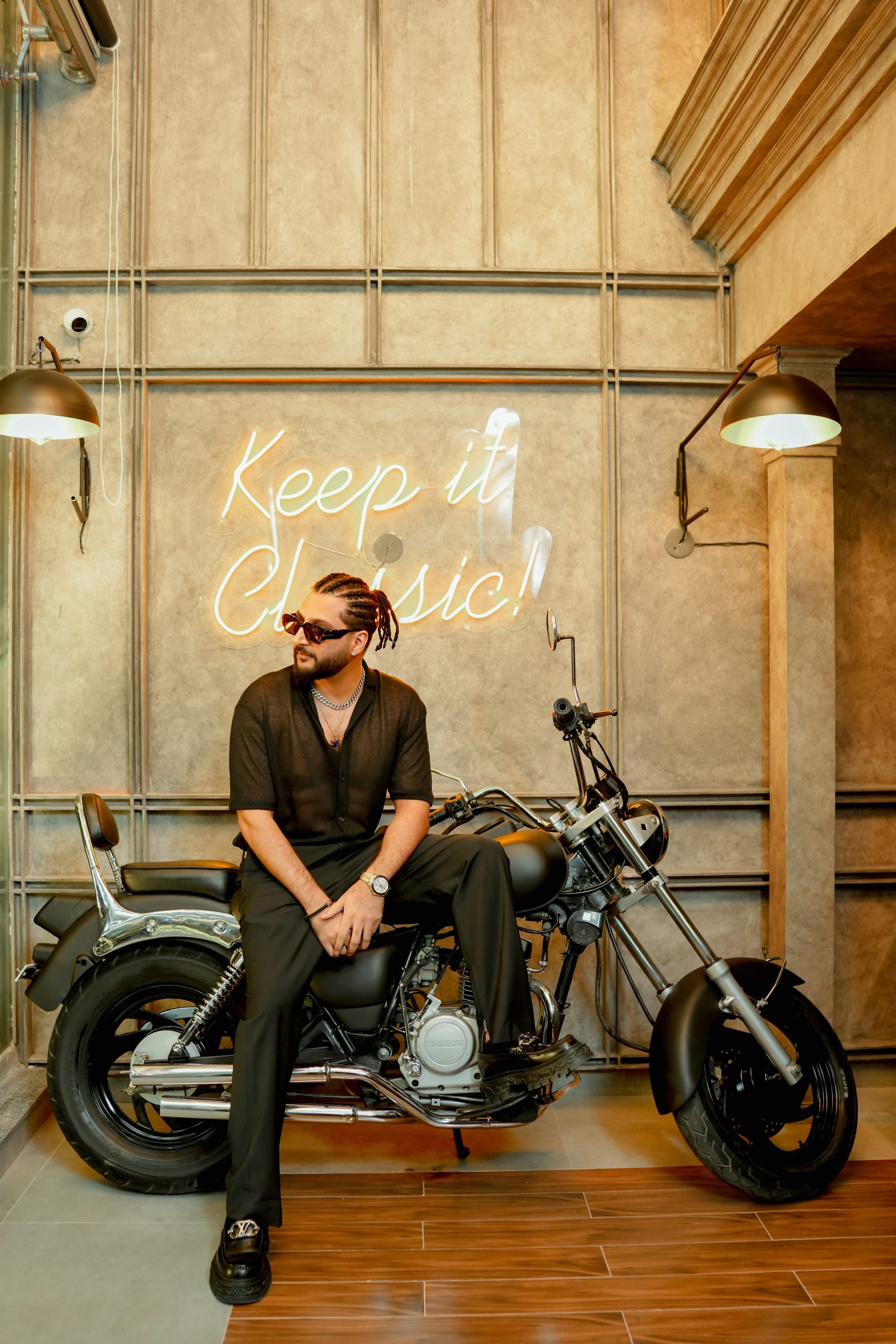 With their new venture, Paragon Salon aims to bring their signature touch to a wider audience, sharing their creative flair to a new  clientele. They continue to push boundaries, constantly innovating and perfecting their skills, yet never forgetting their core values of excellence, integrity, and customer satisfaction.
As they embark on this exciting new chapter, we eagerly anticipate the continued success of these two promising entrepreneurs.