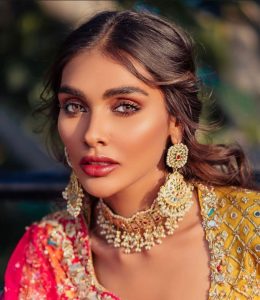 From every major billboard to online presence, Maha Tahirani is serving some serious 'lewks' everywhere she goes. She lets us into some of her life hacks that help her stay true to herself.
What is that one hack to never look bad?
Wear confidence
What is the travel hack you swear by?
Always keep your travel blankets, because you could always use a power nap.⚡️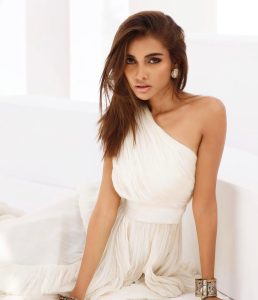 How to repeat outfits without making it obvious?
Accessorize them, belt them, use different tops and bottoms for experiment.
How to look confident even when you're a little bit anxious?
Remind yourself of the queen you are, and what all you've achieved.
What are the three positive things to remember when life gives you lemons?
Allah is always watching over, He's never leaving you alone and you know how to win a game.⚡️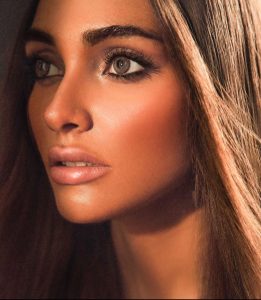 If you were given three wishes by a genie, what wishes would they be?
1) My inner child would love to have an invisibility cloak from Harry Potter.
2) Teleportation, because travel is exhaustive now.🤦🏼‍♀️
3) Automated surrounding of positive vibes around me 24/7.
If you only have a lipstick to look super glam before a show, how will you use that?
Well its not a hack but I actually usually only do my go to make up with a single lip colour. On your lips, as a blush, and an eyeshadow on the corner for some depth. You're good to go!
If you were stranded on an island for a week, what would you do to survive?
I'm a water baby, a deep sea diver and a chef, So I guess I'll live more than a week.✨