Share this
Happy Birthday to one of the most dashing models we have in this country-Aimal Khan. Best of both worlds, he can do editorials as good as he can do runways. A show stopper on and off the runway, we compile 5 reasons we love this one hell of a birthday boy!

1)He is Pakistan's Top Model
His glaring eyes and suave poses will make you keep on looking for more. He can do great editorials and immerses himself in the character with grace and poise.

2)He has won various accolades for his work
When your talent is immense, you are bound to get recognition for it. Aimal won HUM Style Awards 2020 for Best male model this year.

3)He has been the cover of our magazine
Woohoo! Looking oh so refreshing on our 2018 Bridal issue, standing tall as the face of our magazine.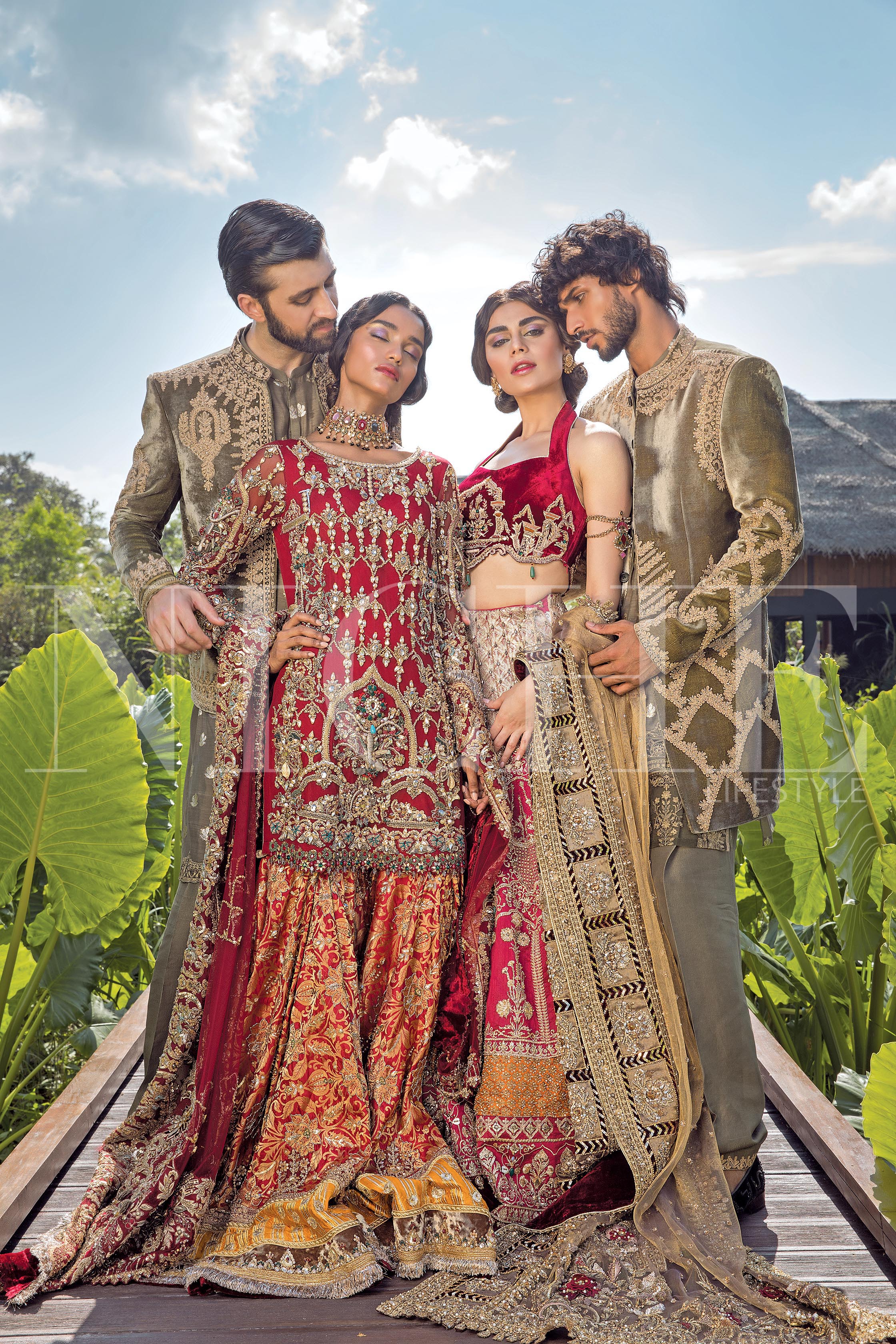 4)He is Hilarious
Jokes and laughter aside, being a travel buddy with him is such a joy! Cheeky and sneaky, Aimal  gets brownie points from us for his sense of humour.

5)He is a Patahan
heheheheeh our little secret readers!

Happy Birthday To Aimal, may you have a great day and a great year ahead!
Share this