Share this
The weather is slowly transitioning into a budding renewal, and most of the brands have already launched their spring summer collections. Farida Hasan will be showcasing an exhibition today, while we have round up 5 of our favourite pieces from the collection, which are apt for the season.
Pretty in Pink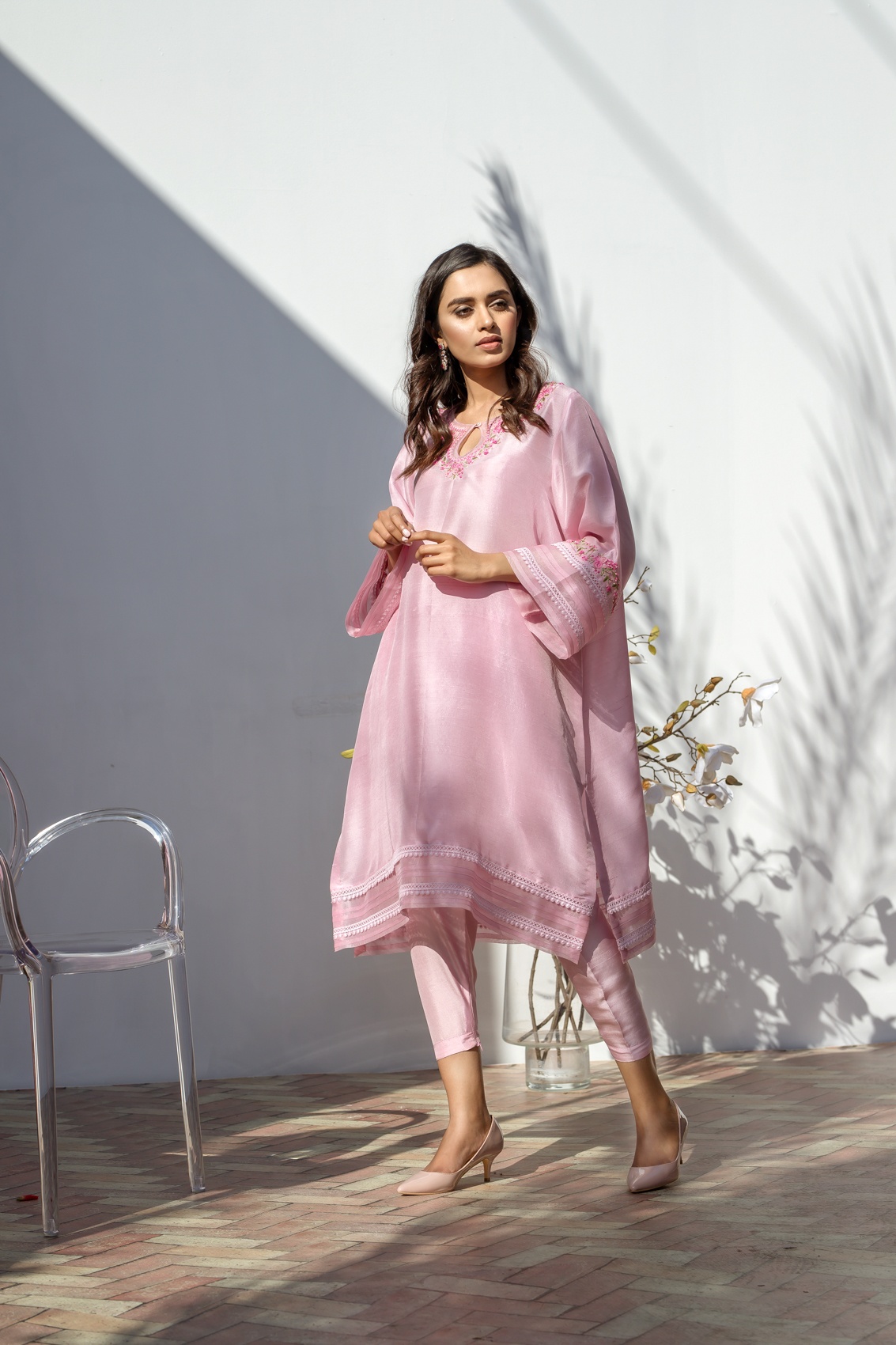 This beautifully subtle pink tunic is perfect for the early blossoming spring. Pair it up with white pants and you're good to go catch up with your girls at lunch!
Hand Embroidered flowers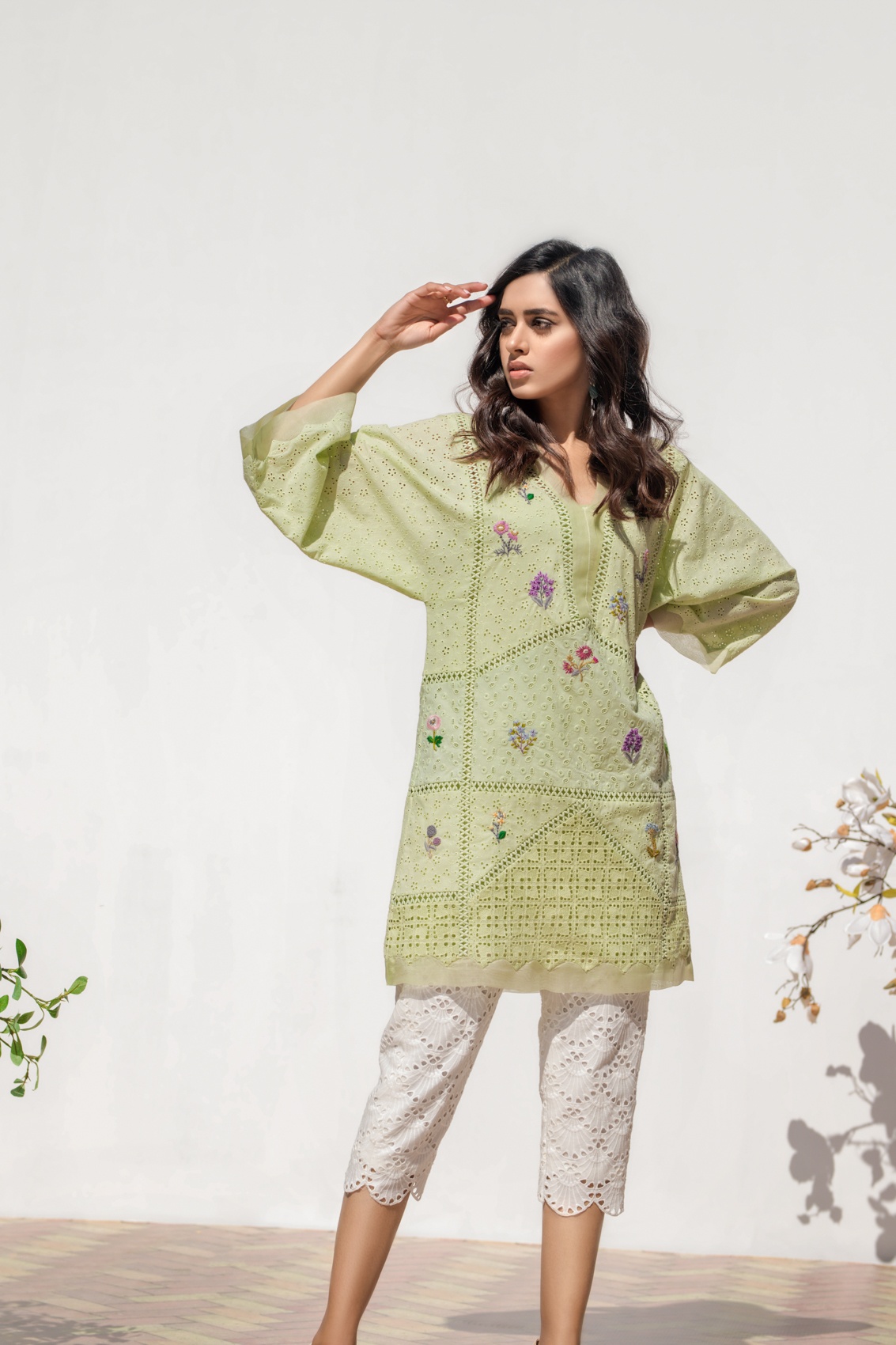 Chicken is a fabric best worn in spring as it can get too warm for late summers. This particular piece has hand embroidered flowers.
Pastel precedent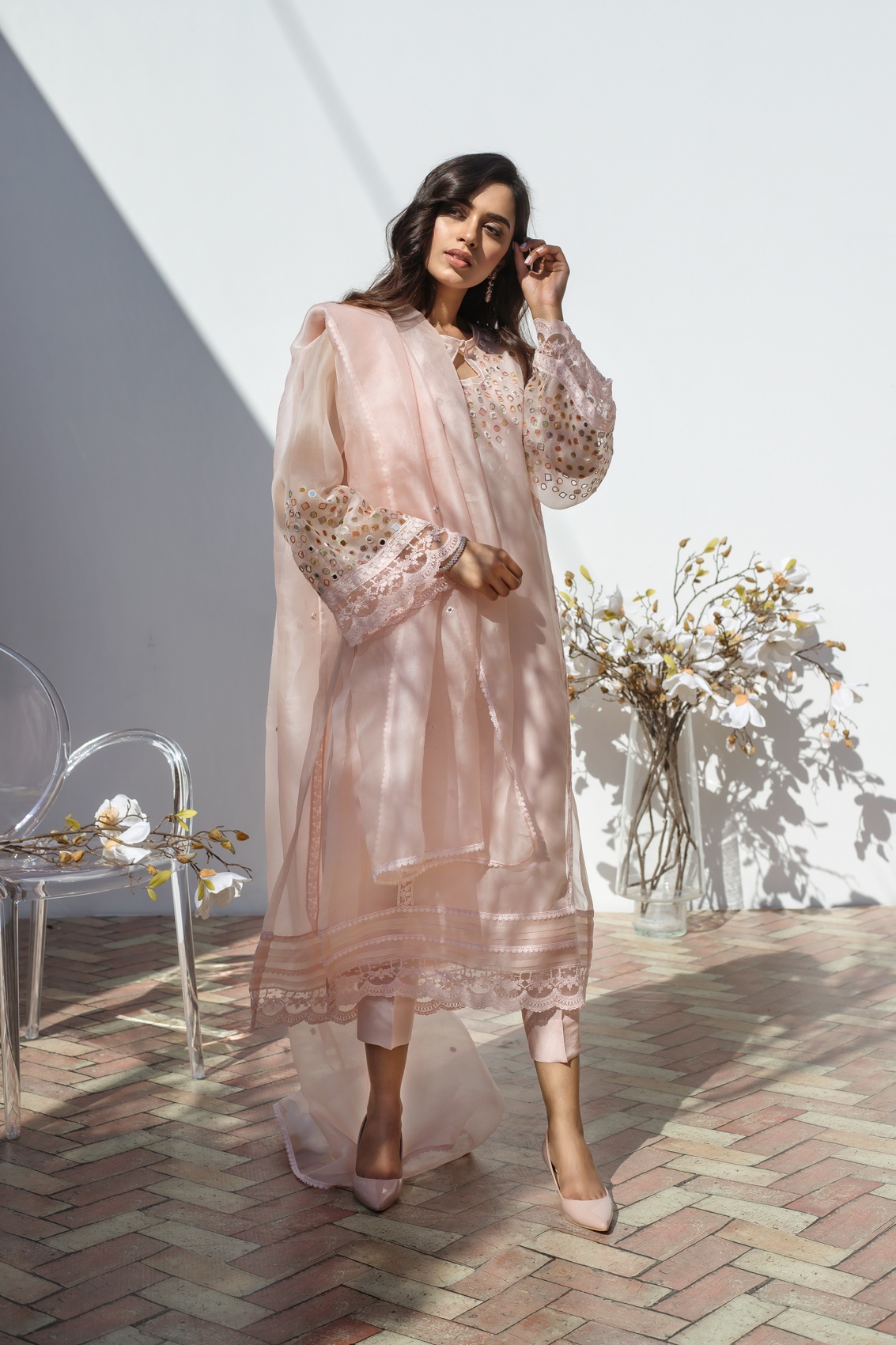 There's nothing more feminine and dainty than hues of pastels. They look effortlessly beautiful on almost everyone. Pairing it up with a raw silk fabric just makes it a little more exquisite.
Laced precision

Different laces placed and appliquéd at different darts and hems is a detail associated with the label.
Ruffles routine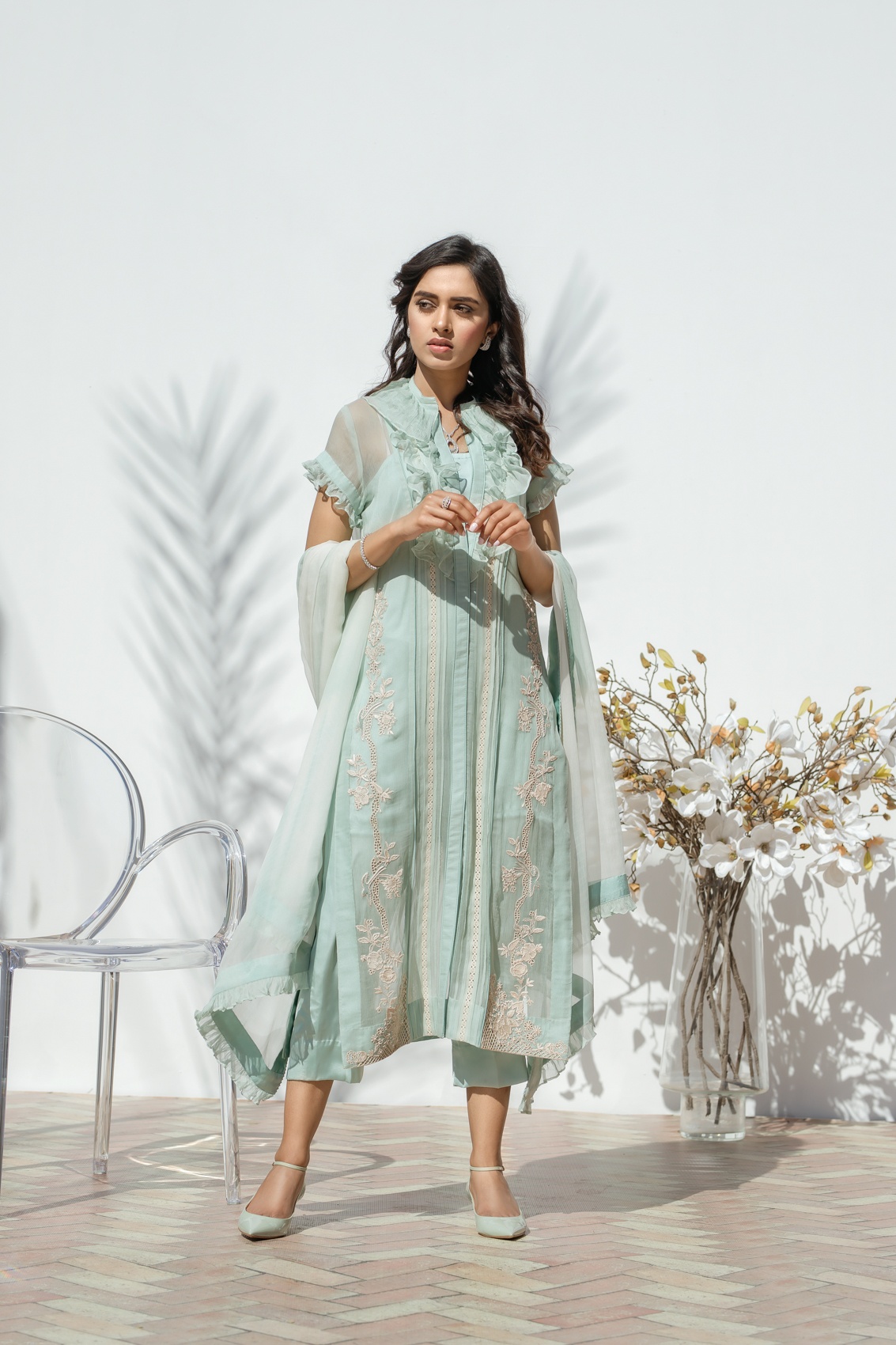 Ruffles from the victorian era are making a major come back at ramps all around the world, it would be safe to experiment with these extravagant collar ruffles in spring!
Check out the collection at Farida Hasan's Studio tonight at the 29th feb!
Share this