When it comes to accessories, of any type, it should represent your style as a whole. Which can range from subtle to bold and loud, or plain to blingy blingy. Accessories are as important as choosing the right bag to go with your outfit. It can be just a small pin or large statement earrings, accessories are a great way to add that "WOW" factor to your outfit and complete your overall look. Here are some accessories that you must have in your wardrobe.
BELTS
Belts aren't always the first thing we flock to when shopping for new accessories. Each season, we're mostly drawn to the bags, shoes, and jewelry. But don't overlook the belt—the right one can be a game-changing styling tool. And the right belt; be it thick or thin, textured or plain can automatically upgrade your look. Usually just used to tighten the lower garment, but it's so much more than that. It can go great with a floaty summer dress or high waisted pants.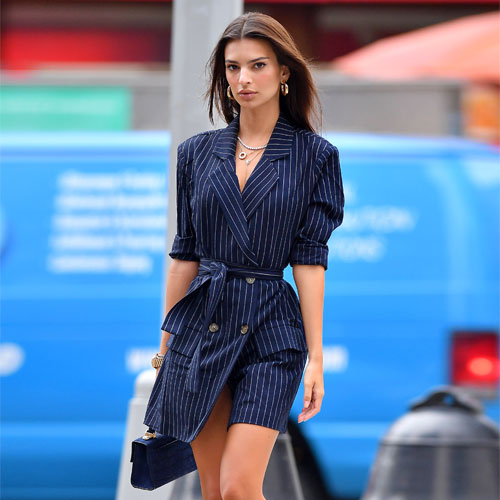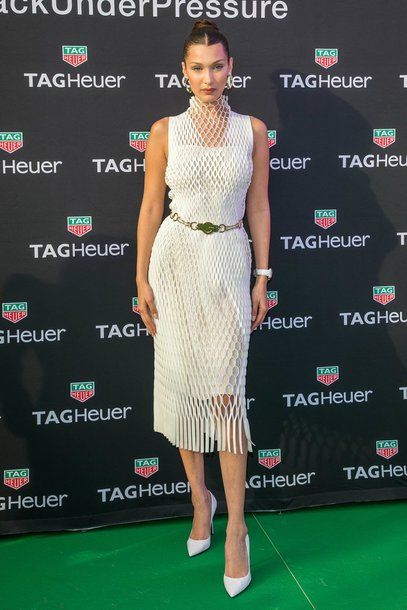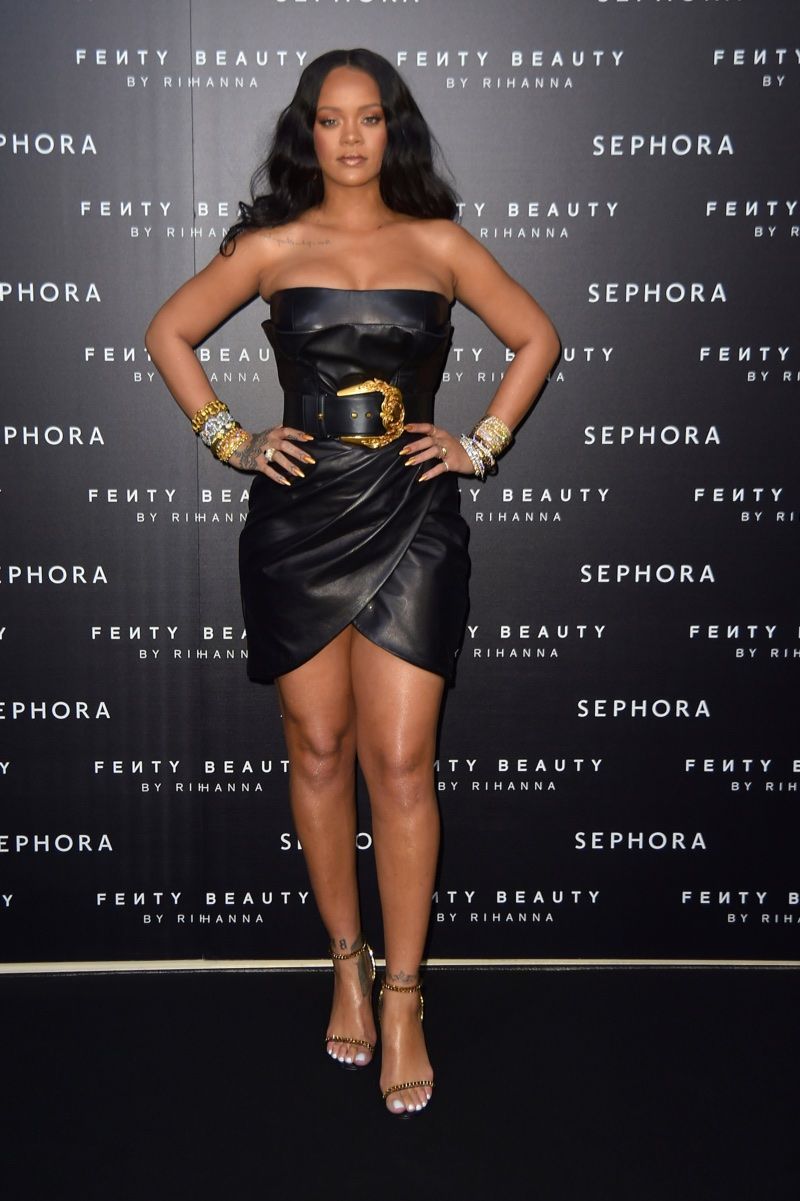 SCARVES 
A scarf is a unisex accessory that both men and women can carry with equal grace, poise, and style! There are so many different ways in which a scarf can be tied. As a headband, as a neck accessory, or as an accent onto your bag, like a twily!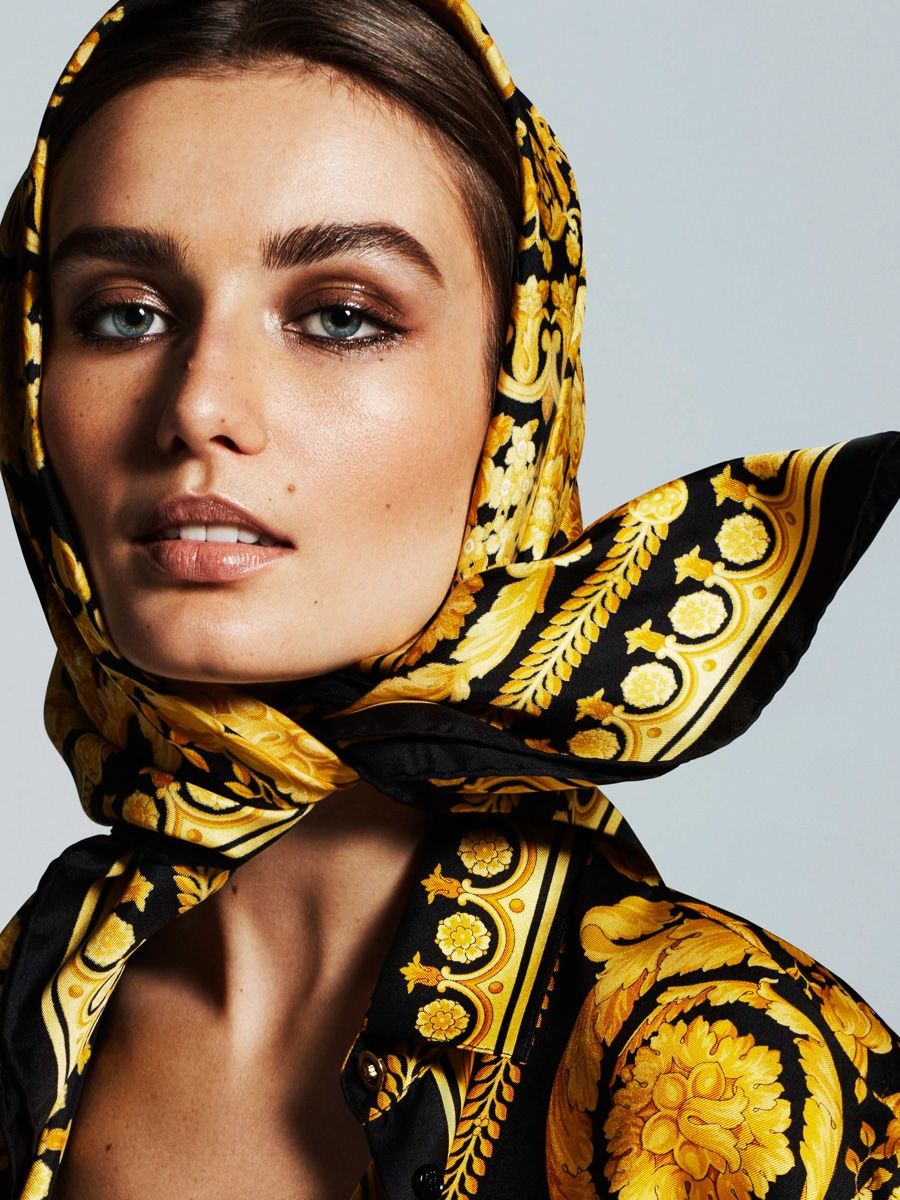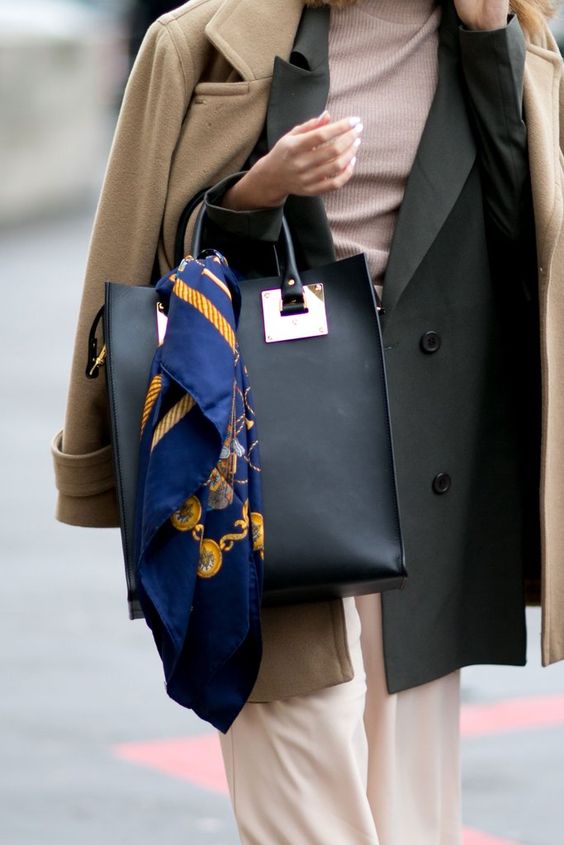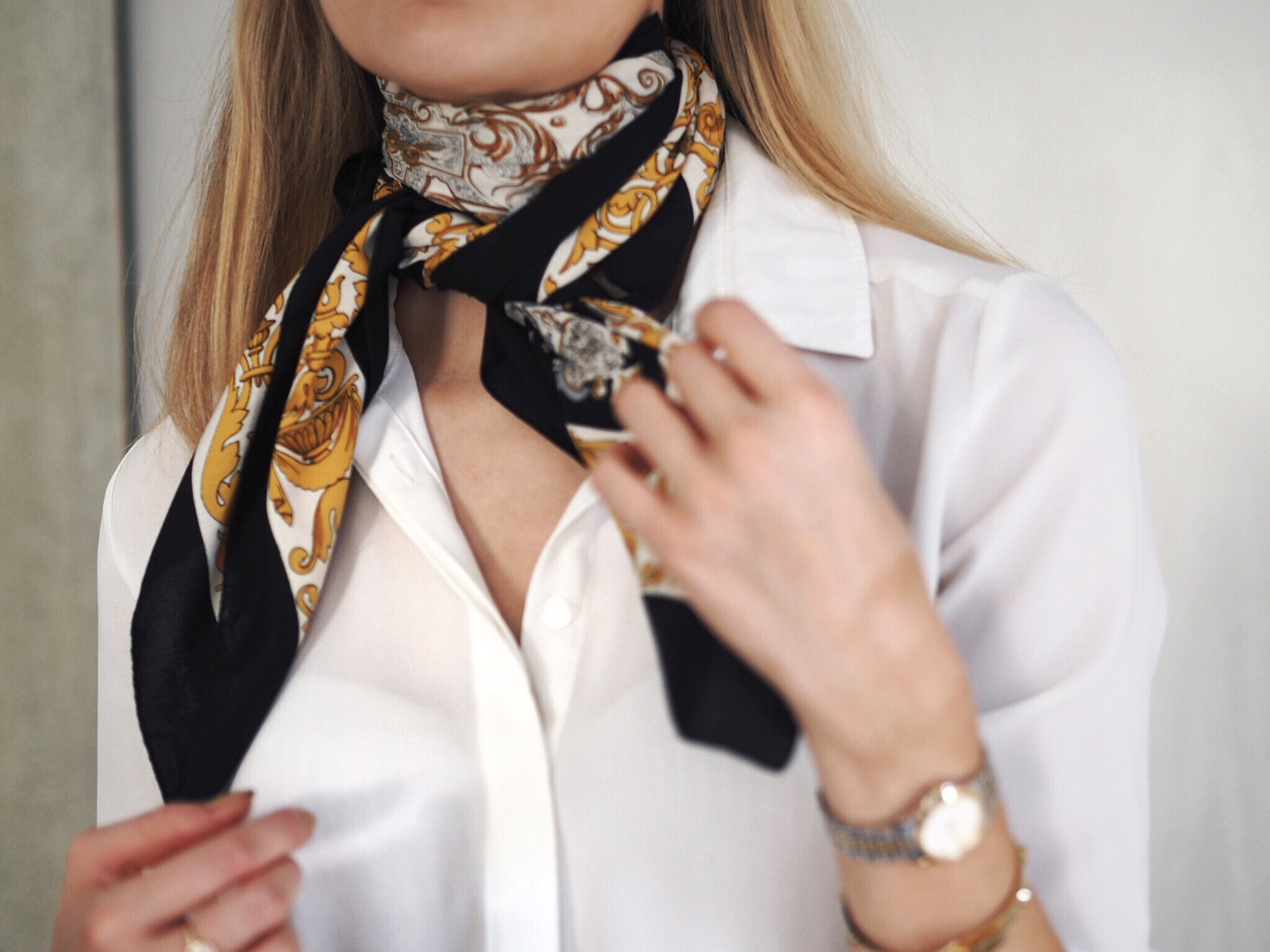 A VINTAGE BAG
When was the last time you've had a piece from the  past? If you don't have one yet, better get one now! A timeless vintage piece of ANY kind can take your wardrobe to the next level. Besides, we're appreciating the simpler times, the roaring 20s or the groovy 70s, even the grungy 90s. Look posh and make a statement- carry a timeless piece.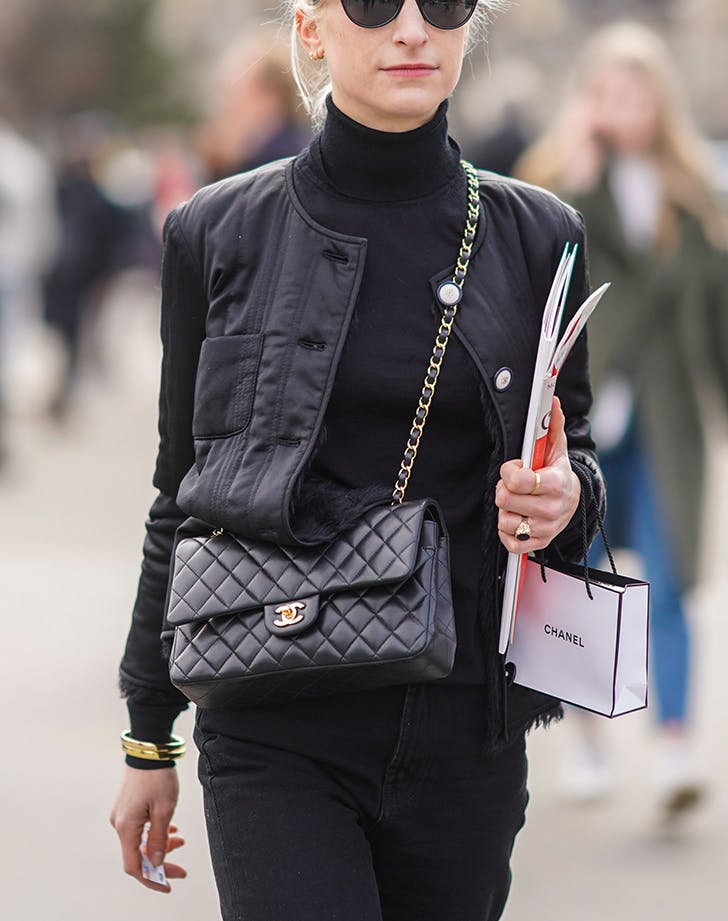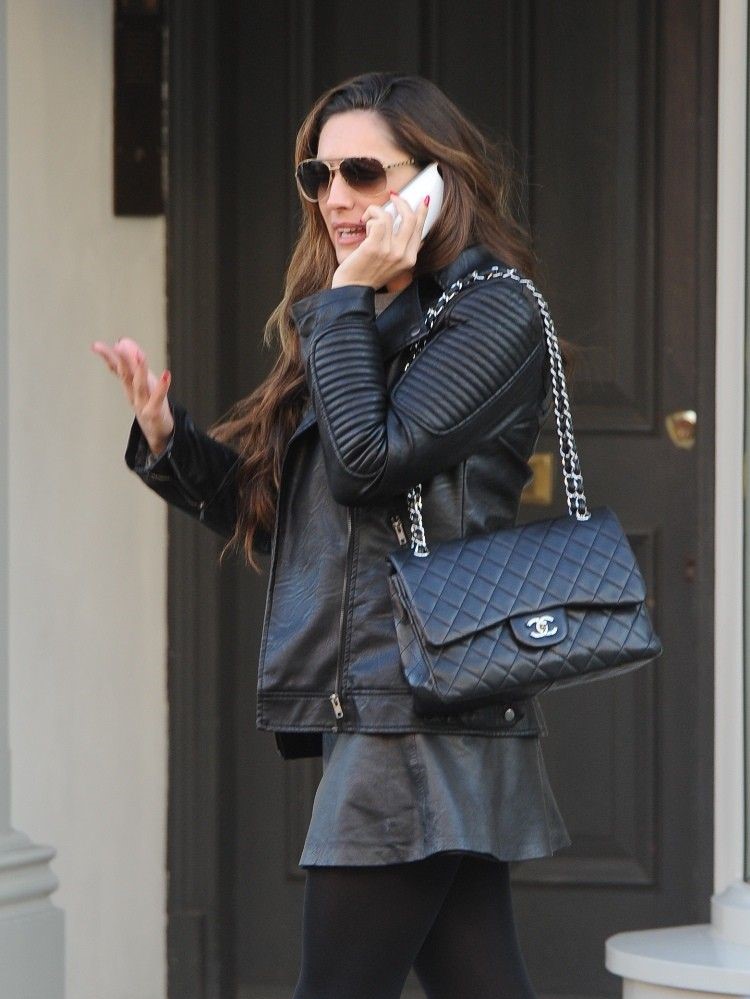 STATEMENT EARRINGS
Making a statement via your jewelry is definitely the new thing. Let your jewelry do the talking. Add that flare and that extra oomph to your look. Go for more defined and hard edge jewelry. Like sculptural jewelry. And let's have a look at the work of our local jewelry designer- Zohra Rahman for inspiration.
ANYTHING FOR YOUR NECK
A small pendant, or a locket or the new trendy thing – Chains. Yes chains! They look really edgy. But if you're looking to make  a more subtle remark, go for something lighter.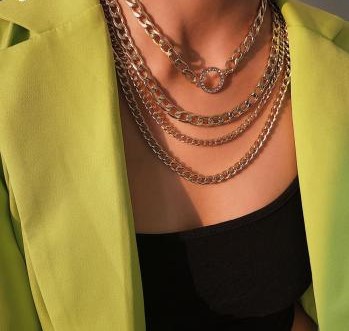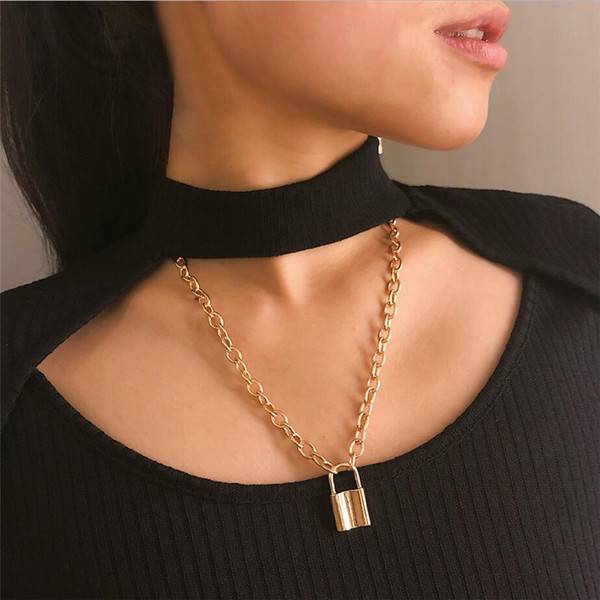 Read our article on why minimal jewelry is the new trend here.
Author: Raja Wasey