Share this
The Oscars are undoubtedly Hollywood's biggest and most anticipated nights. This year  some iconic moments were created and some first ever changes were noticed which made us hope that the future of the Academy's would be a little less male and a little less white.
Here are five moments that stole the show
Celebrating female directors
Natalie Portman made a case for much needed feminism as she wore an embroidered cape with the names of female directors overlooked by the Academy stitched into the fabric. The beautiful cape was designed by none other than Maria Grazia Chiuri.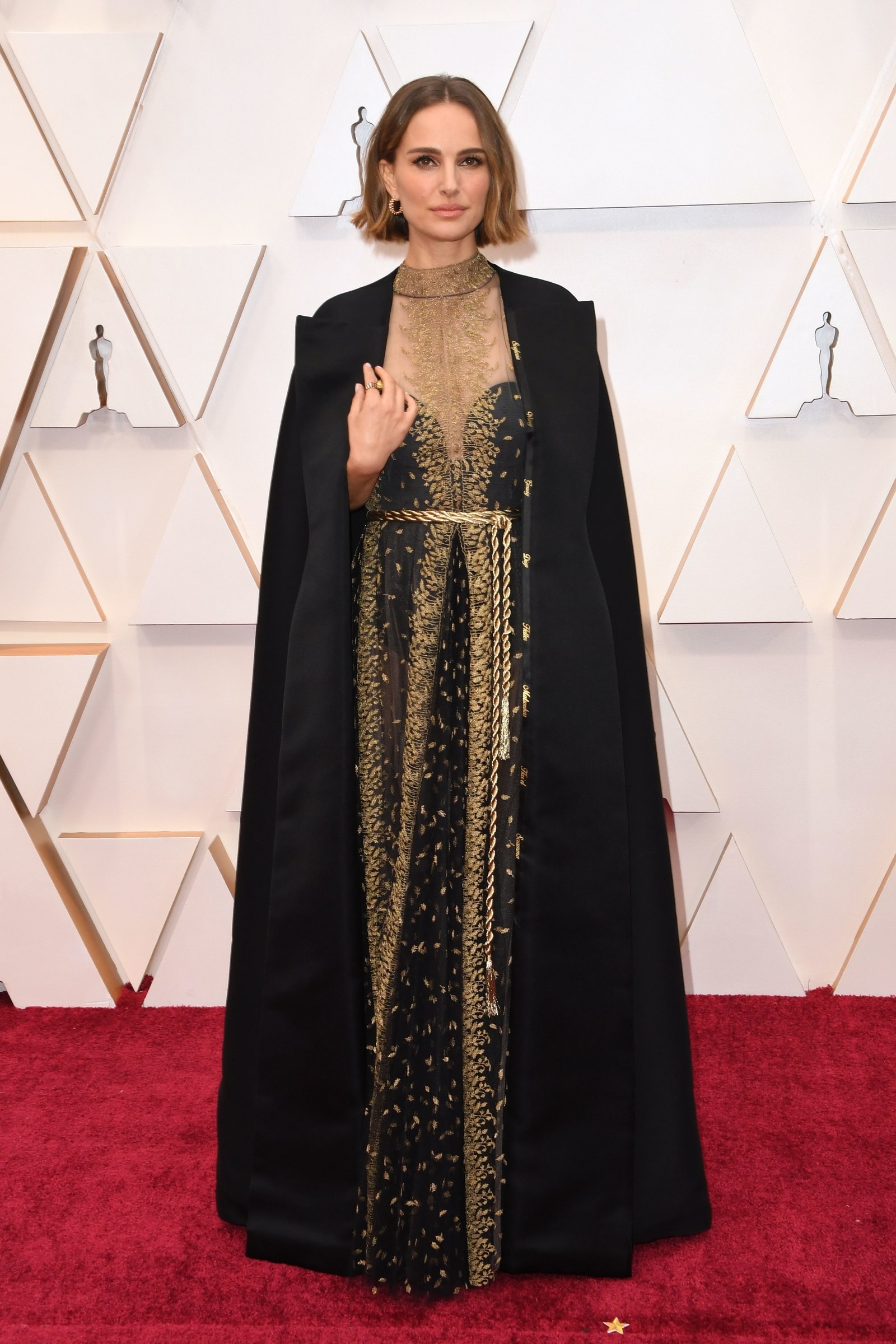 First ever non-English language to win Best Picture
Another moment in history was when director Bong Joon-ho won the award for best original screenplay for his film Parasite.
Parasite became the first non-English language film in Oscar history to win best pictureThe film also won Best International Feature Film, Best Original Screenplay, and Best Director for Bong Joon-ho.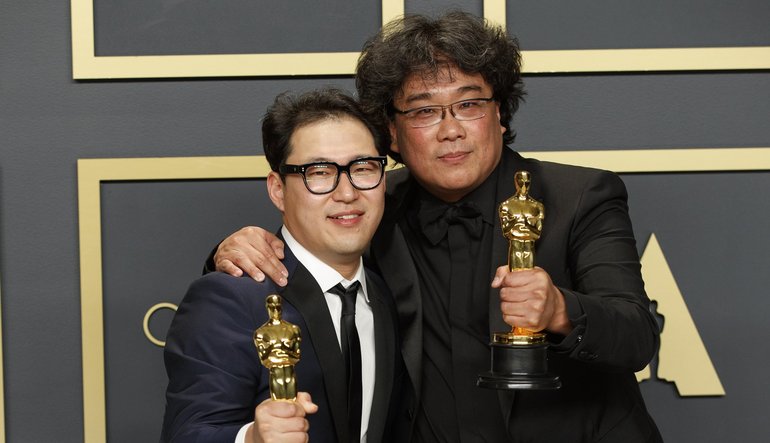 Jaoquin Pheonix becomes the second joker to win an Oscar
Jaoquin Pheonix won the award for best actor for his exceptional acting in Joker. This is the actors first ever oscar, and the second one for the Joker. The first ofcourse was Heath Ledger who won Best supporting actor in Christopher Nolan's Dark Night.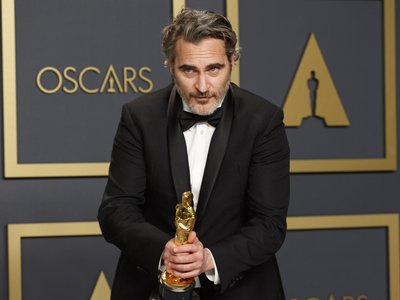 Martin Scorsese slept through Eminem's performance
Martin Scorsese received a standing ovation from the crowd in the middle of Bong Joon-Ho's award reception. However Martin taking a power nap during Eminem's performance was too good a moment to miss.
Martin Scorcese literally sleeping through Eminem's performance #Oscars pic.twitter.com/v37dI1st3b

— Chicks in the Office (@ChicksInTheOff) February 10, 2020
Brad pitt wins big!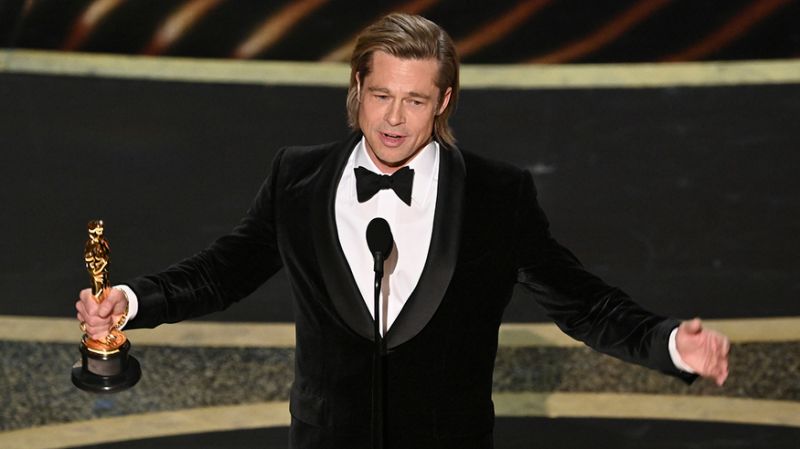 Brad Pitt won the for Oscar for Best Actor in a supporting role for his performance as Cliff Booth in Once upon in Hollywood.
Share this