Green Entertainment has opened with a bang. With a wide variety of genres, the newly launched channel is giving its competitors a run for their money. One of the shows from the elaborate lineup that has caught the attention of Gen-Z is 'College Gate'. The show features a bunch of students who begin their college journey to discover themselves and chase their dreams. Here are four reasons why College Gate is highly watchable by Gen-Z.
The Relatable Premise
The director Faheem Burney brings so many great elements to the table that we wonder how they all come together and create magic. Wahaj Qureshi (Zarrar Khan) passion about music, Usman Jutt (Khaqan Shahnawaz) aiming to revamp his family business, the responsible Sam (Hina Chaudhry) who supports her father's food business along with her studies. Not to forget the 'IT' girl with a heart of gold, Annie (Mamia Shajaffar). Faheem beautifully depicts the equation how friends stick by your side through thick and thin.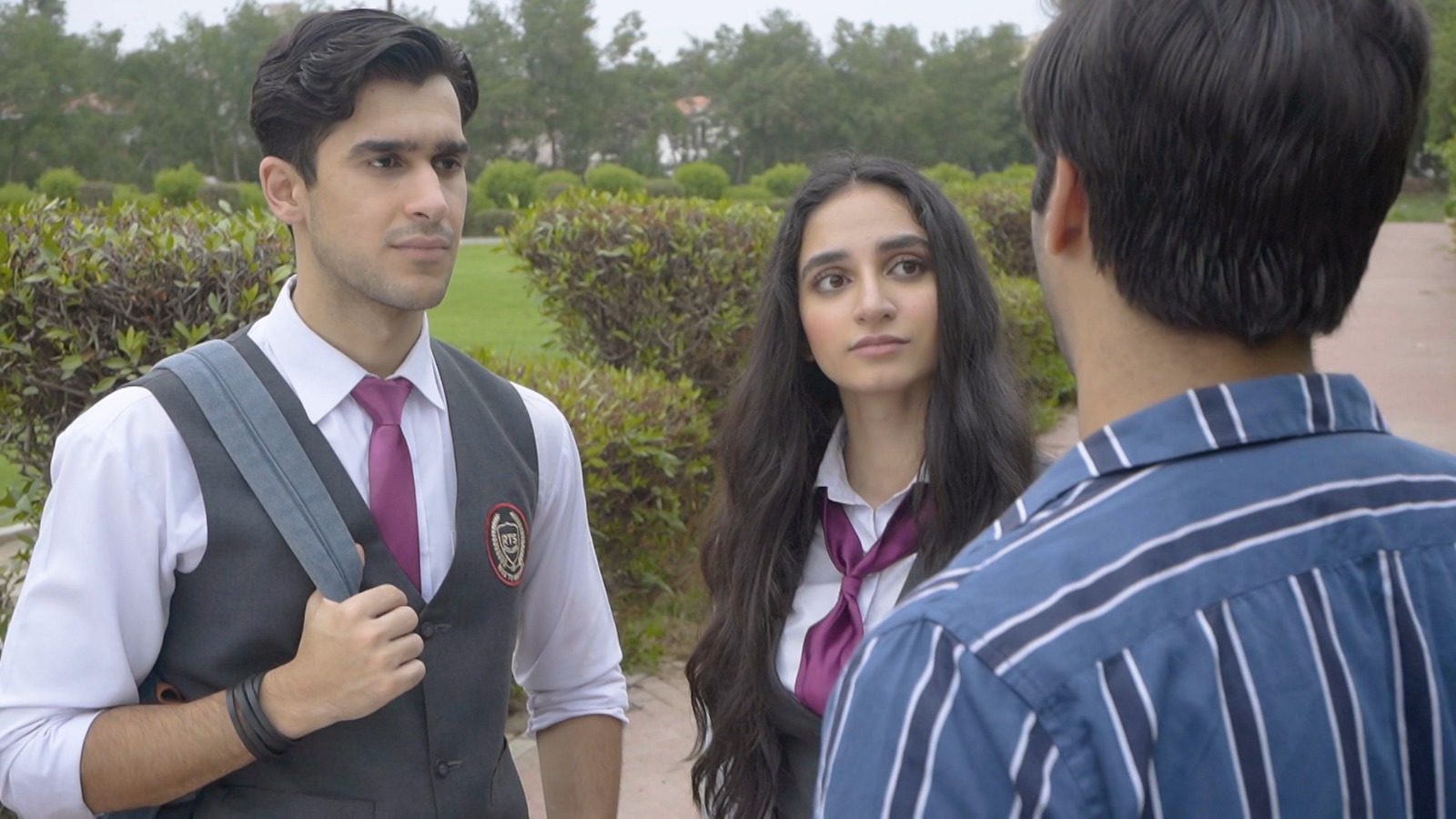 Well Executed
College Gate is easy on the eyes and immensely watchable. The show is well executed with realistic production design matching up with the drama's mood. The green and serene backdrops around the RTS College are eye-catching. The look of the cast is in sync with the theme.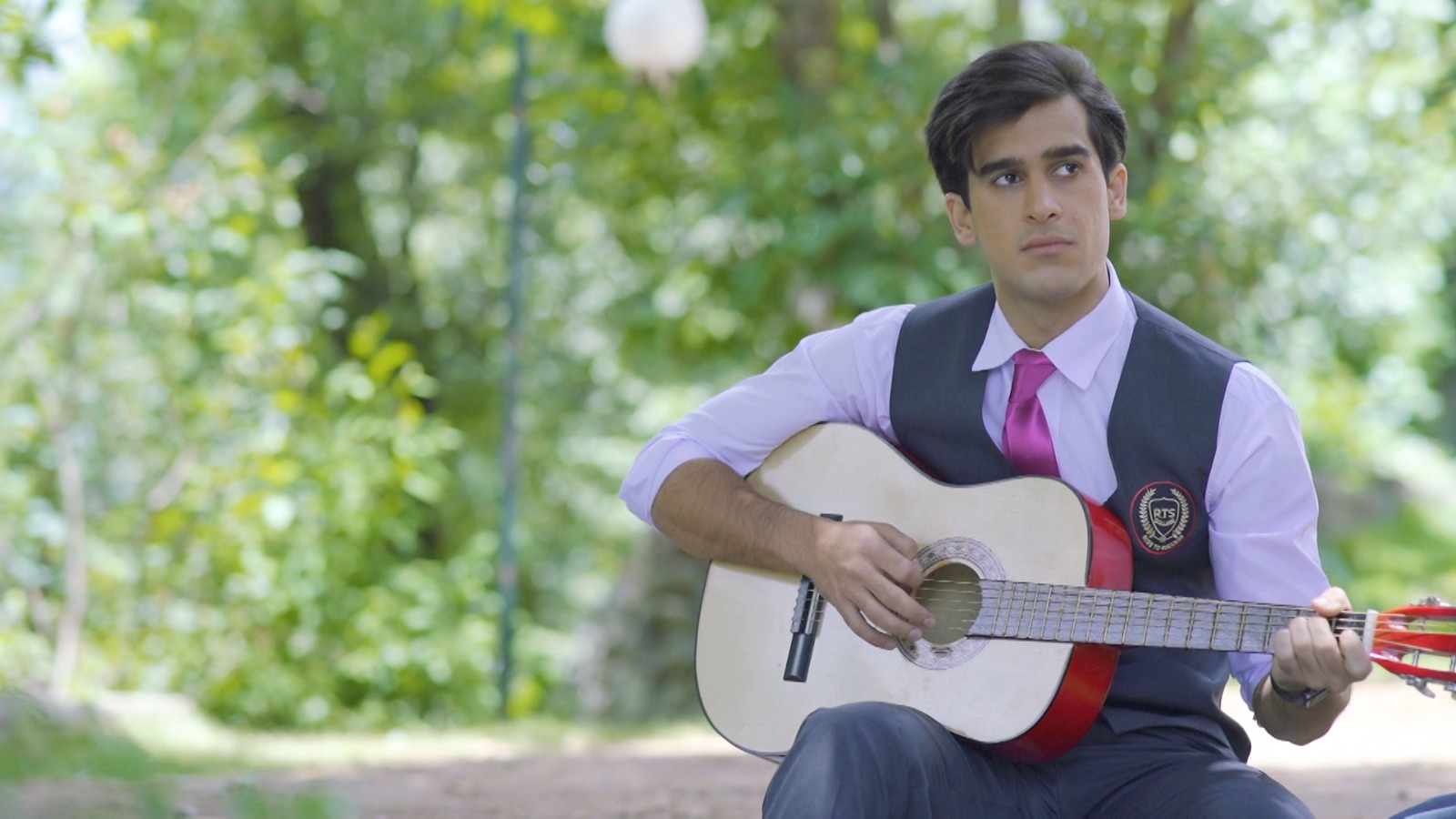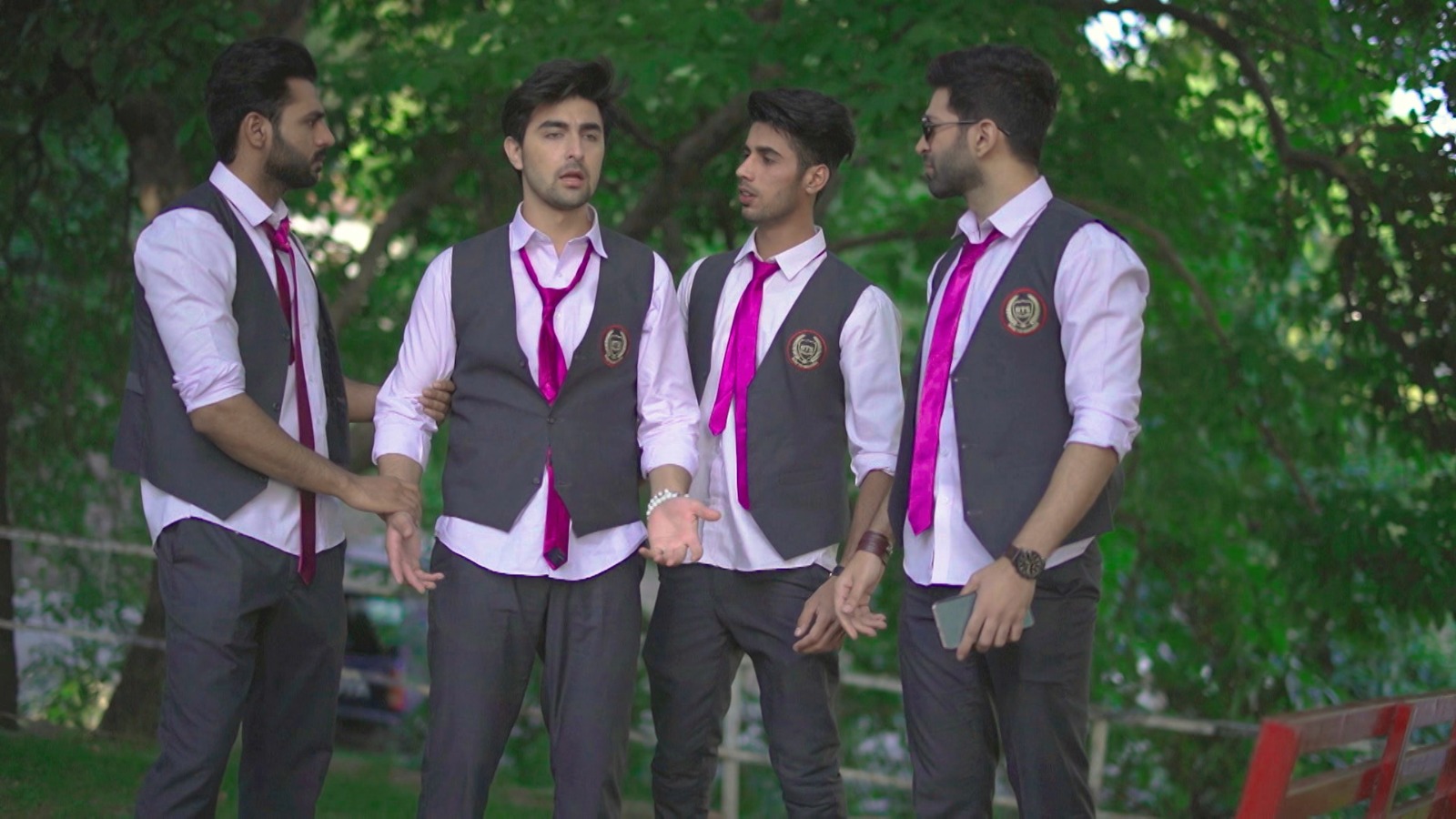 Fine Performances
Another reasons for College Gate's sky rocketing viewership is the cast. The relatively fresh faces Zarrar Khan, Hina Chaudhry, Mamia Shahjaffar and Khaqan Shahnawaz deliver smart lines with remarkable ease. The actors convey those feelings of happiness, care, confusion and irritability without any problem. Supporting members like Saba Hameed, Usman Peerzada and Mashal Khan are terrific.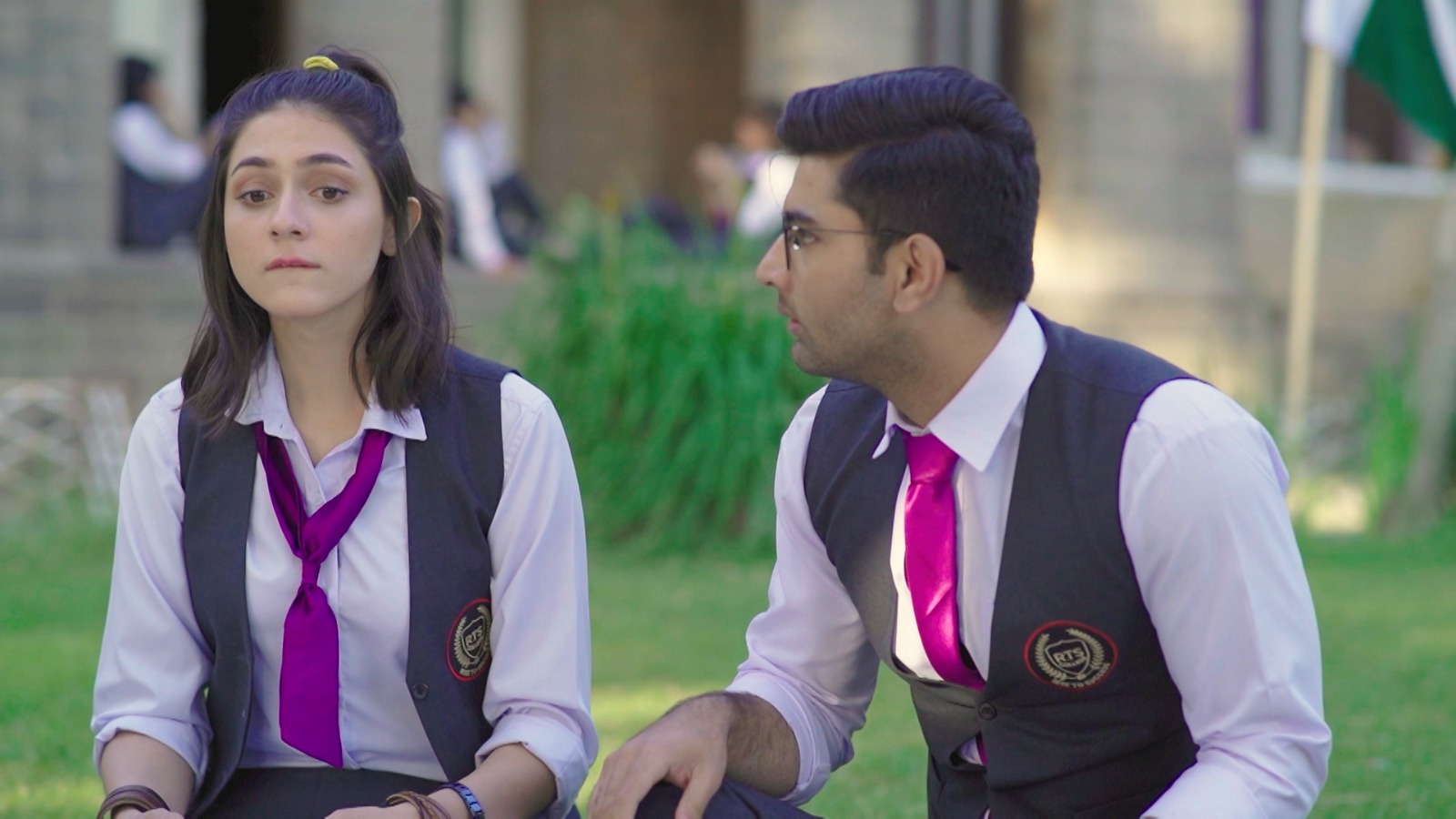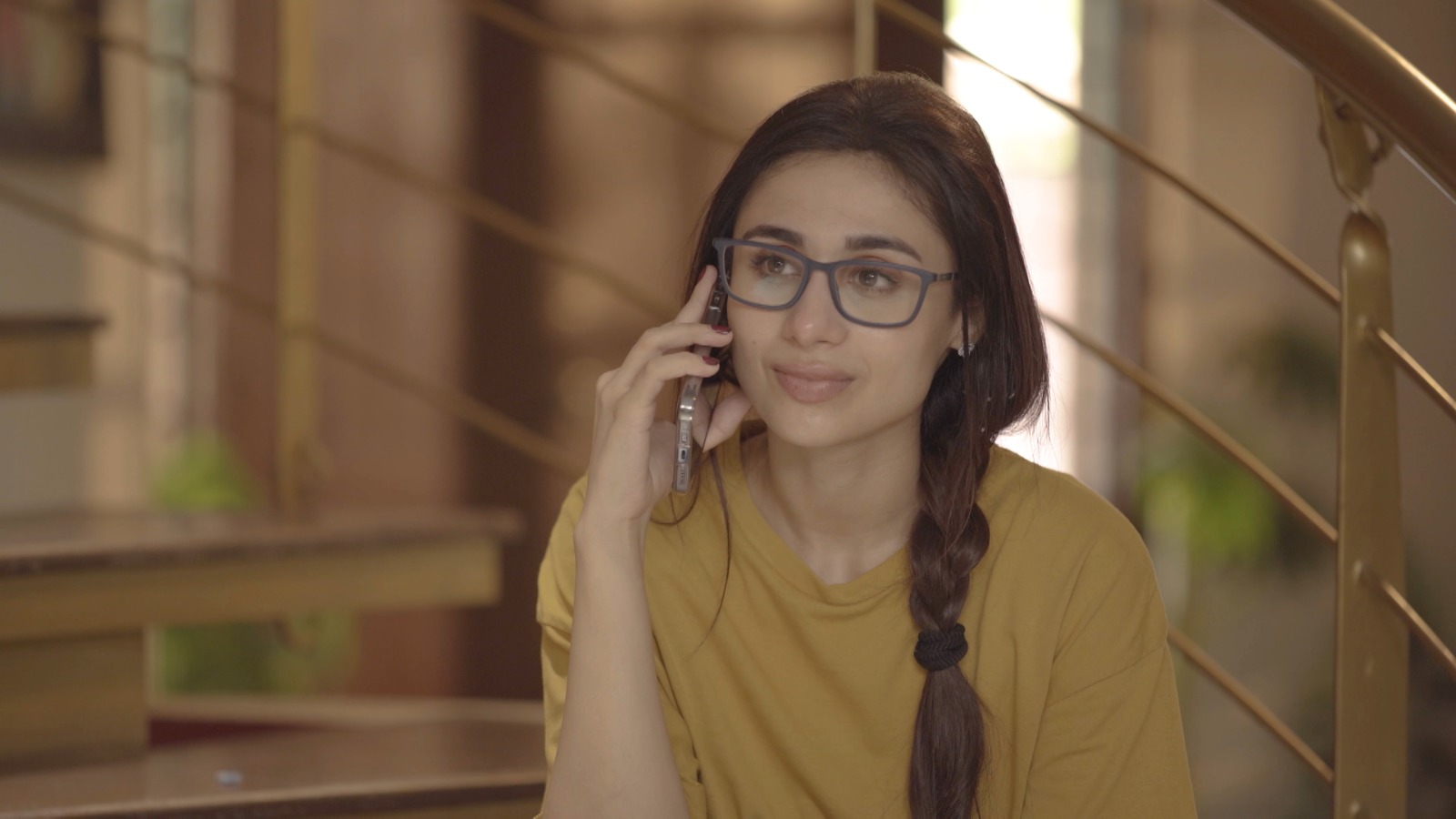 Conclusion
On the whole College Gate is a vibrant entertainer that rests on fine performances and strong messaging. It succeeds big time in attracting the youth, especially Gen-Z. College Gate airs every Wednesday and Thursday at 7 PM only on Green Entertainment.
If you haven't watched the series yet, watch it here: