Pakistan for sure has been blessed with some great talent when it comes to Urdu Literature. Be it Urdu Scripts, plays or novels, they are fascinating. We have some gems when it comes to Urdu novelists, be it a Safarnaama by Mustansar Hussain Tarar or a romantic novel by Umera Ahmed. They are amazing at what they do. Below are a few personal favorite Urdu novels which truly touched us.
Peer e Kamil by Umera Ahmad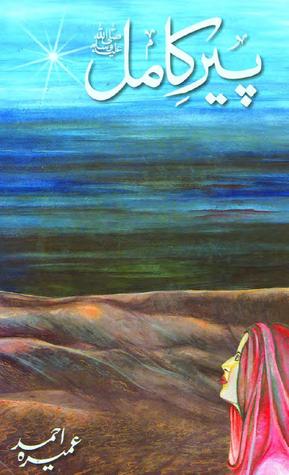 It is a beautiful tale about religion, love, friendship and spirituality. I'm sure this one is going to make you fall in love with Salaar, an extra ordinary boy and Imaama, an ordinary girl.
La Haasil by Umera Ahmad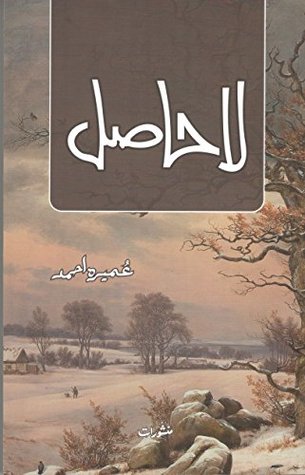 A heartfelt story of love, guilt and difficulties we face in life. Something we all will relate too. The essence of spirituality which we somehow cannot see in our everyday life, but it is present.
Namal by Nimra Ahmad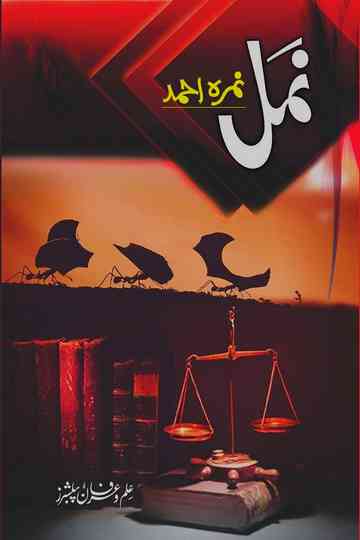 My personal favorite! A story of family feud and a murder. You will stay glued till the end definitely.
Raja Gidh by Bano Qudsia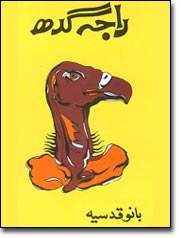 Based on the religious concept of Haram and Halal, this story has many social, moral and psychological aspects to it.
Bano by Razia But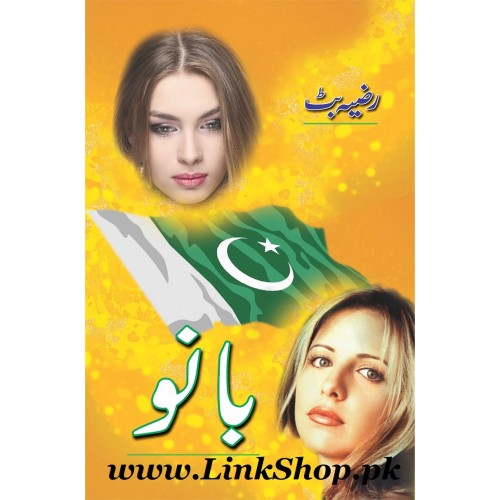 I am sure all of us have seen Dastaan because ahem ahem it has Fawad Khan? It is an extremely sad reality though. That drama is based on the novel Bano by Razia But. A sorrowful tale set in the era of partition, it will wake your sense of patriotism.
Pyar ka Pehla Sheher by Mustansar Hussain Tarar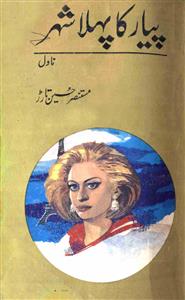 This story proves that love is not limited to anyone, but it is an emotion everyone can feel. Set in Paris, this gives the reader a beautiful description of the place with an overflow of romance.
Jannat kay Pattay by Nimra Ahmad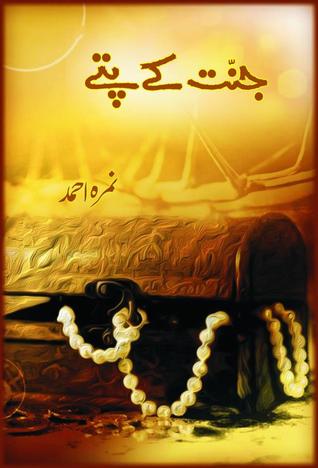 This is a story which shows struggle, faith and thriller. Also, you will fall in love with Turkey after reading this book, promise. This one is actually a must read.
Abdullah by Hashim Nadeem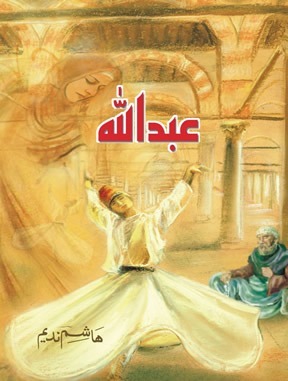 The story of Zohra and Sahir. It has spirituality, love and divinity. This was one book which answered a lot of questions that I had regarding Imaan. It is considered as a life changing book for a few readers I have known personally. It's never too late to strengthen your Imaan a bit.
Mushaf by Nimra Ahmad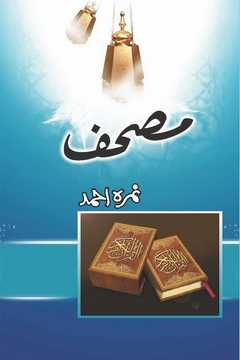 This is something we will eventually relate to someday. It's a story of a girl who discovers the true meaning of Quran, and the changes that follow in her life after it.
Jannat ki Talaash by Raheem Gul
It is about Imtal and Waseem, two people exploring the meaning of life. It explains that the concept of happiness is relative. With a bit of philosophy, it comes out as a great read!
This quarantine might be the perfect time for you to start discovering Urdu literature (Adab). The beauty of your own language! Read the above mentioned books if you haven't while having your double tea bag tea.
By: Dua Ahsan