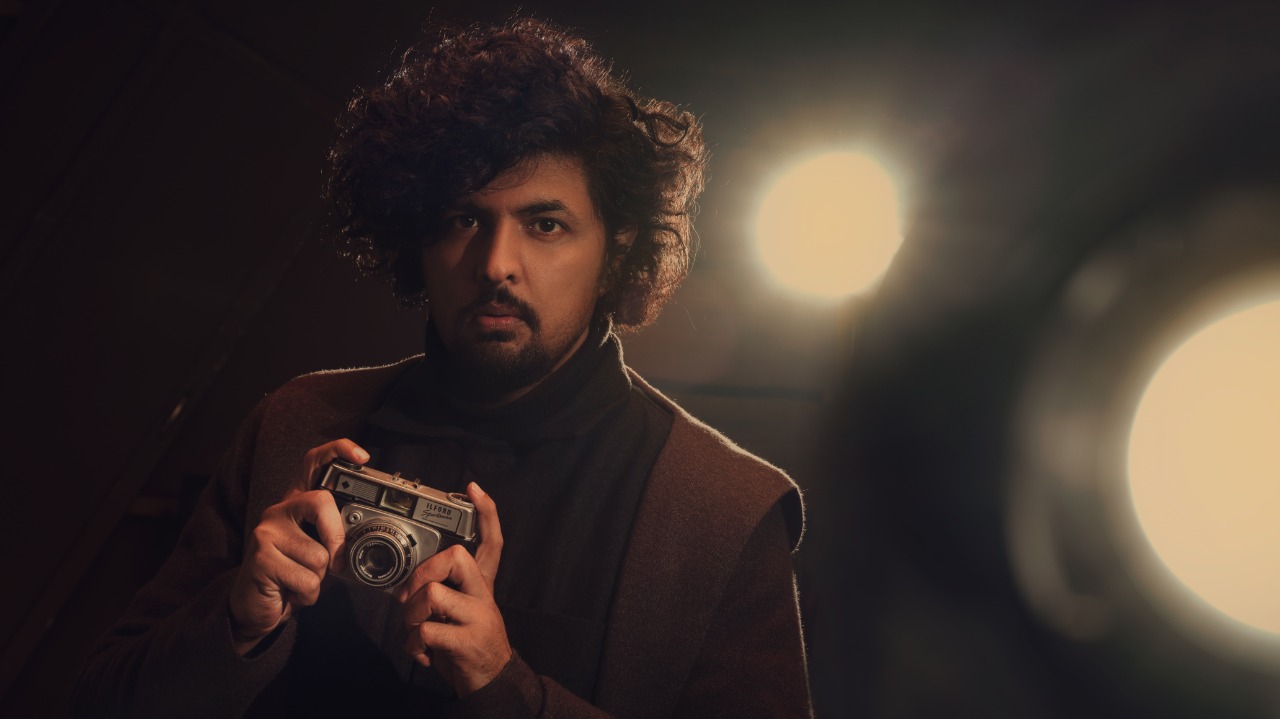 When it comes to talking about the current ace photographers in Pakistan Muhammad Husnain Mahmood also known as MHM comes on the top. MHM has won back to back HUM Style Awards and continues to raise the bar with his photography. From editorial shoots to brand shoots, his work speaks volumes when it comes to the screen.
Today take a moment to please your eyes as we have compiled 10 of our favorite shoots of the photographer.
Crisp yet vibrant, MHM collaborated with Niche Lifestyle and Mohsin Naveed Ranjha for this shoot shot in Sri Lanka. The shoot was a complete hit and was loved by many. MHM was able to capture not just beautiful models with gorgeous clothes but a vibe that we were trying to translate on paper. Starring Sadaf Kanwal, Aimal Khan, Shonali Singh and Vivek Dhiman, makeup by Saima Rashid Bargfrede.

MHM knows how to create a a single moment shine-be it a shoot for a brand or a magazine. For this shoot for Erum Khan, the work is edgy and the pictures glare right back at you with the brilliance that surrounds them.

Talking about translating a vision- this shoot for Diva Magazine starring Saba Qamar transcends the screens and sends shivers down our spine courtesy his photography. Fashion photography is not an easy task to ace but MHM proves us wrong every single time.

Vibrant and vivacious, this campaign shoot for Fahad Hussyn brings forth the festivity of a wedding so effortlessly on the screen. You can hear these pictures because they are shot in  such a manner that the festivity is exuding.

This shoot for Elan is out of the box and experimental, he knows how to deliver to what the campaign demands and does that oh so skillfully! Acing the angles and portraits, soaring higher and higher.

His concepts are all encompassing and don't shy away from doing whats new and risky. Always on point with experimental trends and checking all the right boxes. This shoot was done in collaboration with Shoaib Khan.

Fancy and flamboyant there's no emotion that MHM cannot capture. From bridal shoots to super hip and peppy shoots, he appears to know it all and ace it all as well. For this shoot for Toni and Guy he is able to capture the momentum!


For this shoot for Fahad Hussyn titled Print Museum, MHM brings forth an amalgamation of classic and modern to appeal to the demand of the shoot. It's new, it's hip and and it's hard to take your eyes off from.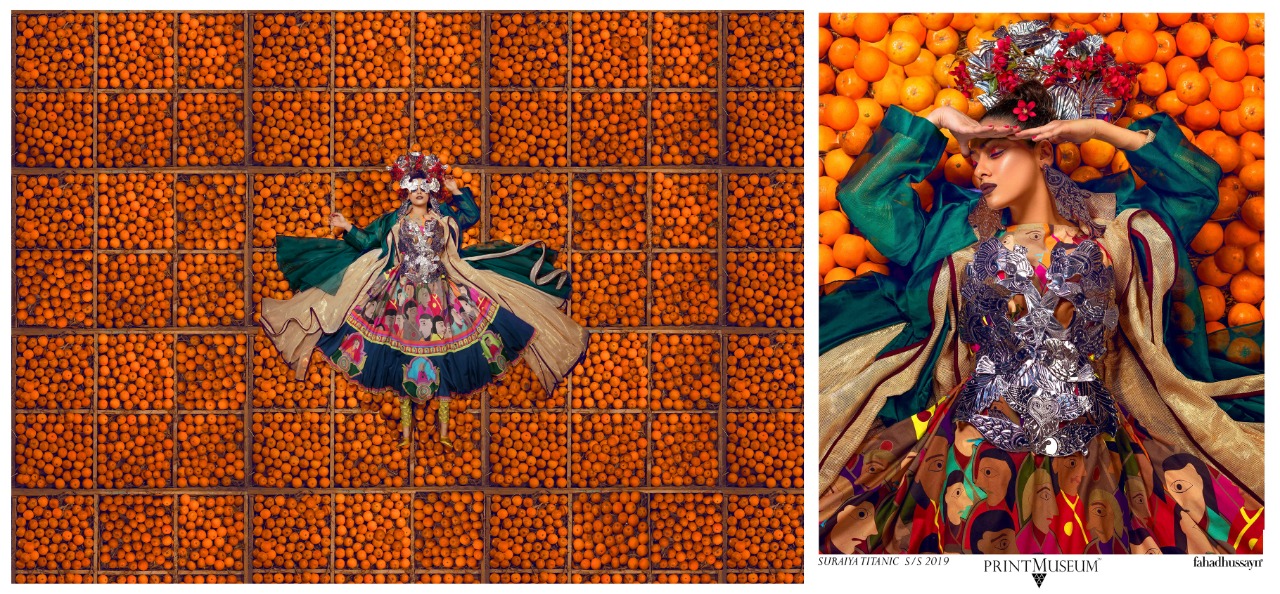 MHM appears to rise above challenging landscapes as well and never fails to win over experimental techniques that give his images that extra oopmh factor. This shoot starring Shahzad Noor, wearing Republic by Omar Farooq is one of a kind!

Capturing the true essence of the subject in front through his lens in the chicest way possible. This shoot for Gogi by Hassan Riaz is bold, bizarre and beautiful.


His work continues to prove his strengths and his tenacity over the medium. We love his work whether its editorial, fashion or catalogue. Looking forward to what he brings forth next!