Lahore offers a diverse and rich culture – with its origins rooting into antiquity the city is Complemented with exquisite architecture, delicious food and an array of options sufficient to cure your retail pangs.
So here are the 10 best ways to spend your weekend in a city that never sleeps.
LAST WORD: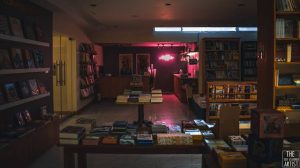 Grab a cup of your favorite coffee and head out to "Last Word" – The place  houses a premium collection of Books and hosts frequent talks and film screenings. If you love books this is the best place to be on a weekend.
FUNCO: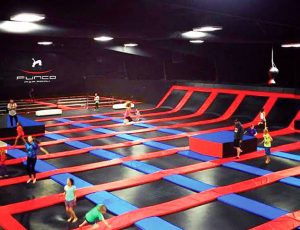 What's fun without being able to bounce around like a bunch of deranged toddlers – Funco provides the largest in-house trampoline park with an added foam pit, a kids zone, a ninja warrior zone and areas especially designated for basketball and dodgeball . So head out with your squad and bounce your guts out ( please do not take this literally )
COMO: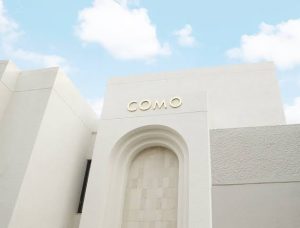 If you love spending your time surrounded by loads and loads of paint or just starring at beautiful sculptures than the best place to be at is no other than the recently inaugurated Museum of Modern Art – COMO. The place harbors exquisite pieces and promises to leave you spellbound for a good while.
ARAMMISH: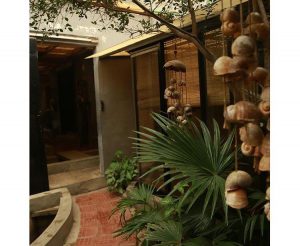 Feeling drained and unflattering ? Wind up at Arammish with your girlfriends for a day dedicated to self care. The place offers exceptional spa services wonderful mani/pedicures to the best hair treatments.
ANDAZ RESTAURANT: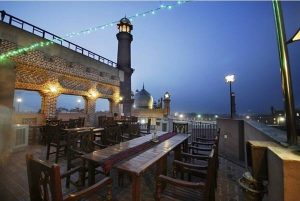 Head out to a great night of food at Andaaz. harbored in the old city , this restaurant offers the perfect ambiance , surrounded by the Badshahi masjid and authentic Local cuisine. You can take a walk before or after you've had food and enjoy the beautiful nightlife that the old parts of Lahore have to offer.
OCTANE ADVENTURES: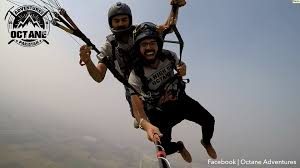 If you fancy being adventurous you might want to keep a close eye on one of the best Parallel surface paragliding events that have been happening in Lahore, hosted by "Octane Adventures". The event usually happens on a weekend and if you're lucky enough you might get to enjoy looking at the city from a birds eye view.
LASER TAG: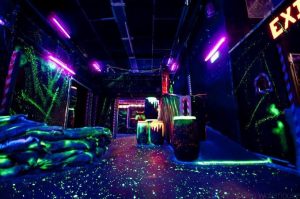 Tag you're it ! Gather all your buddies and take them out for a battle of the fittest – Head out to have a fun night with the gang at Laser Tag.
PEERUS: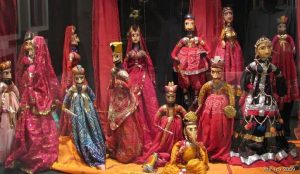 Puppets at peerus – if you're into theatre you might appreciate the collection of puppets this place has to offer. Puppets from the past to puppets of the future , the Raffi peer Museum houses a great deal of these hand made string dancers.
RUBY's SPLITENDS :
Image Courtesy: Ruby's split ends Fb handle
Fitting into that perfect dress for a weekend night out? Don't forget to get the most amazing blowout at Ruby's split ends! Getting the right blow dry is absolutely necessary when it comes to flaunting a complete look and Ruby's split ends have you covered for all the occasions.
COFFEE BEAN AND TEA LEAF: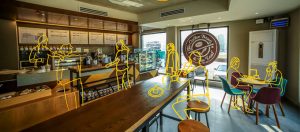 Stop by for some fresh brewing coffee at Coffee bean and tea leaf. The matcha ice coffee is an absolutely apt choice for those lazy Sundays!
Have a great Weekend !